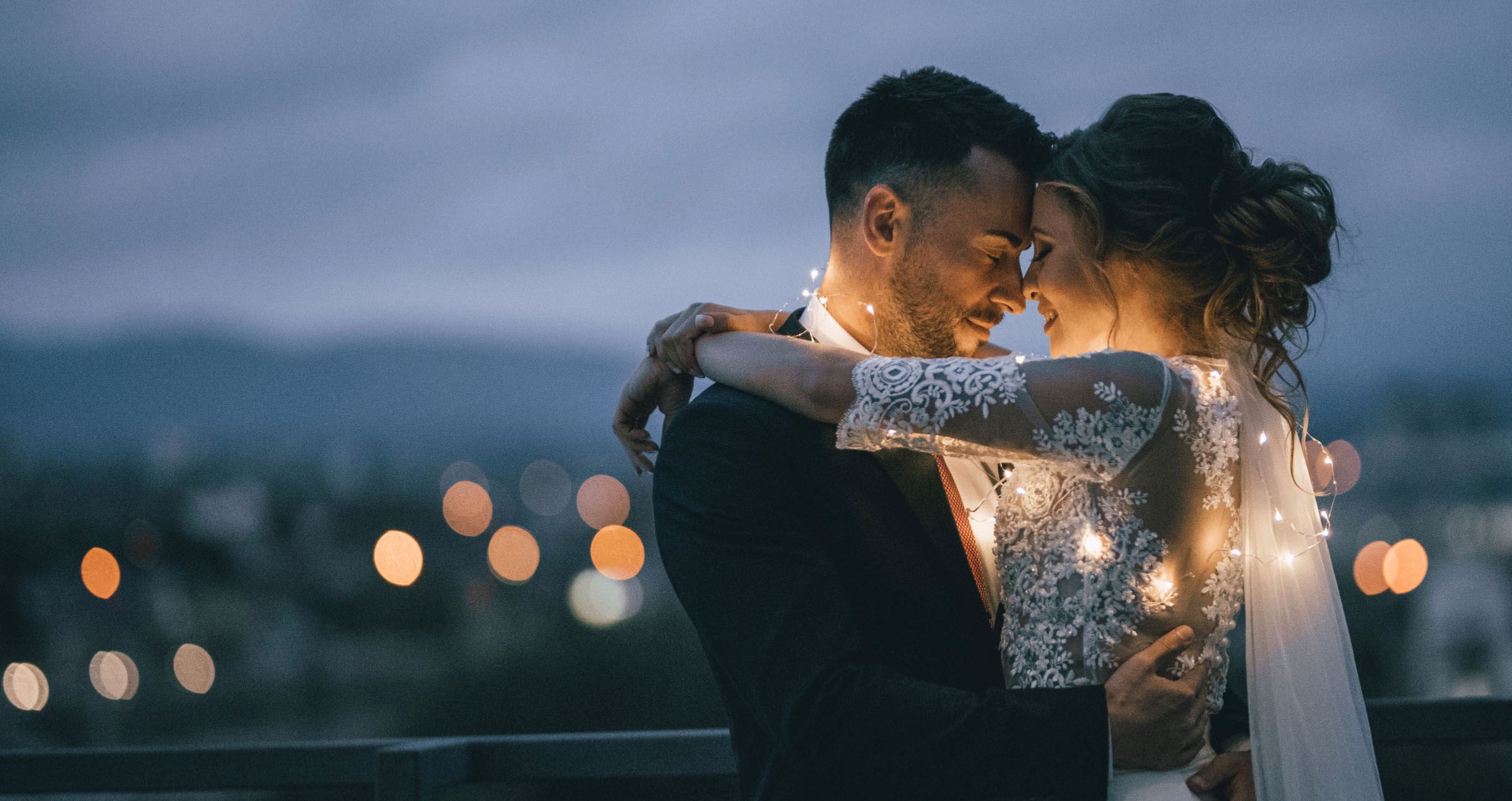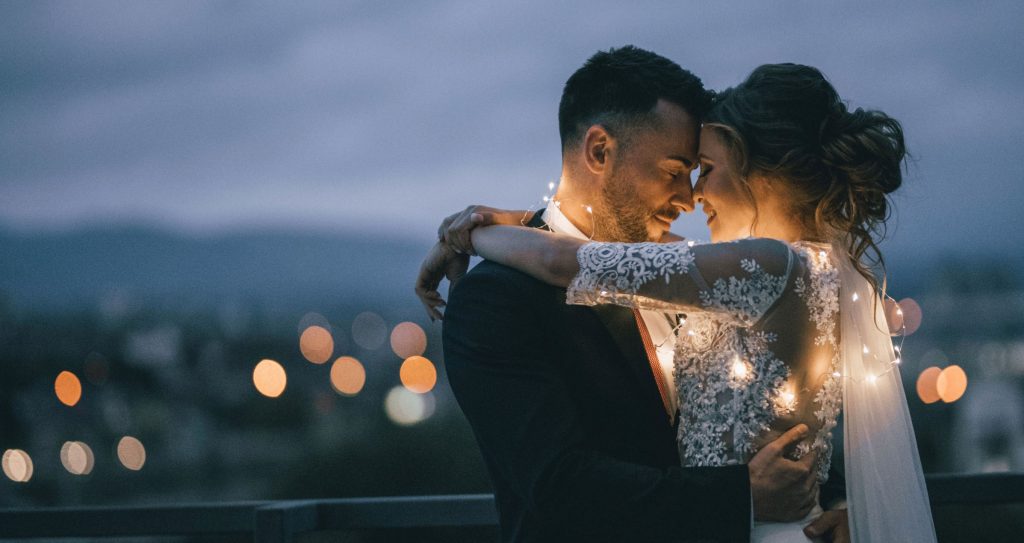 Congratulations! You're engaged. The dating scene is behind you, and soon you're going to say "I do" to your bride to be. Right now that may seem like the easy part as you feel frantic trying to help your better half get guest lists in order, scout out a wedding location at the perfect venue, book the band, plan the honeymoon, and try to fit in other important things like eating and sleeping. Weddings definitely aren't planned overnight (taking a year or more to plan a wedding is not unheard of).
If the pace feels like it has you going ninety miles an hour, it's OK to slow down. Catch your breath. Then think about the fact that as you prepare for your wedding day, you're really preparing for a lifetime of shared memories with the one you love.
That lasting love may have started with a chance encounter at a friend's pool party or online date. You were nervous to meet her, but excited at the same time. You might have even said to yourself, "She'll never be interested in a guy like me." But you "liked" her on Facebook and she "liked" you back. That casual social media bond led to falling in love. Now look, it turns out you two are the perfect fit for each other.
Jim's Formal Wear (JFW) knows all about the perfect fit. Especially when it comes to making you look your best for the wedding day. From tuxes and suits to the latest styles and convenient shopping as well as our online Build-a-Tux experience, it's easy to see that we put a lot into a tux or suit before you put it on. That's why we're the perfect fit for making you look as good as your bride. Well, maybe a close second. What we don't joke about is how we make sure the formal wear you select for you and your groomsmen will help everyone stand out. Not blend in.
According to the wedding experts at TheKnot.com, the fashion rules a groom should follow include: 1.) Your suit or tux should fit the formality, 2.) Your attire should coordinate with your partner's, 3.) Your body type should dictate the suit, 4.) The fit should be perfect, 5.) Your look should coordinate with your attendants, and 6.) Your accessories should set you apart.
The goal you should have when it comes to formal wear, and one JFW helps you achieve, is that when you walk down that aisle your friends will take notice, your family will take notice and your bride will especially take notice. That's the best part.
Formalwear shopping for the big day? Do it your way at JFW.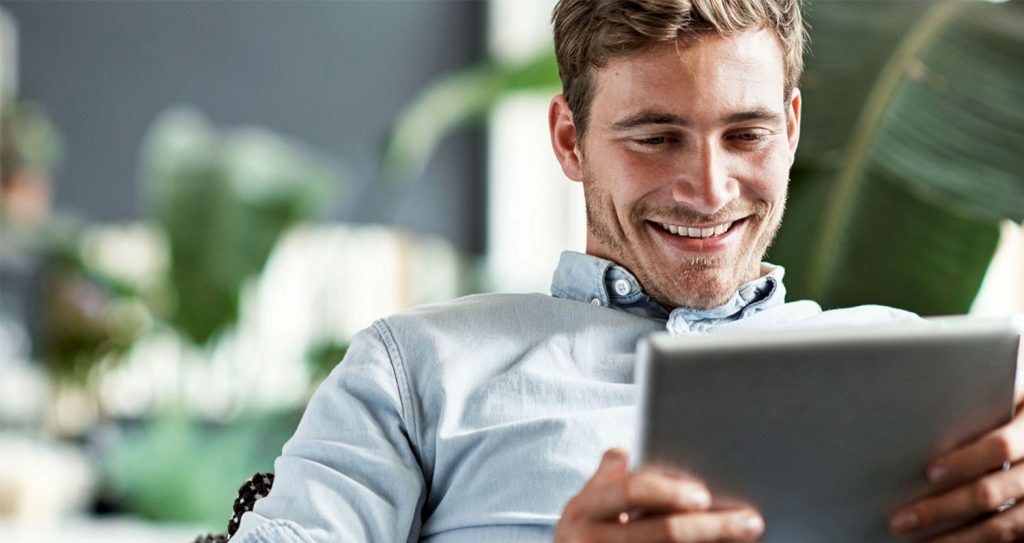 When you turn to JFW, we make it easy to rent wedding tuxes and suits. If you are always with a computer, laptop or mobile phone, you've got exactly what you need to start shopping online at JFW. You can be sure of getting the latest styles, without old-fashioned ordering that feels like a hassle. Or maybe you want to go direct to one of our retailers. No problem. It's your day. Your style. Your way.
With 5,000 retailer locations nationwide, and plenty of those located in the Charlotte, North Carolina area, JFW is around the corner from where you and your groomsmen live. That means you never have to worry about renting formal wear from a warehouse.
Instead, we're in neighborhood stores that you know, trust, and where customer satisfaction is a priority. With all this in place, you can be sure that your shopping experience will be easy, fast and will provide exactly what you want when you want it.
Why do we do all this for you? Simple, really. Our commitment to quality isn't a passing phase or some temporary sales gimmick. It's grounded in more than 50 years of experience in fitting over 20 million men with formal wear. We have a proven history of always being there to help our customers with everything from measurements
to delivery – ensuring the right fit, styles, and locations.
At JFW, we believe everyone looks good in a tux, but we make you look even better. That's a promise everyone loves to hear. After all, we think formal wear should perfectly fit your shape, style, personality, and even the wedding location whether it's a destination wedding at the beach or in a more formal setting.
Everyone looks good in a tux. Trust JFW for the Perfect Fit.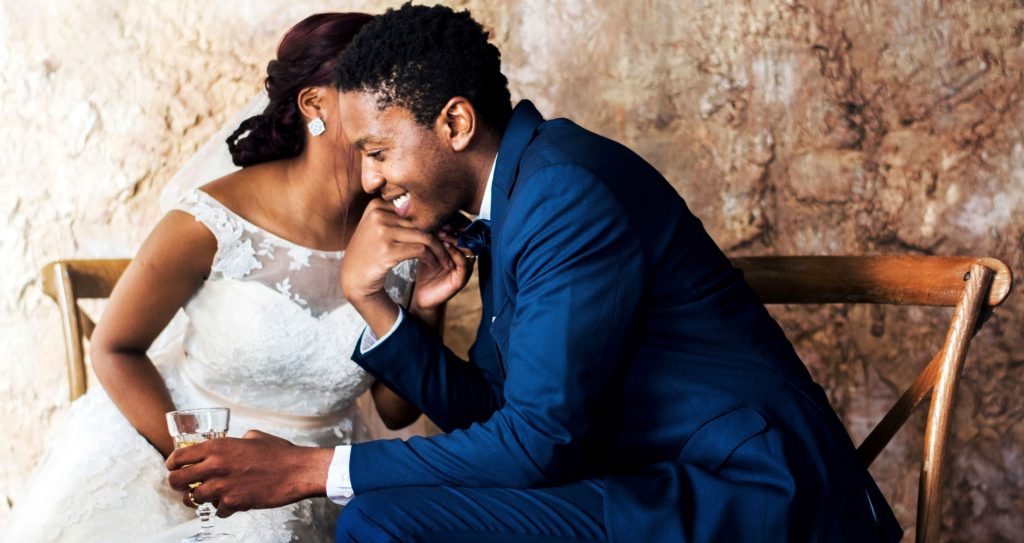 From day one, your fiancé was attracted to you because you were unlike anyone she had ever met. It was your smile, your laugh, and maybe also your unique style in fashion that she couldn't resist. And if you have a style like nobody else, we have a selection like no other provider of men's tuxedo rentals and suit rentals.
"Once the vows have been said, we've seen grooms opt for a more playful tie or pocket square, or swap their dress shoes for a pair of Converse," says Stephanie Weers, managing editor of Style Me Pretty. "It's all about those subtle ways to infuse a groom's personal style without detracting attention from his beautiful bride."
It may be that you prefer a blue tuxedo or red wedding tuxedo over traditional grey and black color styles. We have it. Maybe you want to accent your look with a colorful tuxedo vest and matching socks. We have it. Slim fit suits in blue interest you? No problem, we have it. In fact, we even have directions on how to tie a bowtie on our website. Again, it's your day. So, we make sure it's your way.
How can anyone manage without our event manager?
Brides.com suggests that to create the perfect wedding you can't be a "Passive Groom." Instead, "Be the bride's voice of reason and get hands-on and involved with any details or decisions that she needs your help to make."
One way to help out is to take charge of the formalwear responsibilities (of course, still make her part of the decision-making process to make sure what you wear fits in with what she wears).
JFW can help you do just that. With our Event Manager,  you can easily keep your wedding on the right track. Use it to do so many vital wedding planning tasks such as assigning the exact formal wear for your groomsmen and locating a nearby JFW retailer where they can be quickly and properly fitted. Our event manager is the ideal online technology tool to make sure everything is done your way for your day. It's another reason why your first wedding vow should be to shop at JFW.
Everything that goes into a wedding is a complex process. We help simplify it.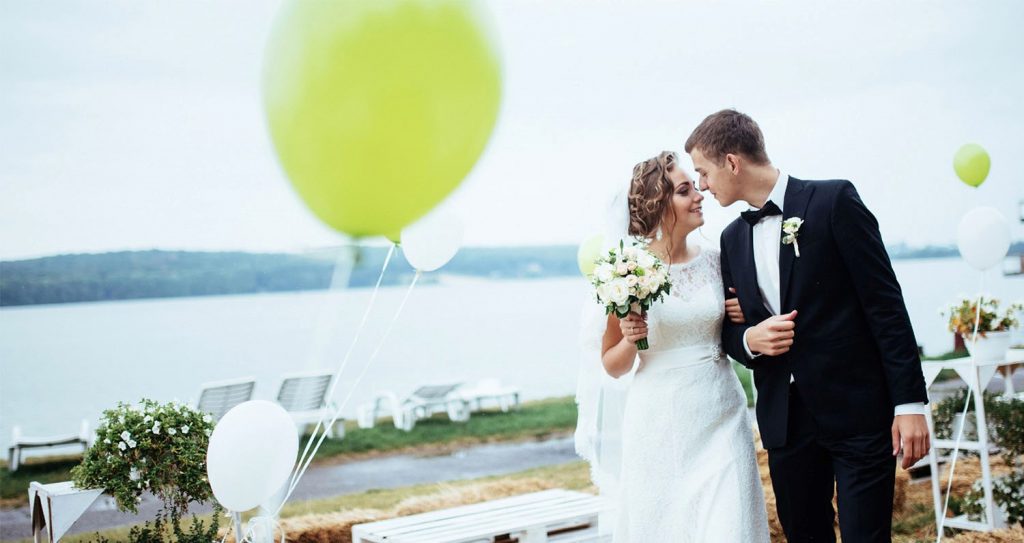 You're about to marry your soul mate, your best friend, and your confidant. Get married in a wedding tuxedo or suit that fits perfectly with how much you love her. And Jim's Formal Wear can help with styles, sizing, ordering or anything else. We believe that will make the one you love even happier on the wedding day.
Visit our website today to learn more, build a tux or suit, and find a local JFW retailer.