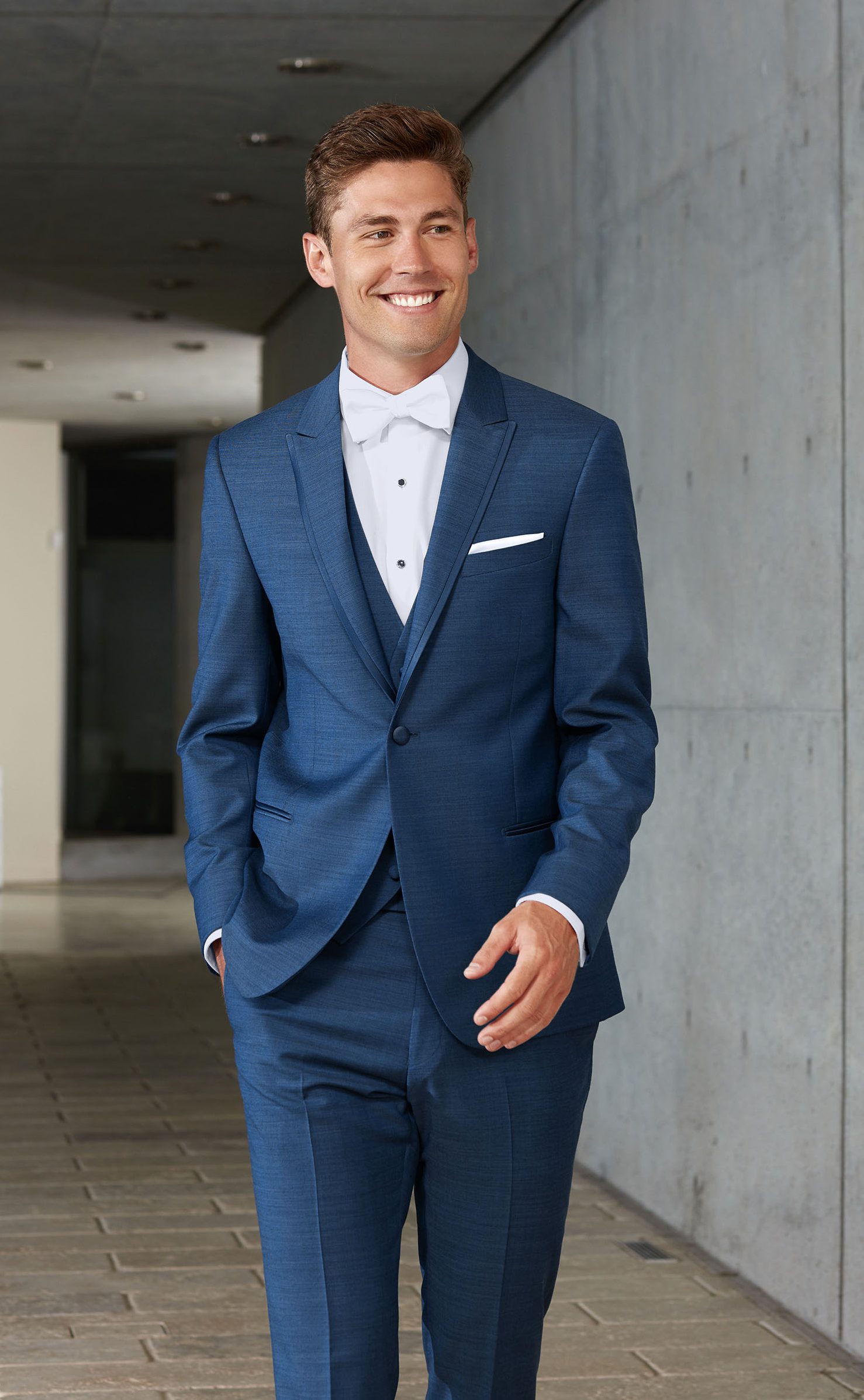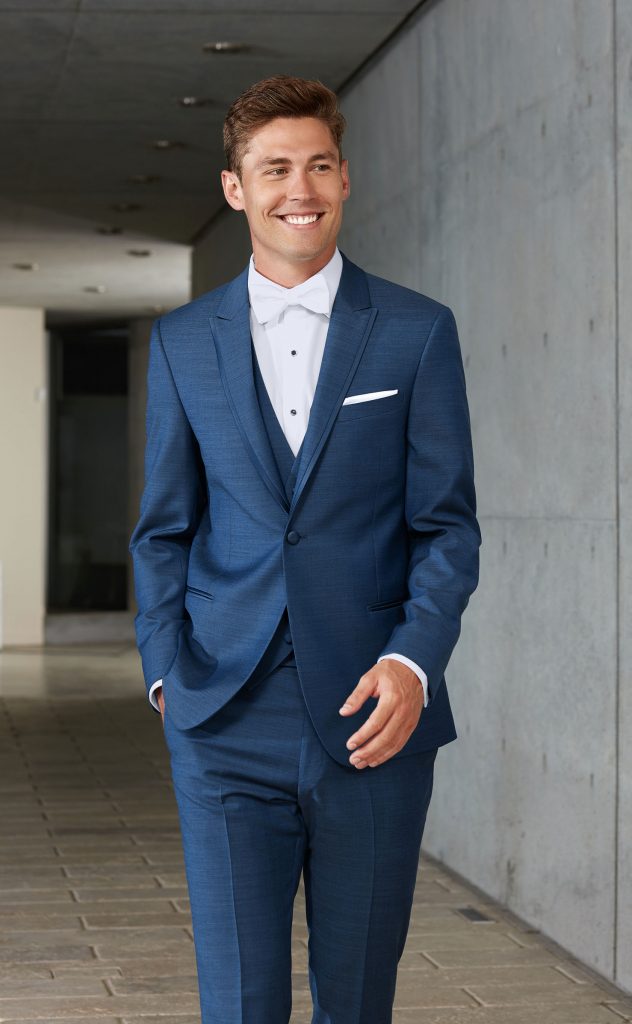 The invitation arrived and you've marked your calendar – now, it's time to figure out what to wear! Deciding when to wear a tuxedo to an event is a common debate among men. To help you out, we've put together a guide to the events that you'll likely want to rent a tux for so you look your absolute best!
Black Tie Events
From awards ceremonies and company parties to weddings and fundraisers, if the invitation mentions black tie attire, a tuxedo is expected. While a black tuxedo and black tie are the norms, we love the idea of jazzing up the look with a silver vest or opting for a dress shirt that matches your date's dress.
Formal Dinners
Are you attending a wedding anniversary or engagement party dinner at the most exclusive restaurant in town? It's time for a tux. This summer we love the look of cobalt or indigo blue paired with white or cream accessories for a crisp, seasonal look.
Upscale Weddings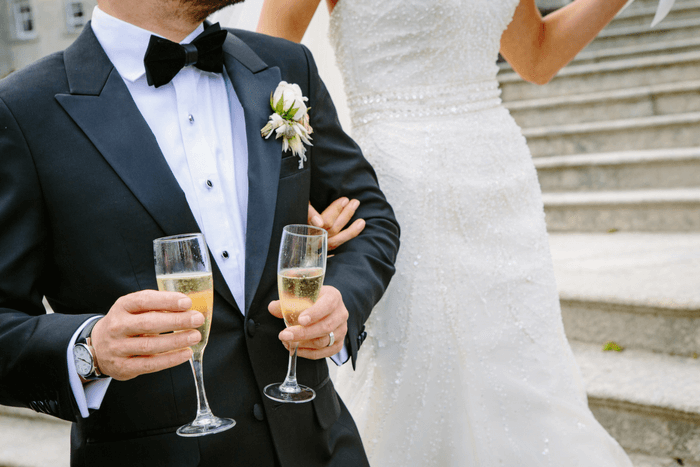 When you watch friends and family say "I do", you know the day will be filled with photo snapping and video capturing. Ask someone in the bridal party what the groomsmen and attendants are wearing, so you don't match them. Then, show up at the formal affair in a red-carpet inspired look. We love the sharp lines of the two-tone grey and black Portofino.
Fine Arts Events
Are you attending opening night at the opera, ballet, or symphony? When kicking off the start of a new season or series of shows, it's best to dress formally. For a warm-weather event, go bold and choose an ivory tuxedo paired with a colorful tie to match your date's dress.
Formal Dance
When a military ball or annual social club dance is on the calendar, a tuxedo is the attire of choice for the men in attendance. These events allow for ample personality, so consider an eye-catching two-tone look or even a patterned fabric. If the event revolves around an environmental theme,  camouflage accessories are the perfect pick.
Formal Fundraisers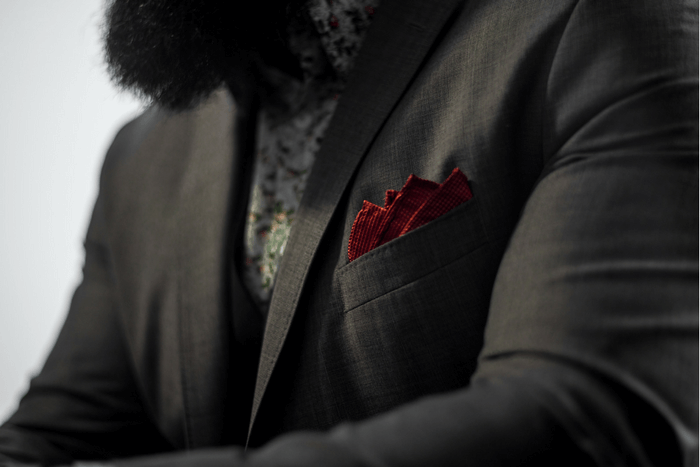 Whether you're presenting or bidding, you want to look professional at a fundraiser attended by colleagues and prominent members of the community. We love a simple black tuxedo dressed up with a patterned pocket square, vest, and tie for these events. If possible, coordinate the colorful parts of your look with the event's theme.
Are you ready to pick out a tuxedo for your special event? Now that you know when to wear a tuxedo browse Jim's Formal Wear today to get ideas, build a custom look, and reserve your tux.