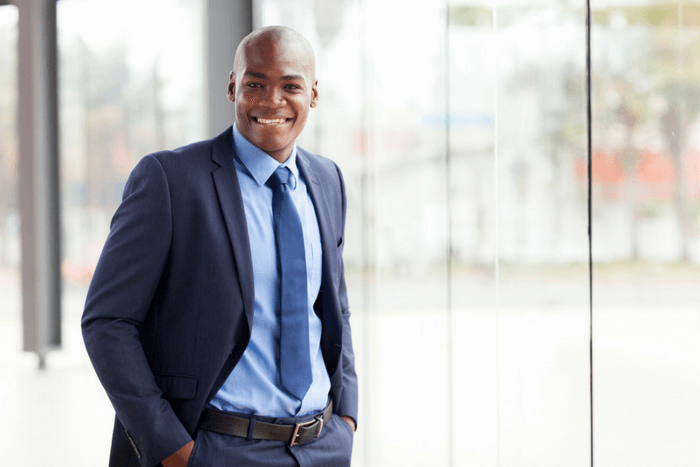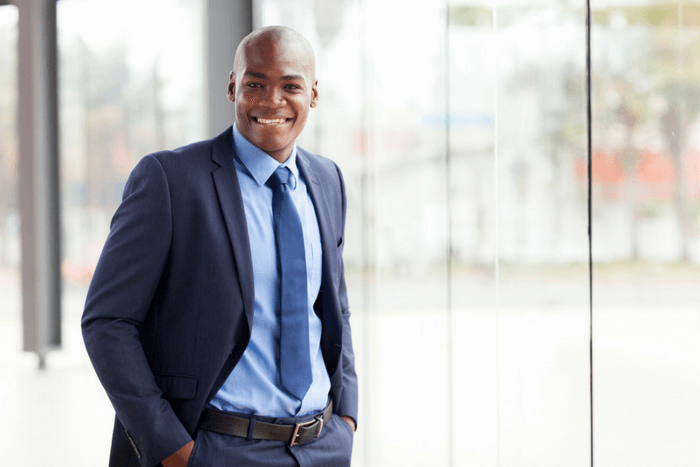 It's no secret that navy suits are having a huge moment in the men's fashion world. From weddings and quinceañeras to proms and daily business attire, dark blue formalwear is becoming almost as popular as classic black ensembles. So, that leaves men wondering what shirt to wear with a navy suit for a polished look.
In a broad sense, you want to opt for light-colored or crisp tones. We love the look of classic neutrals, soft pastels, shades of blue, and tight, bold patterns featuring a hint of navy. Consider these navy suit and shirt pairings.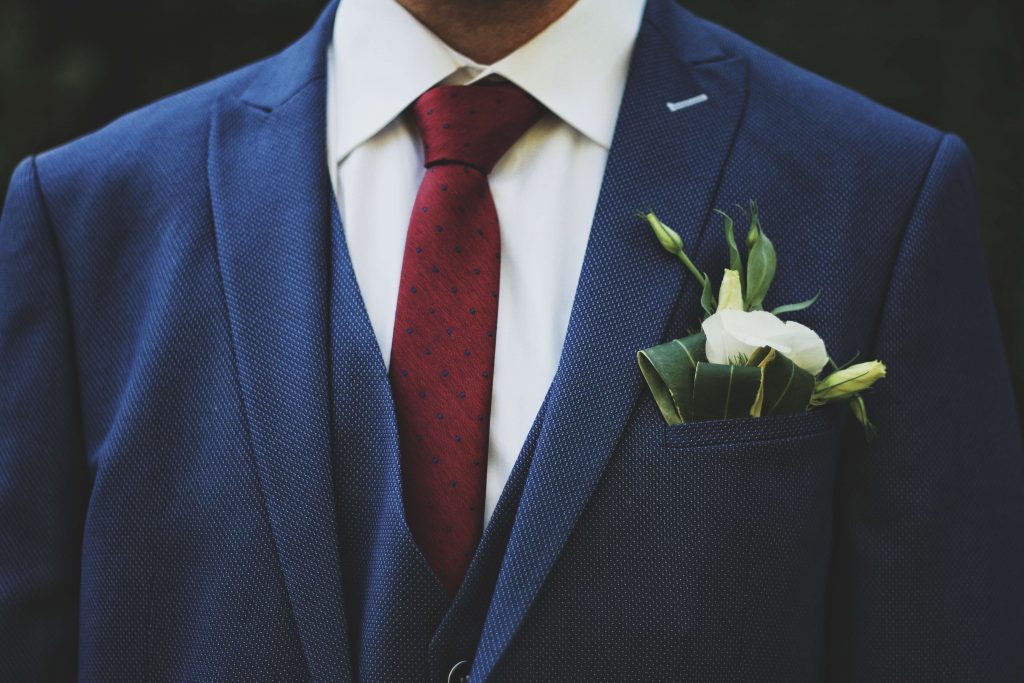 Neutrals: White, Cream, Gray
Navy blue suits are incredibly versatile, much like black suits, and always look sharp with a fresh neutral button-up peeking from behind the lapels. A snow-white, pale cream, or medium-tone gray shirt is professional and sharp. This combination can easily be a weekly go-to outfit in an upscale office environment or round out an elegant navy and white wedding color palette.
Pastels: Muted Spring Hues
Love color? Navy suits readily accept a splash of soft tones, especially when worn at warm-weather summer or spring events like a graduation, bridal shower, or wedding ceremony. Consider baby pink or blue, light mint green, or pastel yellow when choosing a formal wear shirt. A printed tie featuring navy blue and the soft color choice creates a flawless look.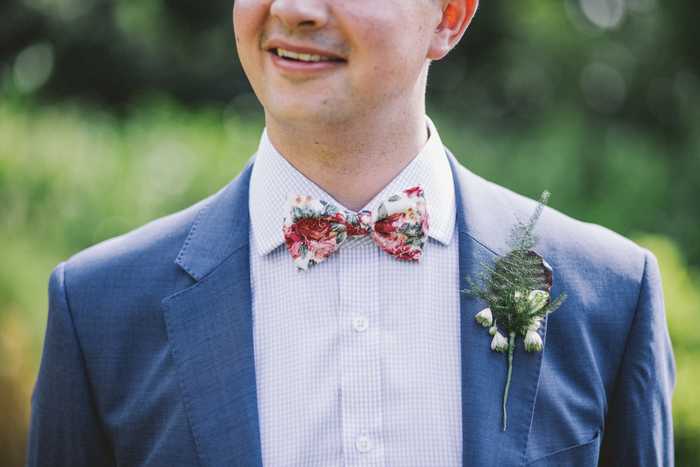 Patterns: Small and Blue
If you're preparing for a laid-back event, such as a small backyard wedding or a celebratory dinner on a rooftop patio, play around with petite patterns. We love seeing a hint of small paisley designs, classic gingham, or tightly-woven plaid under a navy suit jacket. Choose a pattern that reflects the same navy blue of the suit balanced with a neutral and a hint of color, such as red for a patriotic theme or yellow for a cheerful combo.
Blue: A Layering Effect
Next to white, a pale blue tone is probably the most popular shirt color worn with a navy blue suit. Blue on blue evokes a coordinated, trendy vibe. We recommend picking a soft, muted blue in the pastel family that has undertones of gray or purple. Avoid clashing bold, saturated blues, like robin egg or a primary blue. This formalwear combo is truly a classic style and can be worn at any occasion where suits are the attire of choice for the men in attendance.
Are you ready to find the perfect navy blue suit? Browse Jim's Formal Wear online to see the latest trends and styles, including traditional, modern, and slim fit cuts. And yes, we can help you find the perfect formal dress shirt to go with your suit, too!