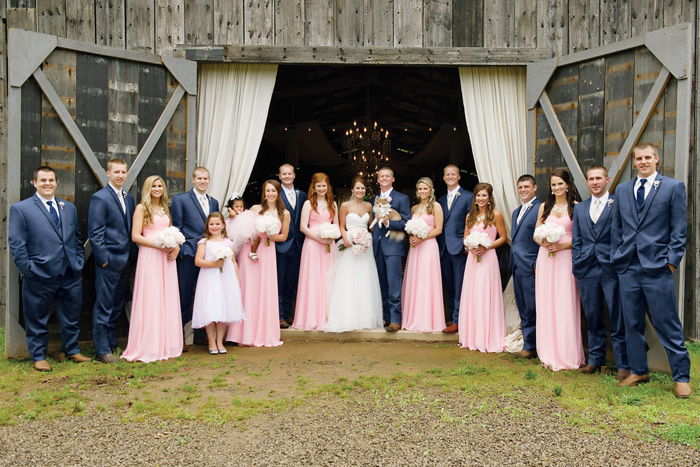 A barn can be the perfect setting for your country chic wedding. Today, outdoor weddings at a farm or in a barn setting are taking place all over the country, and they offer the bride and groom a very unique and intimate location for their nuptials and reception. Here are 5 ways to keep your rustic wedding charming and classy:
1. Choose the Perfect Venue
Country settings are fairly prevalent these days, but don't discount the importance of a professional vendor when choosing the venue. Hiring an established wedding venue can limit the amount of extra work (and stress) you add to your wedding plans. Opt for a venue location with experience in holding weddings or formal events.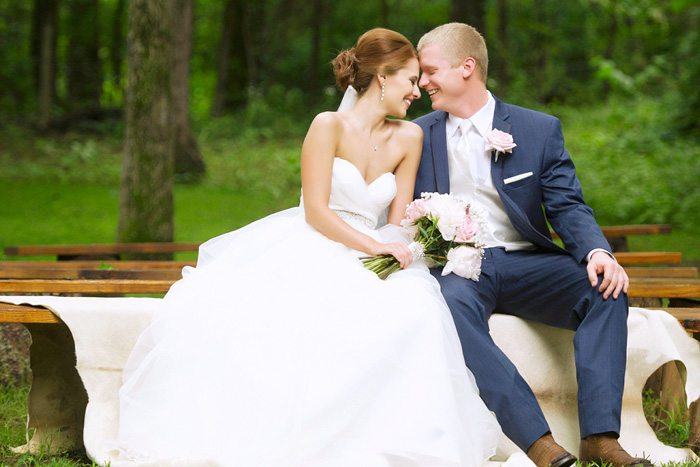 2. Plan for Parking
Most barn weddings are hosted in rural settings, surrounded by grass and dirt. Parking should be a consideration for the number of guests you'll have in attendance. If space is lacking or you think your guests will have a difficult time walking the terrain in their wedding attire, consider hiring a bus to shuttle guests to and from the venue.
3. Secure Your Rentals
If you're marrying at a venue that normally hosts weddings or formal events, it's likely that they will offer rentals for all the necessary items: tables, chairs, linens, cutlery, etc. Check with the venue's party planner for details on pricing and availability. Basic items may already be included in the price of the venue rental. Speak to your caterer to find out their needs, too, since they'll be tasked with serving your guests in the space provided.
If you plan to marry in a barn that normally houses livestock or grain, you'll have additional items to consider. Think generators for lights and bathrooms. Make a list of items you'll need and start your research early. Having a plan will help the day run smoothly.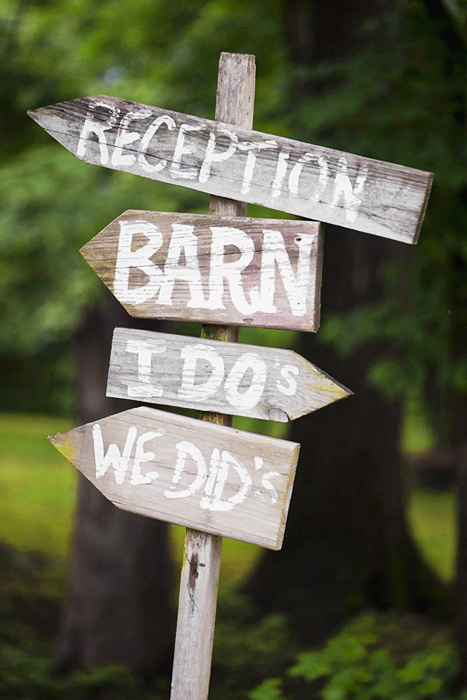 4. Dress up the Barn
Now's the time to channel your inner Pinterest. The possibilities are endless. Fill the space with twinkly lights and lanterns, use mason jars and wildflowers for centerpieces, and accent the tables and chairs with burlap, lace, or ribbons. The barn is a blank slate, so make it your own.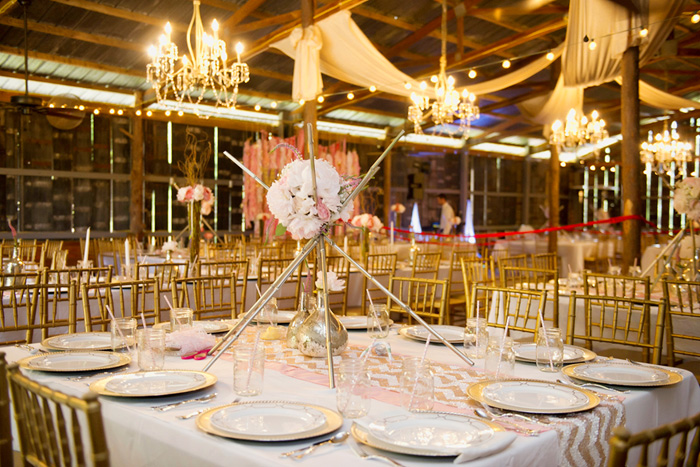 5. Select Men's Wedding Attire to Complement Your Theme
Whether you're aiming for a backyard BBQ or a whimsical ballroom, Jim's Formal Wear has formal attire that will fit your style and theme. Keep the ceremony and pictures more formal by having the gentlemen wear jackets. You'll appreciate the finished look on your pictures in years to come. Tuxedos or suits can be paired with matching or colorful vests and ties to ensure the guys complement your wedding theme…even after they remove their jackets at the reception. And don't forget the formal shoes made for dancing all night long. Your groomsmen will appreciate not having to shine their own shoes after the event.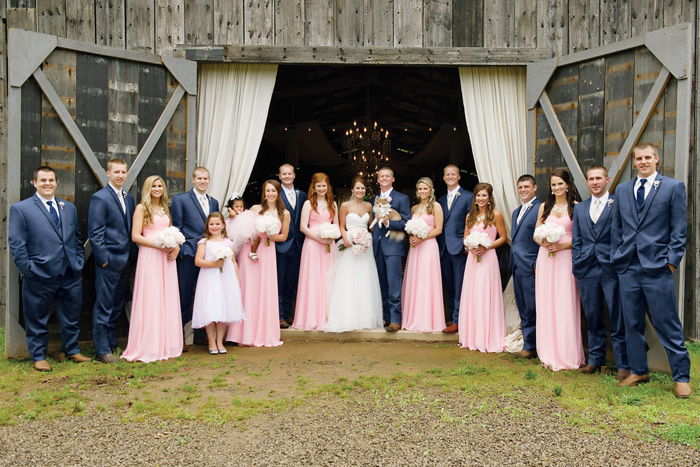 As is our suggestion for all wedding parties, relax, have fun, and enjoy yourselves. You'll undoubtedly look great doing so in your attire from Jim's Formal Wear, and your guests are sure to notice the effort you've put in.