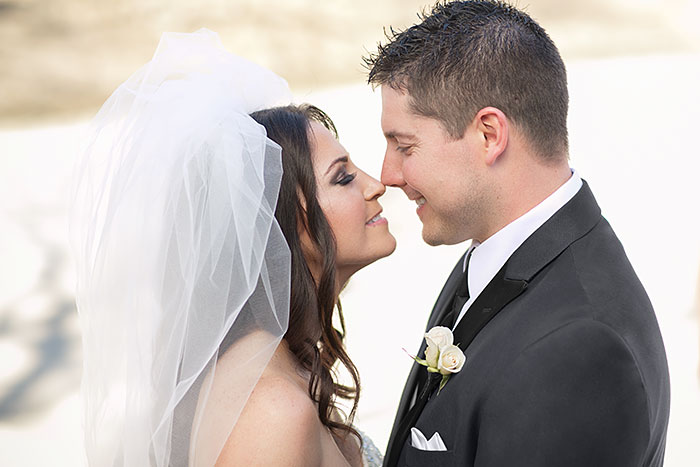 Jillian + Greg opted for a rustic winery setting for their late winter wedding. The sleek design of the Grey Portofino tuxedo fit perfectly with the couple's fashion-forward thinking. And while the temperatures on the outside were chilly, Jillian's and Greg's love for each other warmed the hearts of those around them. Here is some real wedding inspiration, courtesy of Jillian + Greg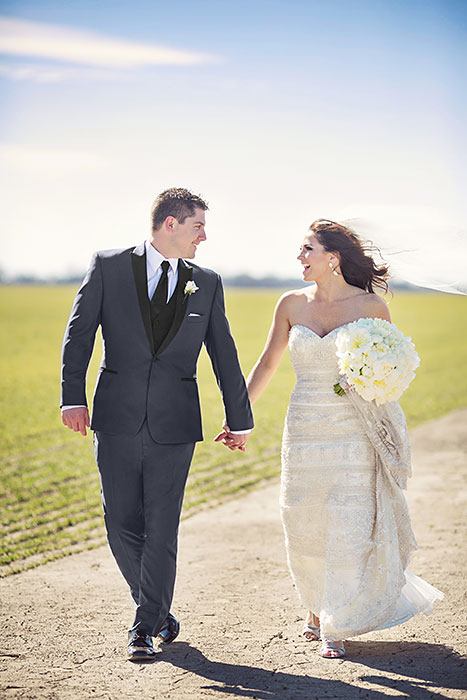 The Tony Bowls Slim Fit Grey Portofino tuxedo was the perfect accent to Jillian's and Greg's winter wedding. With a sleek design and matching modern slim fit pants, it's one of the slimmest fitting tuxedos in our line.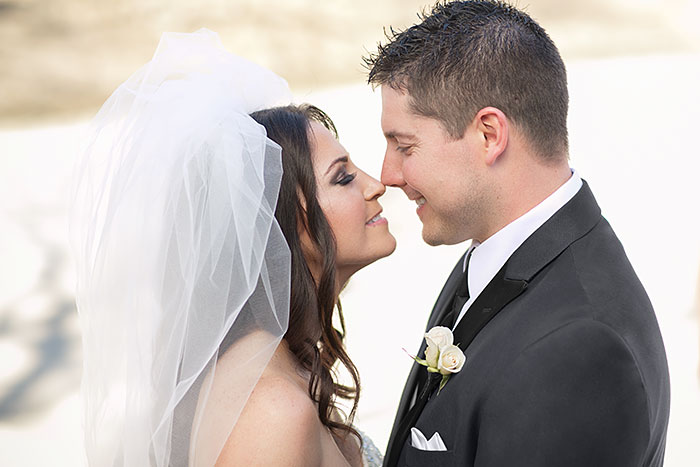 The Portofino tuxedo is tailored in an ultra-fine poly/wool blend making it super comfortable in all types of climates.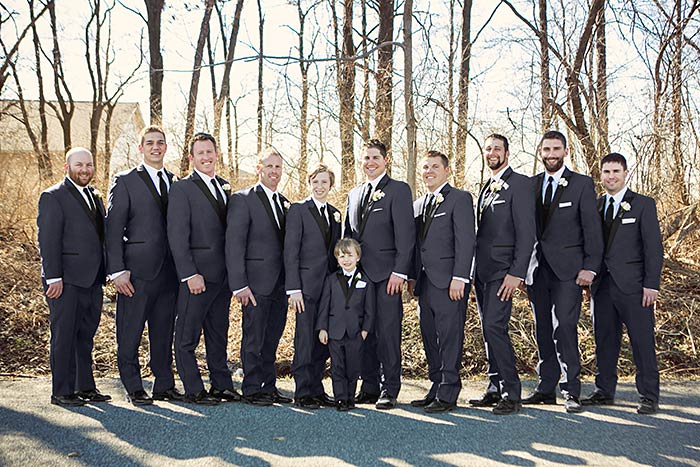 In sizes from a 3 boys' to 66 long, the Grey Portofino can accommodate all the men in your wedding party.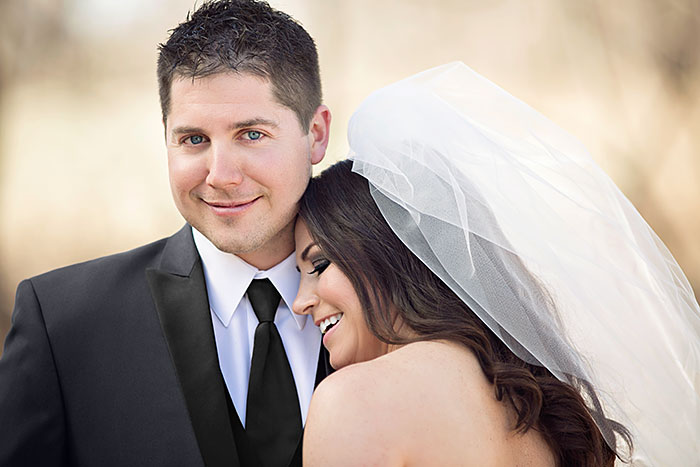 Its black satin peak lapels complement the grey style and offer an on-trend look you're sure to love. Thanks to Jillian + Greg for allowing us to be a part of their special day.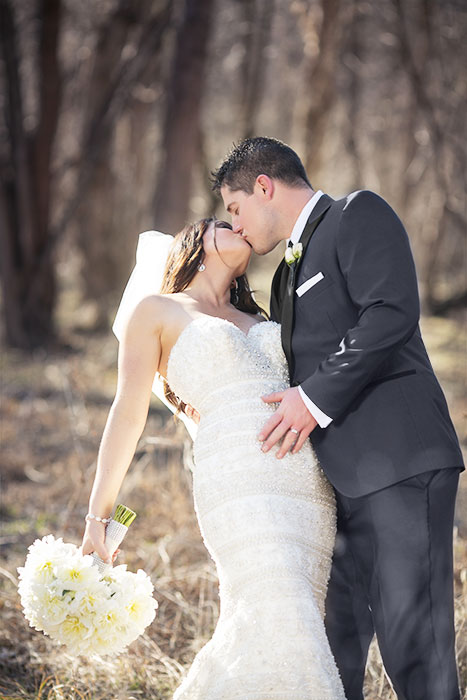 Photography and video by Switzerfilm.