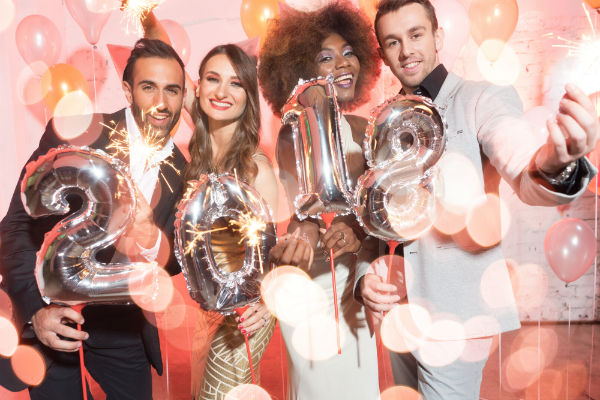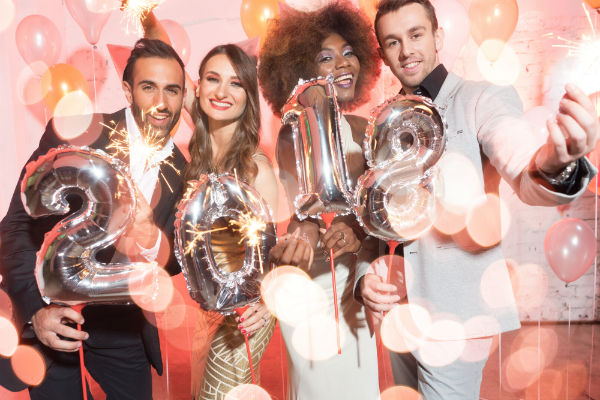 The New Year is upon us, and Jim's Formal Wear understands just how important it is to get the perfect signature look for this year's formal occasions. You don't want to show up in that same boring old suit, so here are some tips and tricks for spicing up your formal wear color scheme.  Check out these formal wear color trends for 2018.
Cobalt Blue is the Big New Thing
One of 2018's most popular color choices is a deep, calming blue. The unique tux choice is striking for anyone who wants to stand out, while still being stately enough to command a little bit of respect. Pair it with a colorful tie and a white shirt for a look that is sure to draw the attention of others.
Always Bet On Black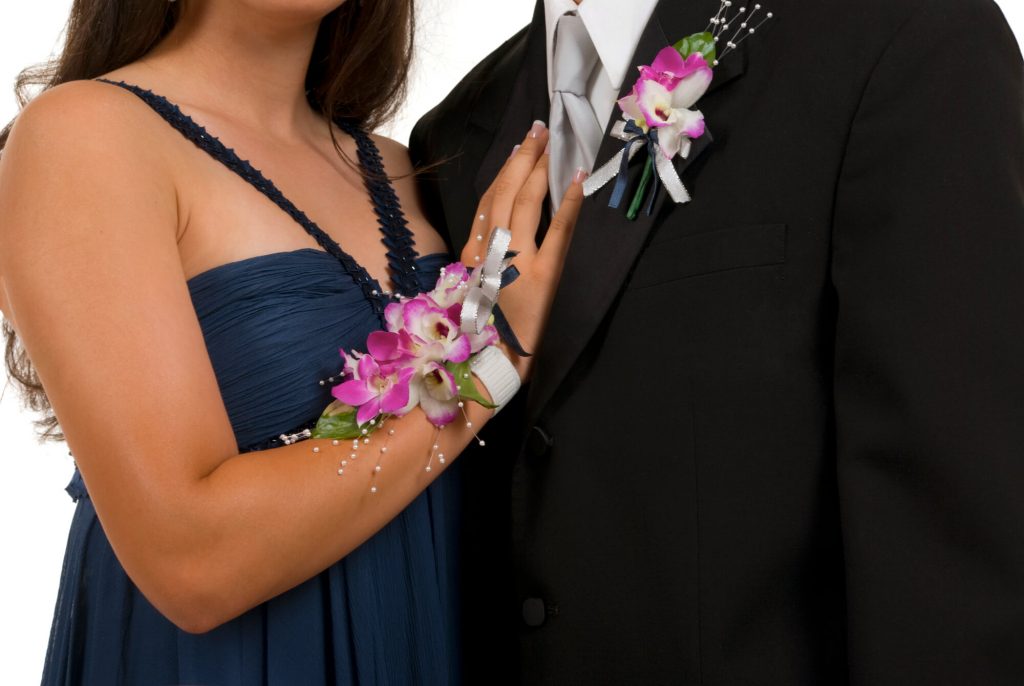 If you're not a particularly flashy person, or you just don't want to take any fashion risks, that's not a problem. You can always choose a black ensemble and still cut quite the dashing figure. A plain black suit is by no means boring – in fact, it can give you that classic, clean look that is never out of style!
Ask Your Date
Headed to a formal event with someone else? If you're undecided about your color scheme — or you just want to impress your date — why not ask them what colors they plan to wear. It's possible that your date will want to coordinate for a more cohesive appearance.
Why Not White?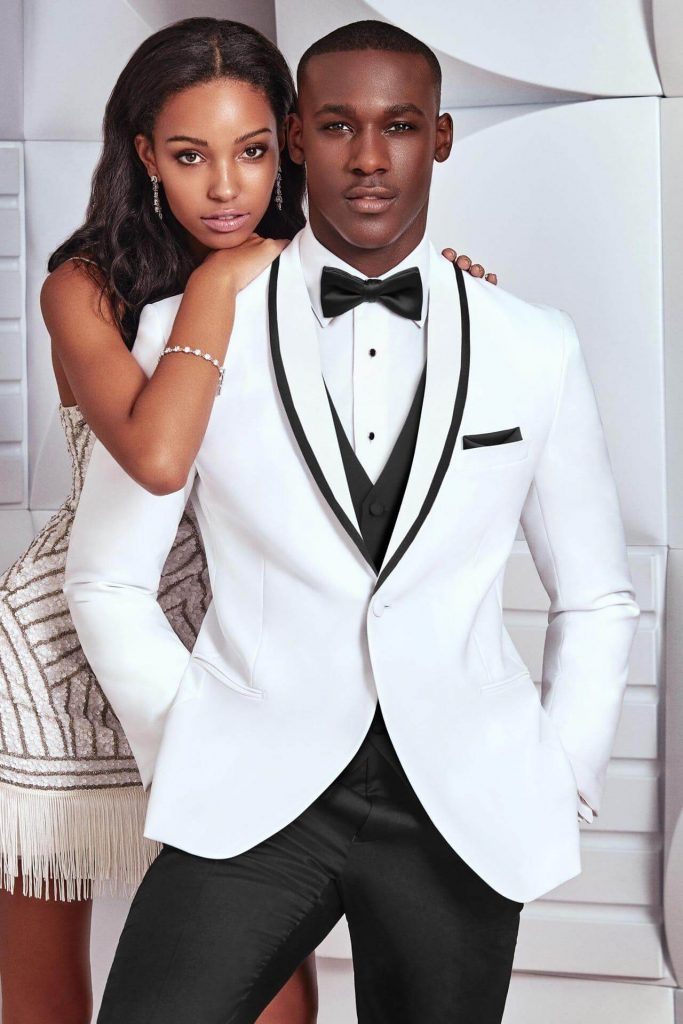 For a standout fashion choice that's a perfect complement to almost any formal gown on the planet, why not go with a white tux? This stately color scheme will help you stand out in a crowd while taking your event by storm. You can glow in an all-white ensemble, or you can go with a classic white-top-black-pants pairing.
Think Pink
One of the most popular colors for fashion is pink. Any shade will do, but focus on lighter shades like blush, petal pink, and bellini accessories such as vests, ties, and pocket squares to complement any tuxedo or suit choice.
Whatever Choice You Make, Choose Jim's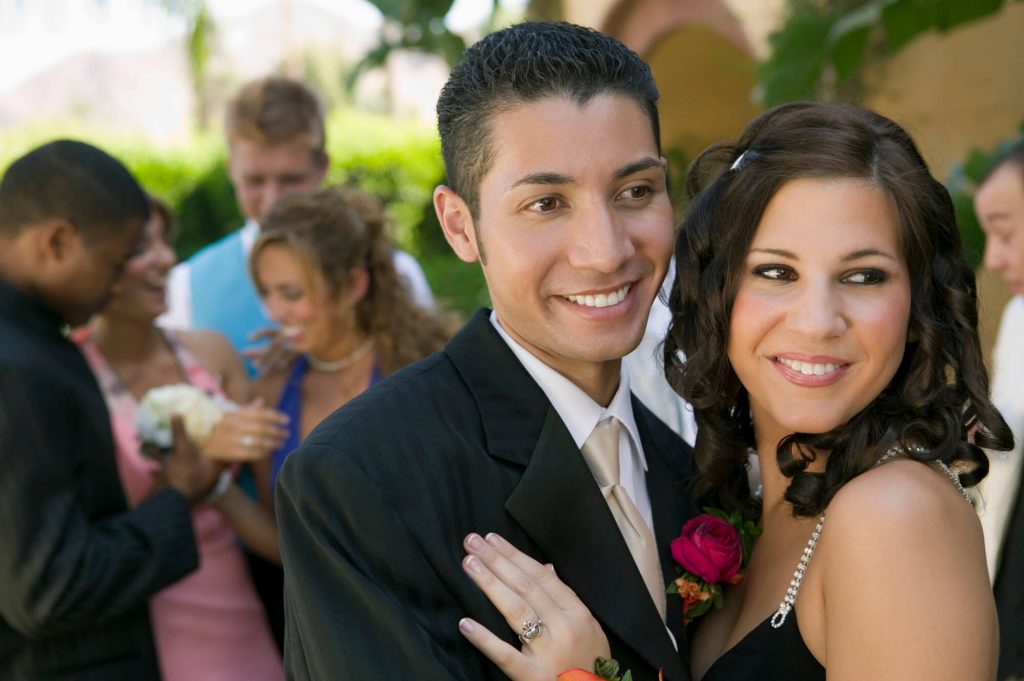 Every person is different, and each formal event is unique, which can make choosing the perfect color scheme for the big night more than a little challenging. Fortunately, Jim's Formal Wear takes immense pride in making sure that our line of tuxedos is always at the forefront of fashion innovation.
From the newest, hottest color trends to the classic formal wear setups, Jim's Formal has an endless supply of options to help you find the perfect fit. Try out our "Build a Tux" tool and get started planning your next formal event outfit today!