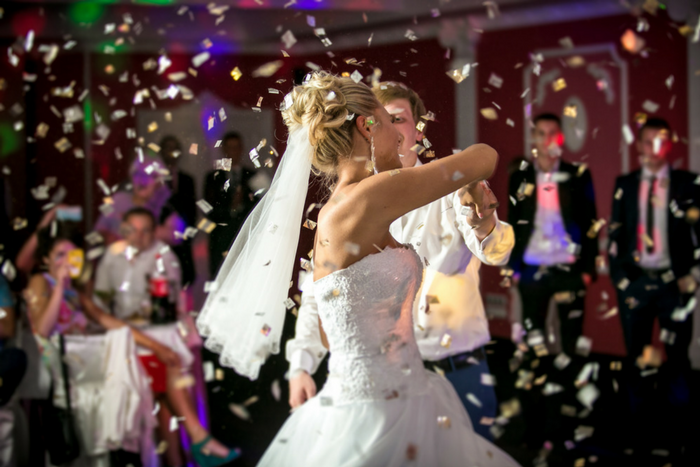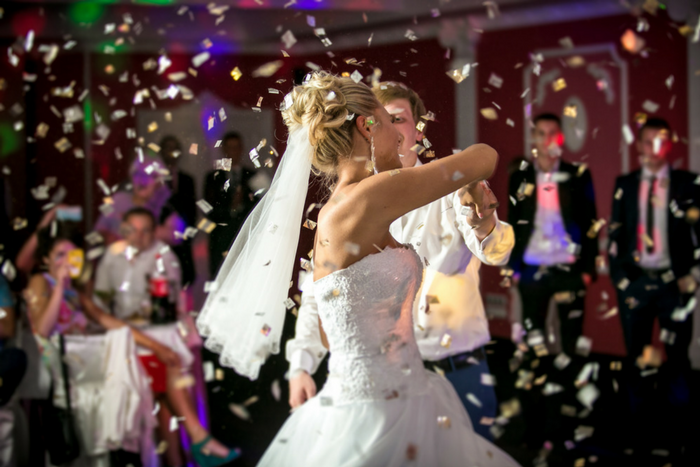 A lot of your wedding ceremony is going to be consumed with tradition that you simply can't avoid. The odds are good the bride will have her father (or father figure) walk her down the aisle. Vows will almost assuredly be exchanged. The cutest (or youngest) kid in the family will be drafted as either ring bearer or flower girl. If you find yourself getting bored of tradition, music is a great way to inject some creativity and personality into your ceremony.  Here are some suggestions for non-traditional songs to play at your wedding.
The Wedding Procession
Since the wedding procession is essentially just the warm-up act for the bride, the music should be something lively, even anticipatory.
"Married Life" – Michael Giacchino
"I Wanna Hold Your Hand" – The Beatles
"I Will Follow You into the Dark" – Death Cab for Cutie
"How Sweet it Is" – James Taylor
"Is This Love" – Bob Marley
Walking Down the Aisle
Frankly, the old-fashioned wedding march has been done to death. Why not spice up the bride's entrance with a tune that's both stirring and personal?
"Sea of Love" – Cat Power
"All I Want Is You" – Barry Louis Polisar
"God Only Knows" – The Beach Boys
"Hearts and Bones" – Paul Simon
"Everything Has Changed" – Taylor Swift
Exiting the Ceremony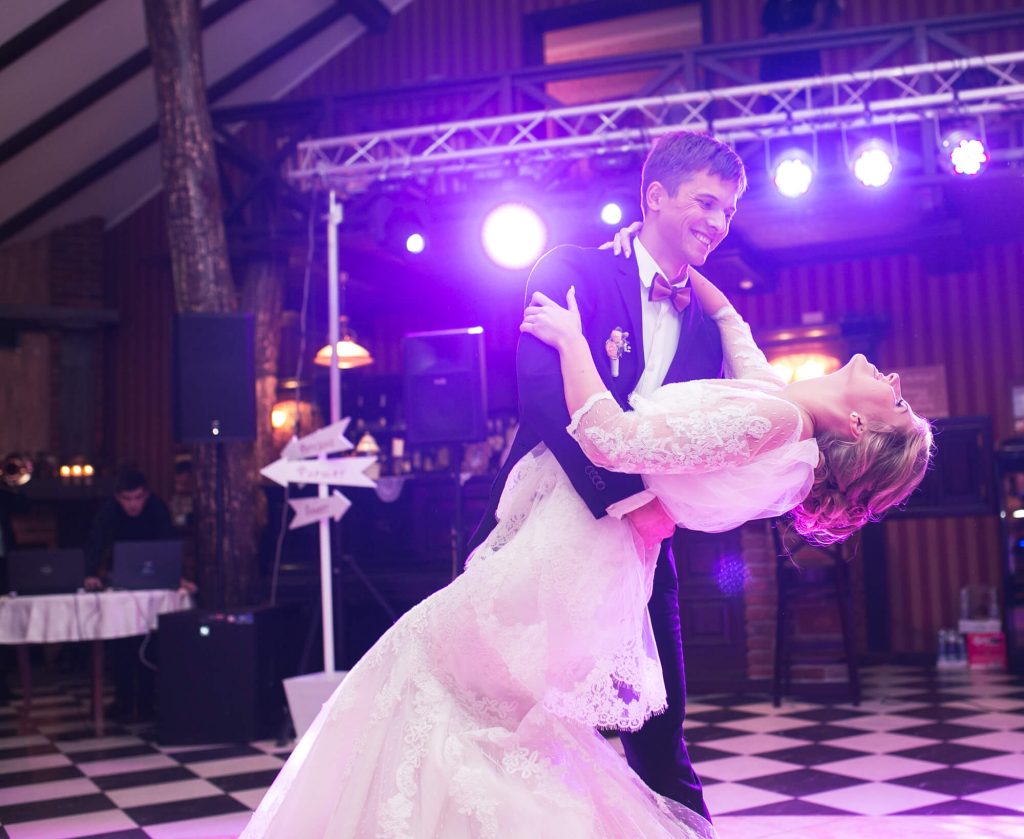 Now that the ceremony is complete and the happy couple is heading toward their future together, make sure to let them leave with something joyous and uplifting.
"Everlasting Light" – The Black Keys
"Somebody" – Depeche Mode
"Higher and Higher" – Jackie Wilson
"Good Vibrations" – The Beach Boys
"You Are the Best Thing" – Ray Lamontagne
Take Control of Your Suit, Too
No matter what your musical tastes, just remember that it's a day to celebrate the love you and your significant other feels for each other. Years from now, you'll still remember the elation you felt walking back up the aisle as that special non-traditional song was playing in the background.
Music isn't the only area in which you can inject a little flavor into your wedding ceremony. At Jim's Formal Wear, you can create the tux of your dreams with our Build-a-Tux feature. Let us help you put some color into your big day!