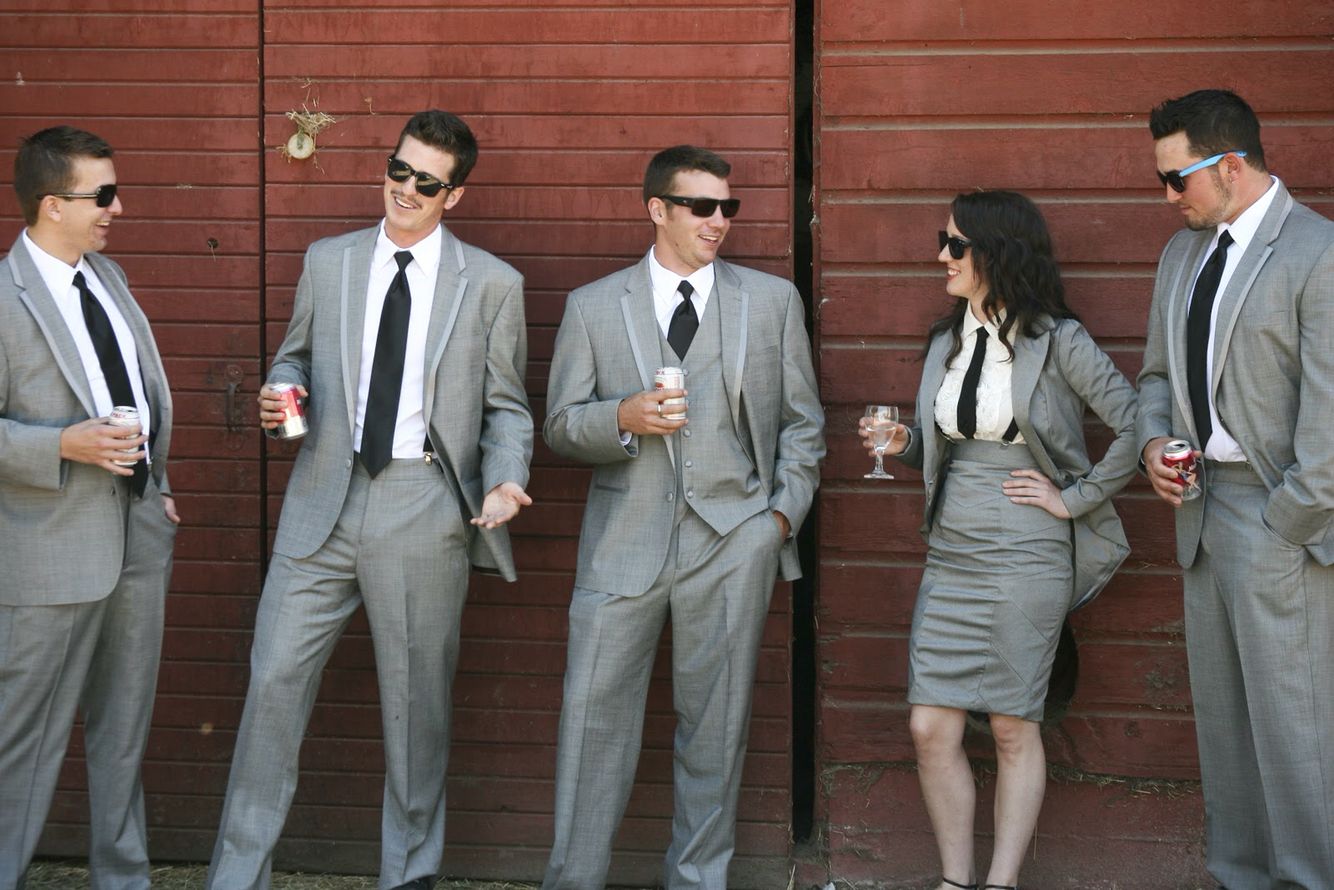 There are so many things to decide for your wedding.  Décor, dinner, invitations, wedding dress, tuxedos and of course your wedding party members!  But what if your best man is a woman?  If you have your heart set on asking a favorite gal pal to stand in as your best man, don't think twice. Forget all the traditional rules. You should do exactly what you want! Here's a helpful guide on what to do if your best man is a woman.
Include Your Best Woman With the Groomsmen
When it comes time for the bachelor party, let her decide what she is comfortable with.  Just because she's a woman, doesn't mean she won't want to celebrate with the boys!  She might feel more comfortable hanging with guys or she might enjoy the evening at the bachelorette party.  She could even do both; best of both worlds!  She should handle all the duties typically assigned to the best man, including standing with the groomsmen during the ceremony, planning the bachelor party, and walking in the processional alongside the maid or matron of honor.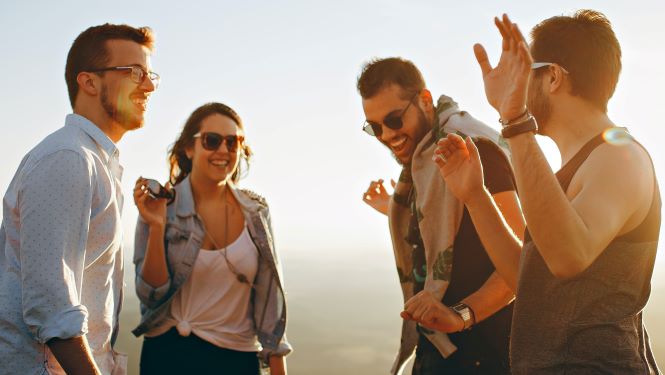 Don't Assume Your Best Woman Wants to Tag Along With the Girls
Chances are, the best woman is best friends with the groom. There's no reason to ask her to hang out with the bridal party if she isn't already friends with them. Dress fittings, bridal showers, and hair appointments with strangers might make her feel out of place. If she's more comfortable hanging with the guys, that's totally fine.
Let Her Choose Her Wedding Day Attire
There are so many options for her!  If she's most comfortable in a tuxedo or suit, there are female styles made to fit her perfectly. You can have accessories that coordinate with the groomsmen, or have her match the maid of honor.  If your best woman prefers a dress, she can wear a dress in same color as the tuxedos or suits that the groomsmen are wearing.  For example, if the groomsmen are wearing navy suits with wine accessories, she could wear a navy dress with burgundy shoes.  Or, she could get a dress by the same designer as the bridesmaid's but in the color matching the groomsmen.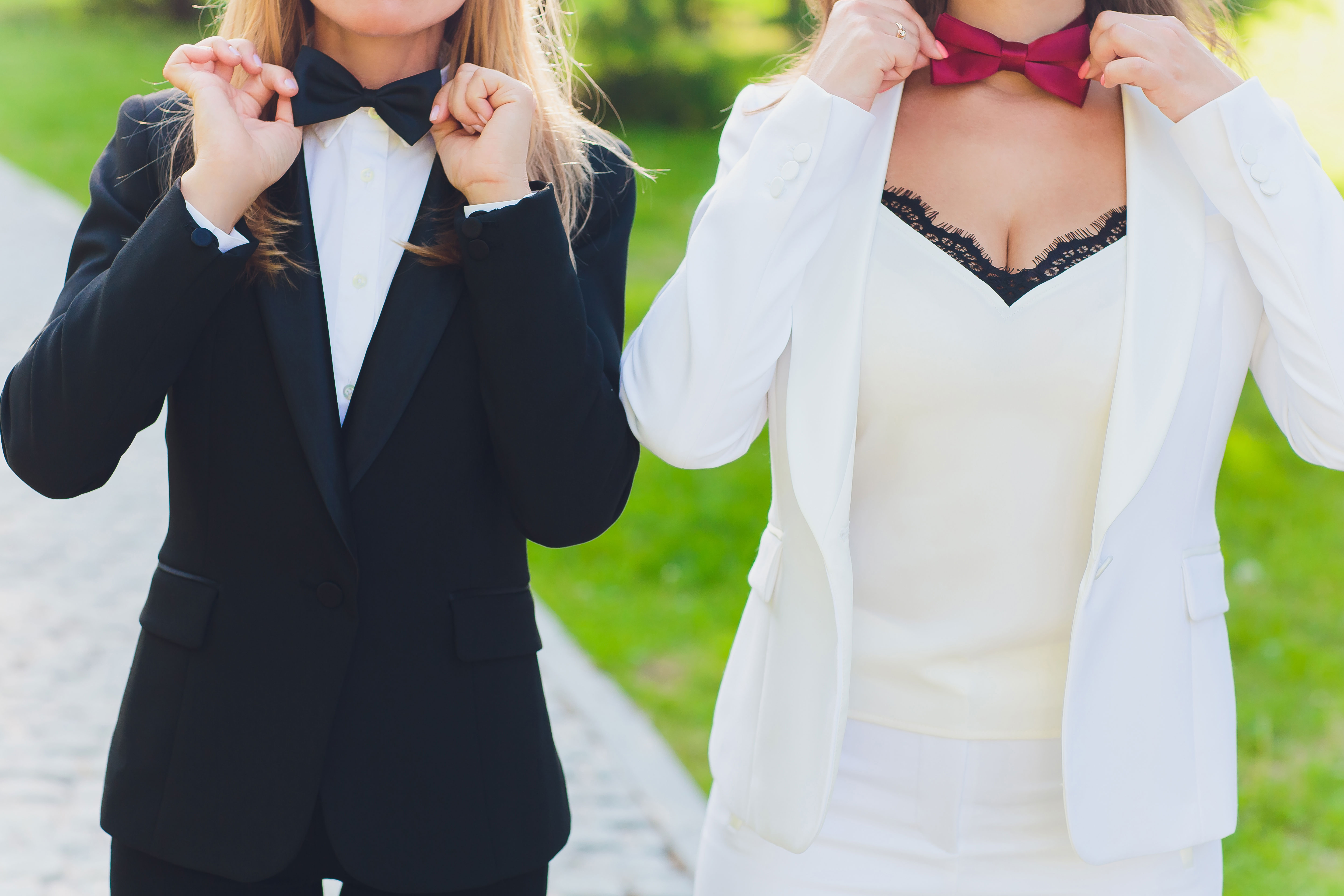 Don't Give Her a Label She Hates
Although the phrase "best woman" is pretty popular, you should give her a title that she feel comfortable with. She can be your best dude, groomswoman, grooms-person, groomslady, or even the groom's honor attendant. Talk to her about what title she likes and run with it. As long as you both are happy with the final decision, that's all that matters.
Let Your Photographer Know
It's pretty common to give your wedding day photographer a list of the bridal party attendees, so no one is left out of large group poses. Take an extra moment to let the photographer know where your best woman should be placed — with the men or the women — when doing specific groupings. Most photographers work through a list of posed shots weeks before the wedding, so you won't have to carve out extra time on the big day.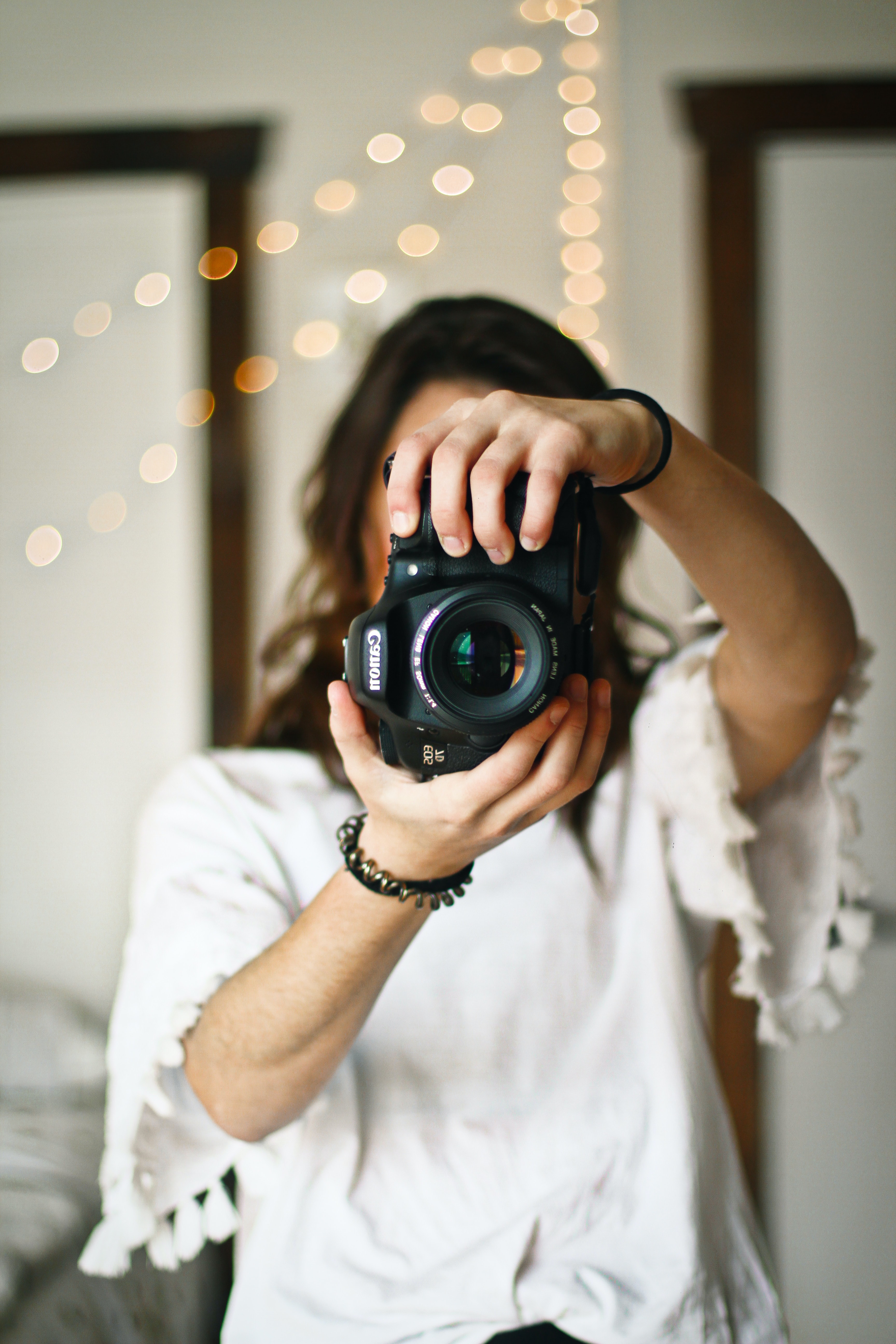 Don't Exclude Your Spouse's Picks
Finally, what if both the bride and the groom have someone special in mind to serve as the best man or best woman? You can have two people stand up for the groom in the 'best' position.  If you do, consider having two maids of honor to balance the flow of the bridal party. It's not uncommon for couples who have several siblings to have multiple honorable attendees in their bridal party. If you want to give more than one person a prestigious title at your wedding, do it! That's the bonus of it being your day.
As you prepare for the big day, take a moment to browse our styles; we even offer rent or buy options!  Sit back, relax, and put together the perfect tuxedos for the groom, groomsmen, and if she loves the tailored look of a tux, your best woman too!