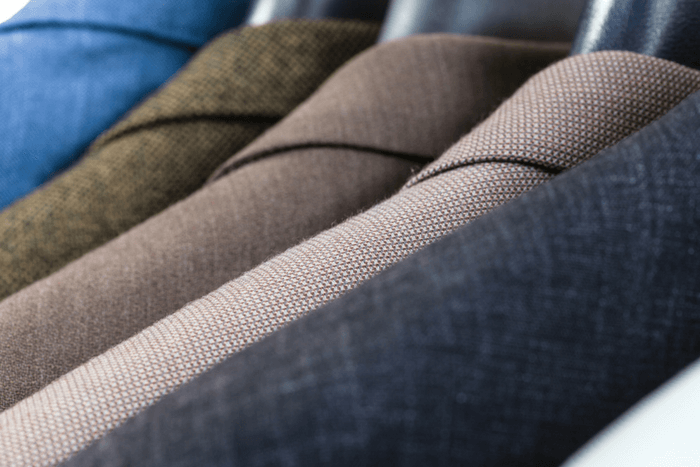 You've already decided between a shawl and notch lapel. You know you want a slim-fit cut. Now, it's time to pick out the suit fabrics for your special event. If you haven't thought twice about what your formal wear is made of, check out this guide to the best fabrics for your big day!
Tweed
Timeless, classic tweed is always in fashion when it comes to picking out a suit. It's best worn during cool weather since it's made of a heavy blend of wool yarn. It's naturally water-resistant and durable, making it a perfect choice for outdoor autumn and winter events.
Linen
If you're planning a beach wedding or a causal homecoming look, a linen suit made from flax fibers is soft, flowing, and perfect for warm weather. The drawback? It can wrinkle easily if you're traveling. So, keep linen suits on a hanger in a garment bag until it's time to give it a final steaming before its big moment.
Velvet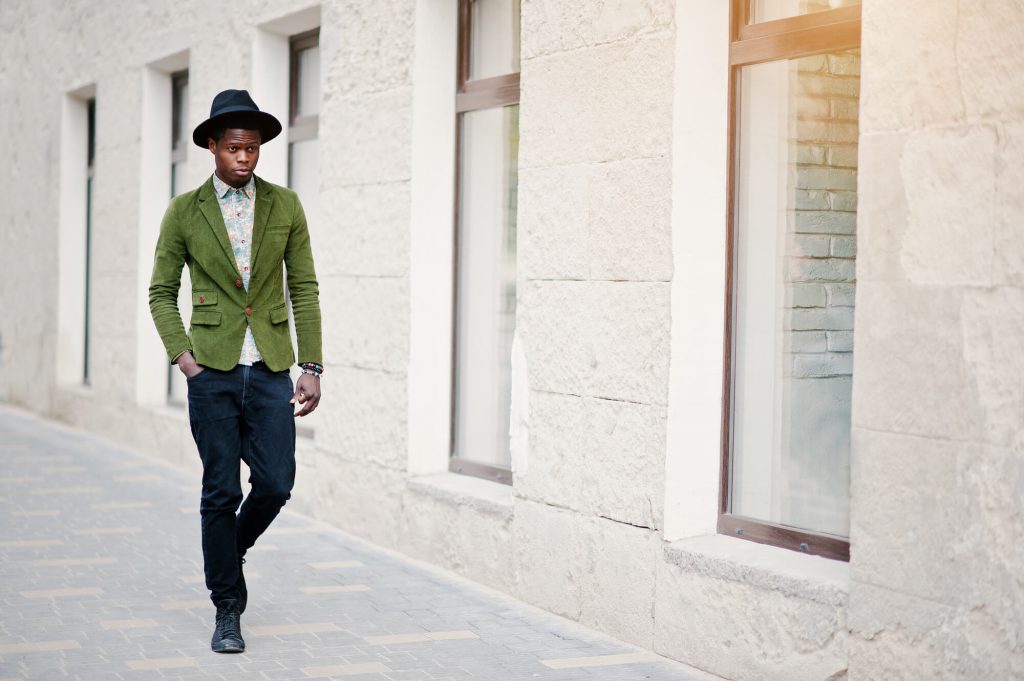 If you're looking for a fabric that's extra warm and perfect for a plush winter holiday celebration or wedding, try velvet made from rayon or silk. It has a subtle, elegant sheen and creates a stunning dinner jacket or overcoat to top off your formalwear look for an event.
Wool
Choose high-grade merino wool or cashmere-wool blend if you're looking for the best fabric for suits. It keeps you warm in winter and wicks away moisture on warm autumn or spring days. Wool travels well, as it doesn't wrinkle like cotton or linen.
Silk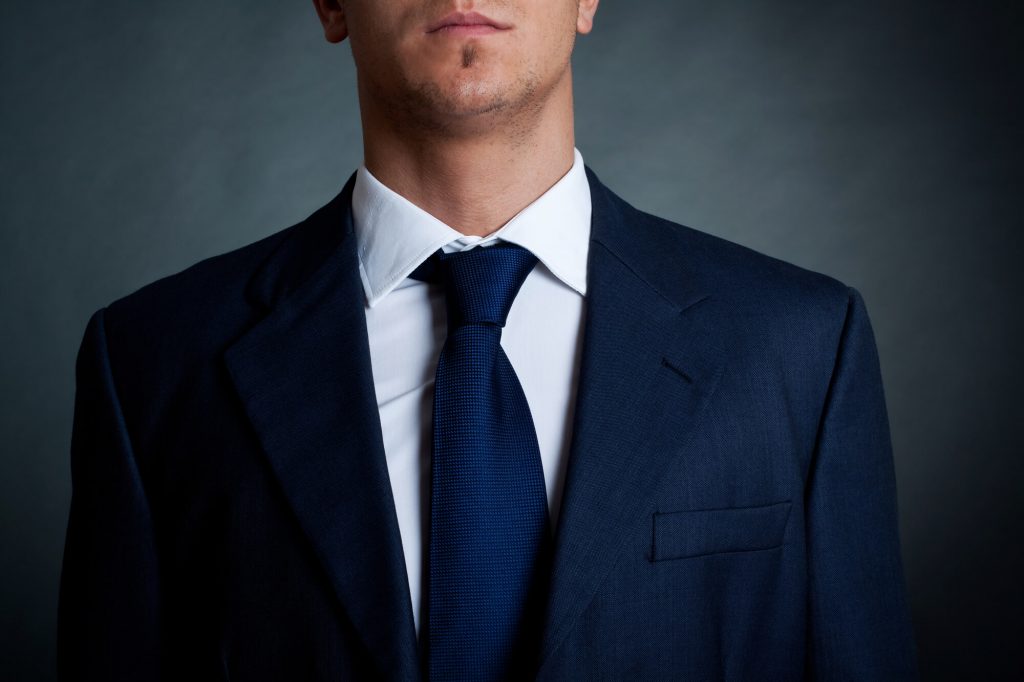 Soft, sheer silk is often flaunted in ties, vests, and pocket squares, but you can also see this eye-catching fabric in dress shirts and jacket linings. It's smooth against sensitive skin, making it one of the most comfortable suit fabrics available.
Polyester
When you're on a budget, but want a durable suit, look to polyester. It has a soft sheen, smooth texture, and resists wrinkles making it a popular choice for proms, weddings, and black-tie parties.
Cotton
Going for a relaxed look? A cotton suit is comfortable and has a looser drape than wool or polyester. The thin stripe of a seersucker cotton suit is perfect for a summer outdoor evening wedding or anniversary party dinner.
So, are you ready to start shopping? Browse the collection of suits and tuxedos at Jim's Formal Wear online. You can build your individual look with your preferred fabric, from head to toe!