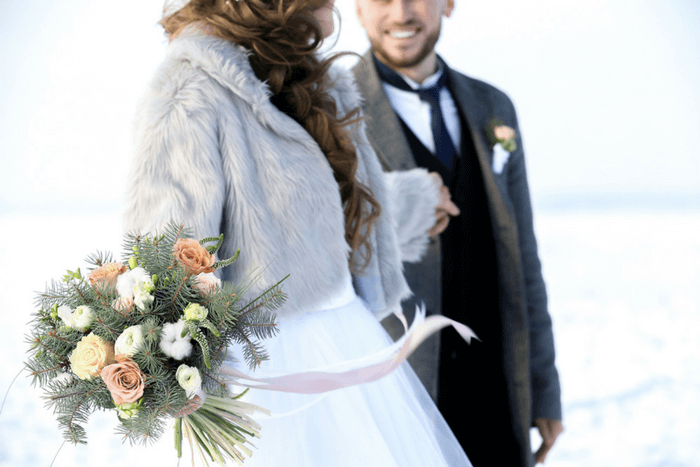 Your dream winter wedding is quickly approaching, and you have to start making final decisions. From flowers and invitations to dresses and decor, your wedding day colors add a burst of color to every aspect of the celebration. Consider these 2017-2018 winter wedding color schemes as you make final preparations!
Deep Purple and Champagne
A rich eggplant tone highlighted with blushing pink champagne adds warmth to a winter wedding. The dark purple can be reflected in both the formalwear and tablecloths. Brighten the scene with champagne-colored bouquets, boutonnières, and bow ties for the men.
White, Metallic and Red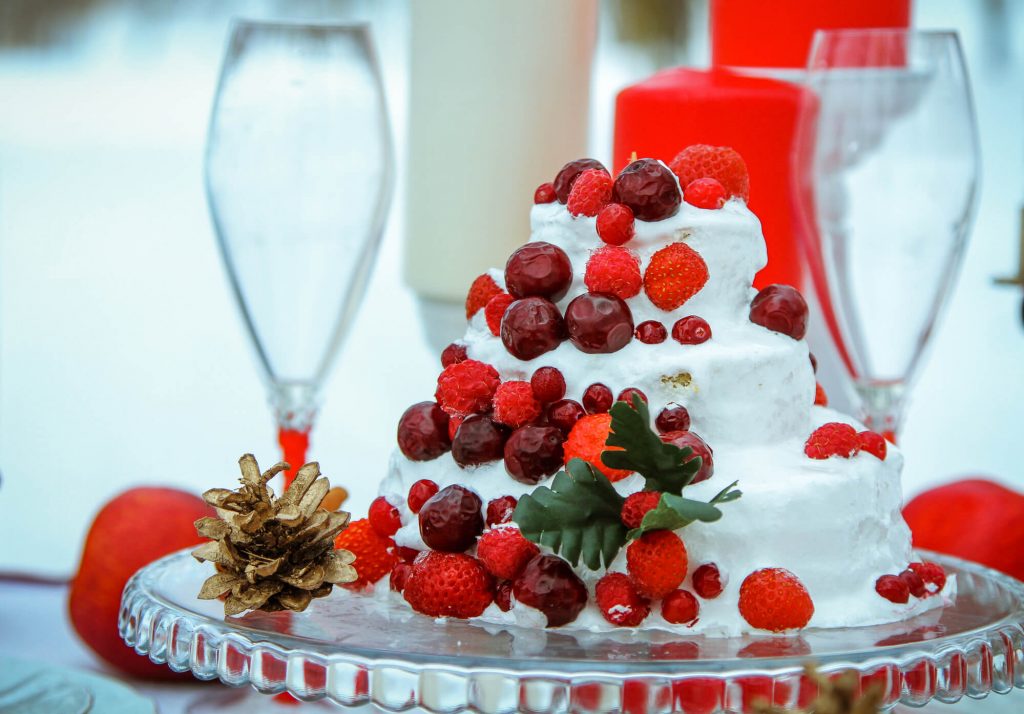 A classic blend of snow white mixed with a flash of gold or silver is elegant for any winter celebration and looks great reflected in your florals. Metallic table vases filled with white roses are stunning. Add a pop of color by dressing the ladies in crimson gowns with bold matching vests for the gents.
Pewter and Green
A wedding party donning a polished, matte metal hue paired with dark forest green looks elegant against an outdoor winter backdrop for formal wedding portraits. The metallic pewter can easily be highlighted in the place settings at dinner and again in bold statement jewelry and accessories, like cufflinks.
Blue and White
Rich cobalt and slate blue are the colors of the season when it comes to cool-weather weddings. Flaunt it in the men's tuxedos and the ladies' dresses when pairing it with classic white accessories, such as plush wraps for the bridesmaids and crisp dress shirts for the groomsmen. And flowers? Blue orchids, of course!
Mixed Berries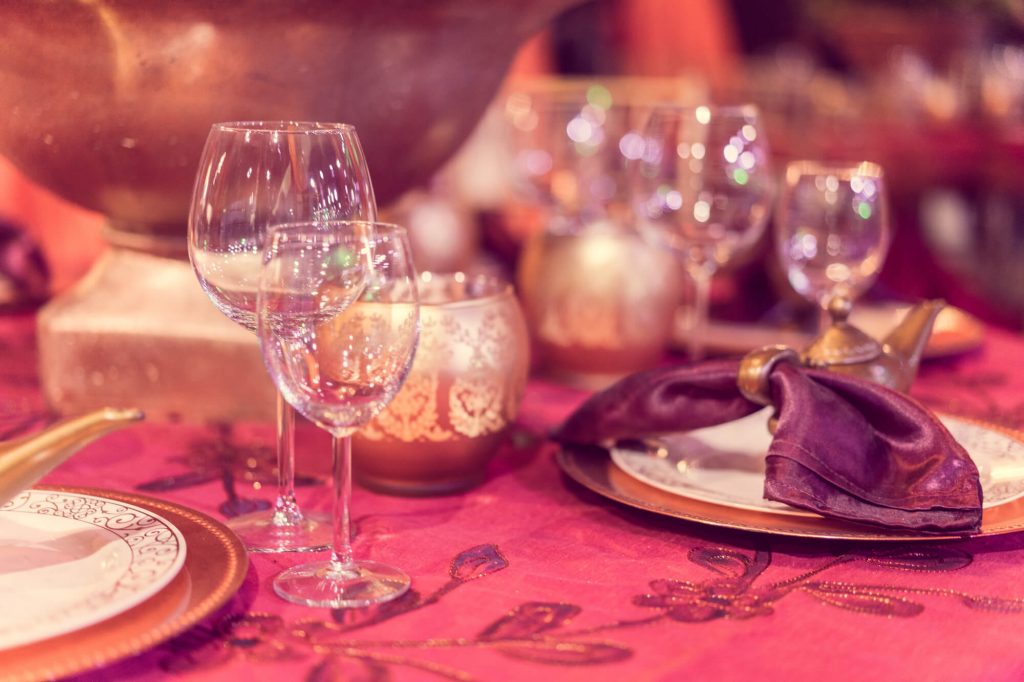 Instead of focusing on one or two colors, pick a color family (like red) and use a mix of related colors! Try raspberry, cherry, blueberry, and blackberry. Mix as many of these tones into the bouquets, table centerpieces, and venue decor. Then highlight one tone in the bridesmaid dresses and men's ties.
Neutrals and Black
Love a clean, crisp look? Mix several shades of white and ivory for a monotone palette. Dress the bridesmaids in elegant black paired with white pearls. For the men in the group, you can't go wrong with classic black-and-white tuxedos trimmed with white rose boutonnières. Stunning!
Are you ready to pick out the formalwear for the men in your bridal party? Visit Jim's Formal Wear online to browse several styles, fits, and colors to match your winter wedding color schemes!