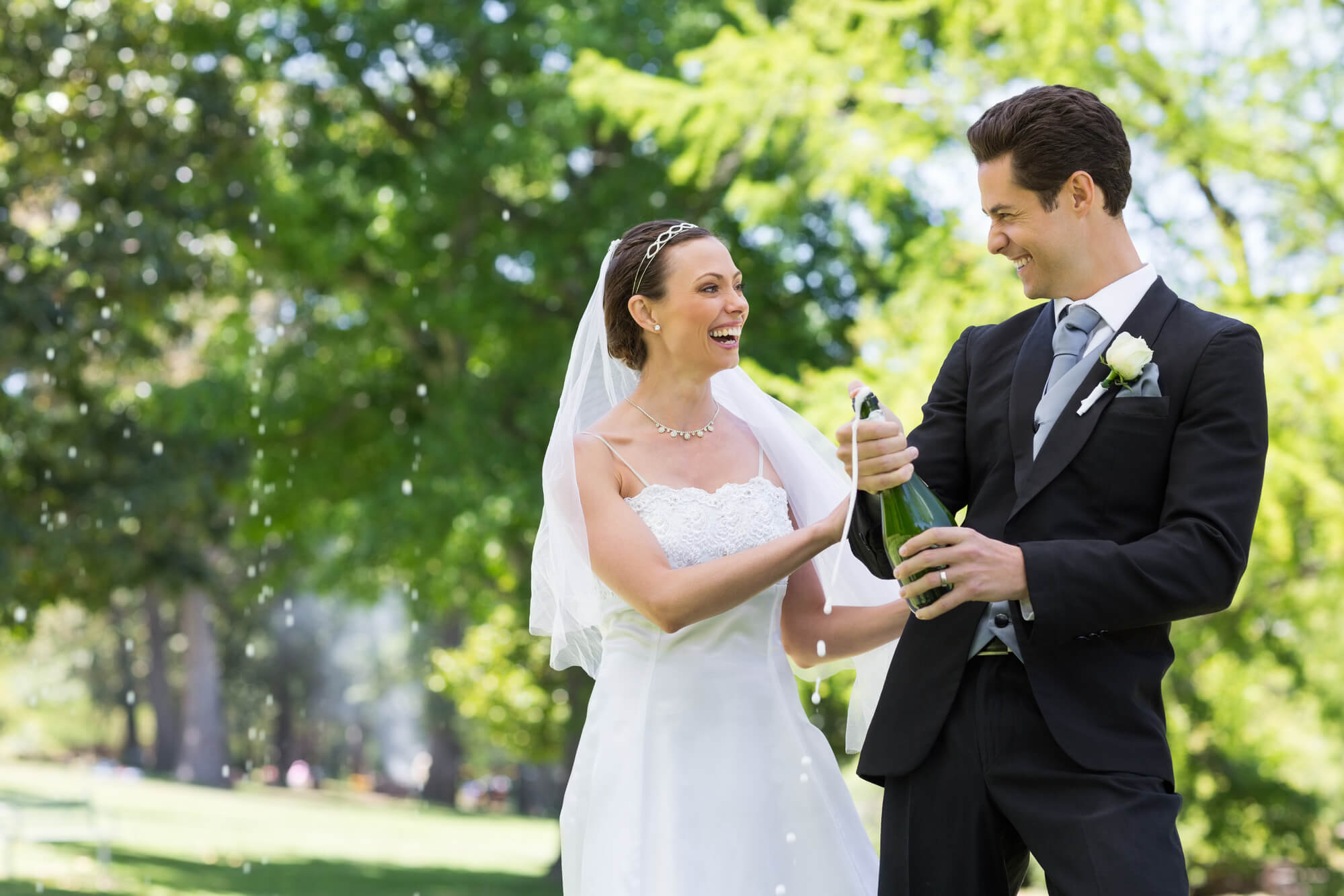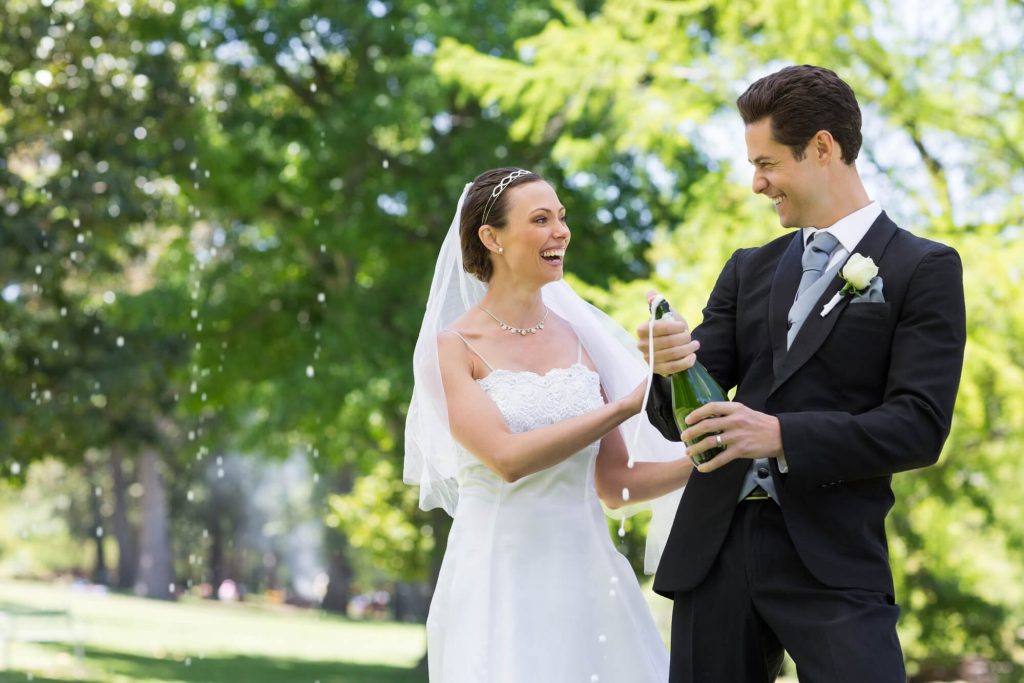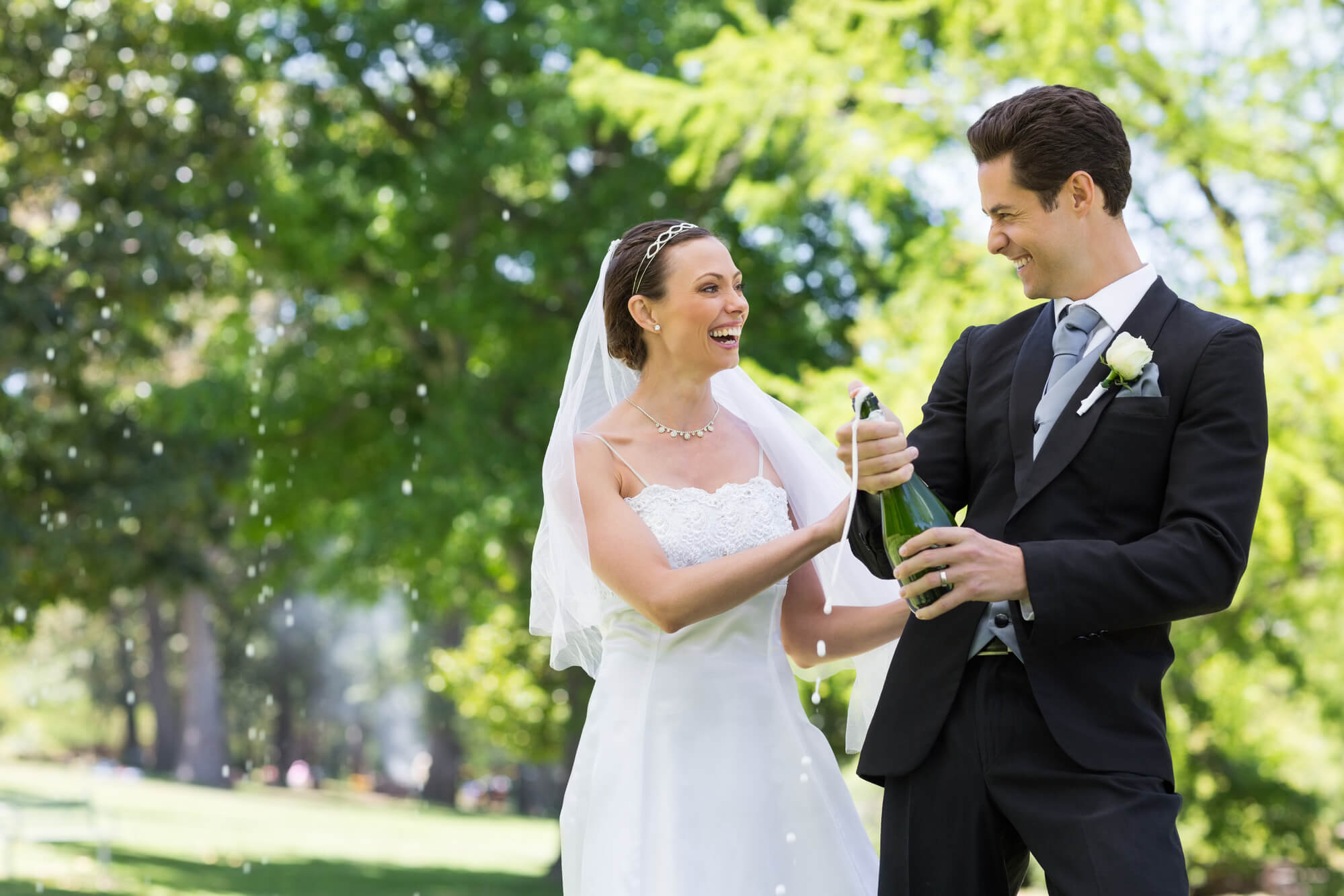 As you and your significant other plan for your big day, it's only natural that you want your wedding ceremony to reflect your personality. That's why every fan of the Great Outdoors should consider having an outdoor wedding to truly enjoy their big day. If you've already made the choice to celebrate your nuptials outside, here are some tips and tricks for making sure that your outdoor plan is perfect for you and your spouse.
Don't Overlook the Possibility of a Public Park
One of the most expensive parts of any wedding is the venue. Wedding halls of all varieties will charge you an arm and a leg for the privilege of standing in their back yard. If you want to save a little money but you don't want to sacrifice setting, you might look through your local parks for the right spot. The prices are agreeable and — in a lot of cases — the setting is just as beautiful as an overpriced venue.
The More the Merrier Outdoors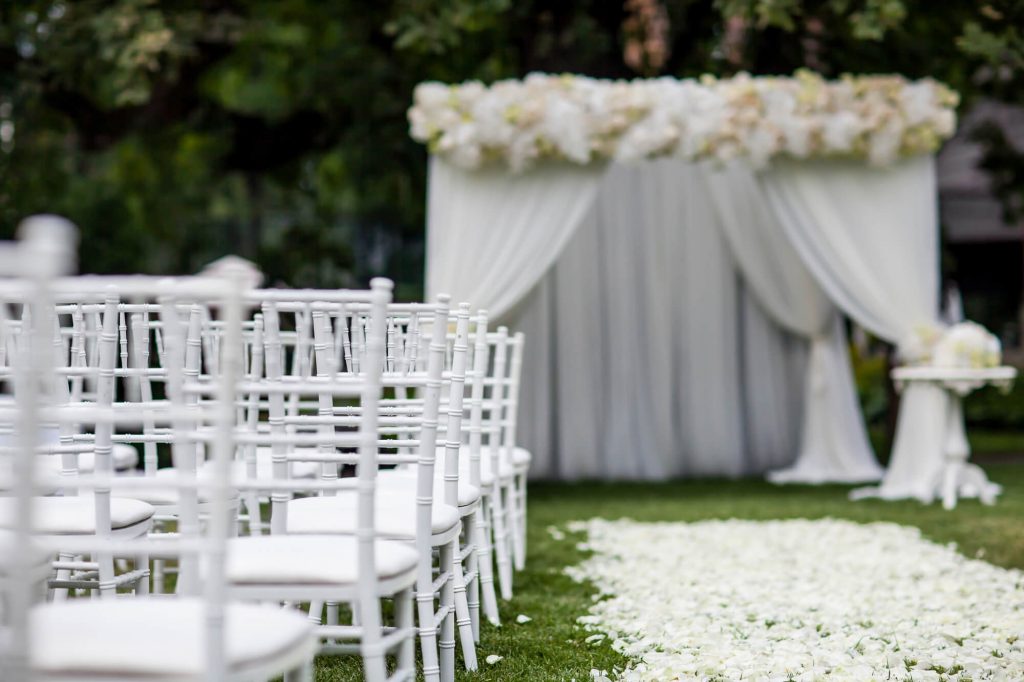 When you're planning a wedding, the guest list can be something of a hassle. Between appeasing your parents and making sure you've got room for all your friends, there is a lot to think about. When you're wedding is outdoors, though, you can pretty much invite as many people as you want. Got more people than chairs? No problem, young people can stand.
Plan for the Grandparents
Every wedding ceremony is going to have at least one or two elderly attendees who might have trouble standing throughout the entire ceremony (no matter how short it is). So, if your wedding is outdoors, make sure that you have some chairs for your older guests. If your wedding location is a bit off the beaten path, you might consider renting a golf cart or something similar to help transport the elderly from their cars to their seats.
Provide Sunscreen and Bug Spray
Just because your guests are wearing suits and dresses doesn't mean that they're not still under attack from insects and the sun. Provide a little protection for your guests so that years from now you're not still being regaled with the time your uncle got a horrible sunburn at your wedding.
Anticipate Bad Weather
It's cold comfort knowing that rain on your wedding day is supposed to be a sign of future financial prosperity. But when the storm clouds start to gather on your happy day, you might need all the help you can get, especially if your ceremony is outside. It's okay to plan for a bright, sunny day and a ceremony under the sky, but you should also make sure that your venue has a backup area just in case the weather doesn't cooperate on your special day.
Lean Into the Outdoor Setting
Your wedding doesn't need to be a stuffy event that goes by the book. You already chose an outdoor wedding, why not accentuate that theme? Put galoshes on the wedding party to emphasize your outdoor motif (and make moving around easier). Out in the woods? Try a 4-gun salute to celebrate the momentous occasion. It's your day, do what makes you happy.
Count on Jim's for the Perfect Wedding Look
No matter what you're looking for in your outdoor wedding, whether you want something understated and elegant, or woodsy and home-grown, Jim's Formal Wear can make sure that you and your bridal party look perfect on your big day.