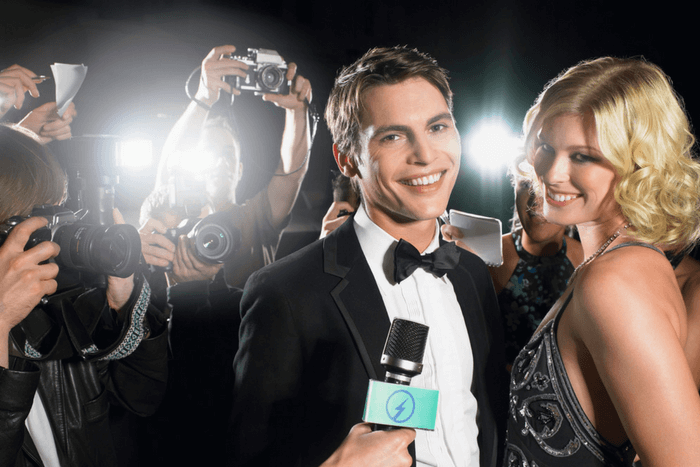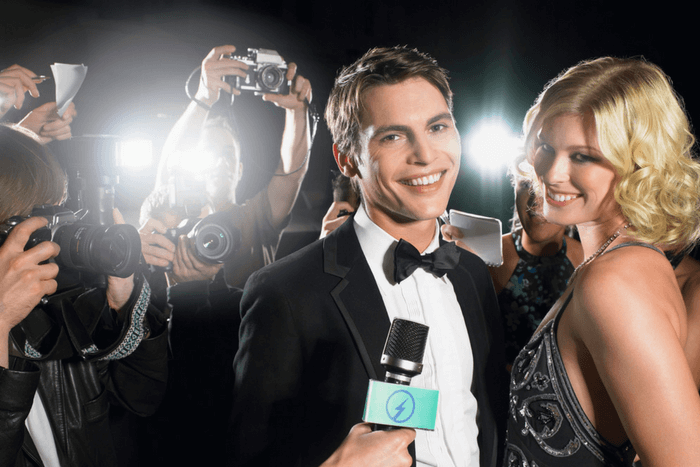 During awards season, online publications will report on what women wear to the Golden Globes and Oscars, but men dressed in unique suits are often overlooked. However, if you're looking for suit inspiration for your upcoming formal event, the dapper men of this year's Oscars is a perfect place to look for inspiration. Distinguished, stylish, and unique, there are more than a few sartorial cues to take from Hollywood's elite.
1. Armie Hammer
Red carpets can be an ocean of black, but Armie Hammer made a bold choice to stand out in a lush, burgundy velvet suit. Velvet is having a moment, and burgundy is different enough to catch the eye, but not so bright that you'll feel out of place.
2. Jordan Peele
Oscar winner Jordan Peele looked both bold and classic with his ivory suit jacket. If you're looking to give the impression that you're cool and stylish (even if you don't know the first thing about fashion), emulate Peele's timeless look with a white suit jacket.
3. Timothy Chalamet
If Jordan Peele's suit inspiration wasn't quite as big a statement as you were hoping to make, take your cue from Timothy Chalamet. Not only did he rock an all-white suit complete with a white bow tie, but he also departed from your typical dress shoe with an edgier boot. If you want to stand out at your formal event, try sticking to one bold color paired with unique footwear.
4. Ansel Elgort
In another shoutout to velvet, Ansel Elgort wore a green velvet jacket with his classic black trousers and a bow tie. The jacket's contrasting lapels added an extra dash of class to the look. The look is crisp, unique, and just enough to set you apart from the crowd.
5. Chadwick Boseman
Black Panther star Chadwick Boseman looked royal with his beautifully embroidered jacket and band collar shirt. The combination is fresh and original and showcases that he has a style all his own. If a detailed jacket is too much for you, incorporate some shiny cufflinks or tie clips into your formal look to subtly emulate his look.
If these dapper men have inspired you to branch out from basic black at your next formal event, start shopping for unique suits and accessories at Jim's Formal Wear. We have everything you need to help you copy your favorite A-lister's look!