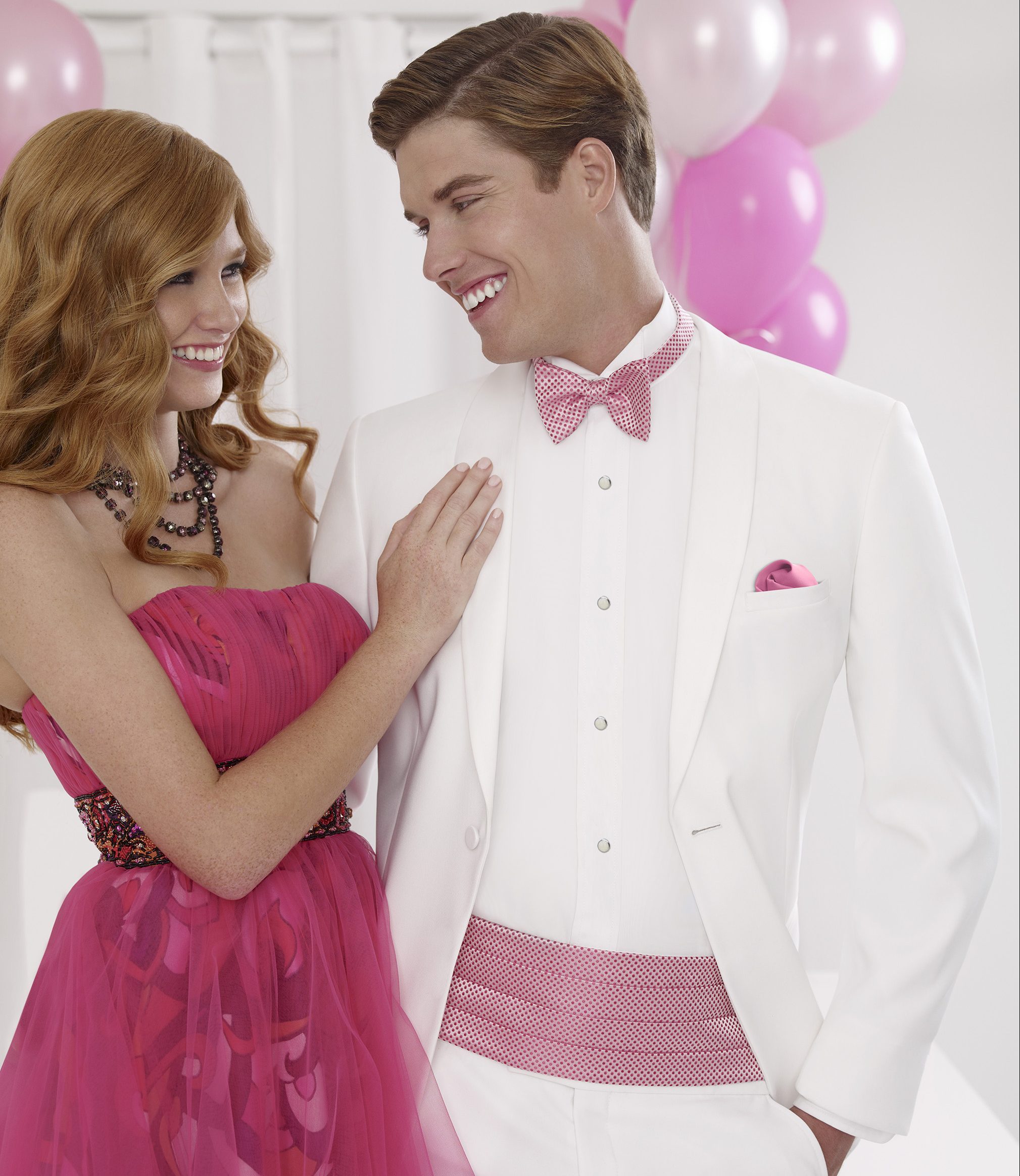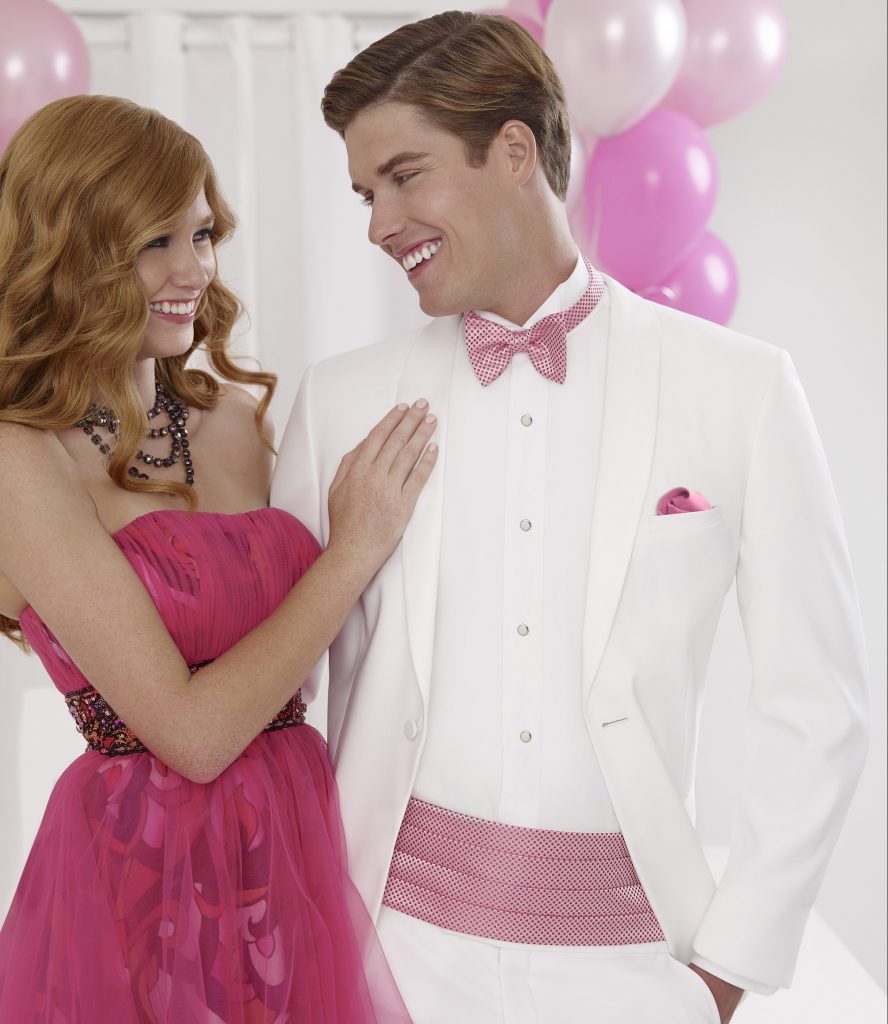 Formal events can be daunting for many reasons, not the least of which is the dress code! When the dress code for an event requires you to wear a piece of clothing you may not even recognize, it's especially easy to feel overwhelmed. If your next wedding or black tie affair requires you to wear a cummerbund, don't worry! Finding and wearing a cummerbund to compliment your formal look isn't as difficult as it seems. Here's how to wear a cummerbund like a pro.
When to Wear a Cummerbund
Cummerbunds are formal accoutrements and are worn exclusively for evening attire. So if you're wondering when to wear your cummerbund, the answer probably isn't your next low-key work party. If you want to mix up your outfit, play with color or other accessories – leave cummerbunds for when you need to make an impression at a black tie event or formal event.
Why Wear a Cummerbund
When the occasion calls for it, don't hesitate to incorporate a cummerbund into your outfit. They are one of the most flattering, attention-grabbing accessories in your arsenal. They cover any bunching where your shirt meets your trousers. Additionally, they'll hold your stomach in, create flattering proportions for your torso, and make your waist look narrower, which in turn makes your shoulders look broader. In short – your Instagram snaps will never get more likes.

How to Wear a Cummerbund
Look at the fabric and color
Unless you're attending a themed event or a wedding as a groomsman where you're coordinating with bridesmaid dresses, you'll usually want to stick with the standard colors for your cummerbund: black, red, or maroon. But if your event calls for it, or you're feeling adventurous, you could coordinate the color of your cummerbund to your tie or pocket square, and try something a little more attention-grabbing.
Outside of the color, look at the type of fabric that the cummerbund is made of. While your cummerbund doesn't necessarily need to match your bow tie in color, it should be cut from the same material. Matching fabrics will help you present a high-class look at your formal event.
Pay attention to positioning
Cummerbunds should be worn with the pleats facing upward at your natural waist. They should cover equal amounts of your shirt and trousers. Wear it too high, and you'll look short; wear it too low, and your proportions will look out of whack. If you have questions about your cummerbund placement, ask the formal wear shop for guidance when you pick up your rented suit and accessories.
Ready to start shopping for your cummerbund and the other accessories you need for your upcoming formal event? Browse Jim's Formal Wear to find the perfect cummerbund to complete your look!