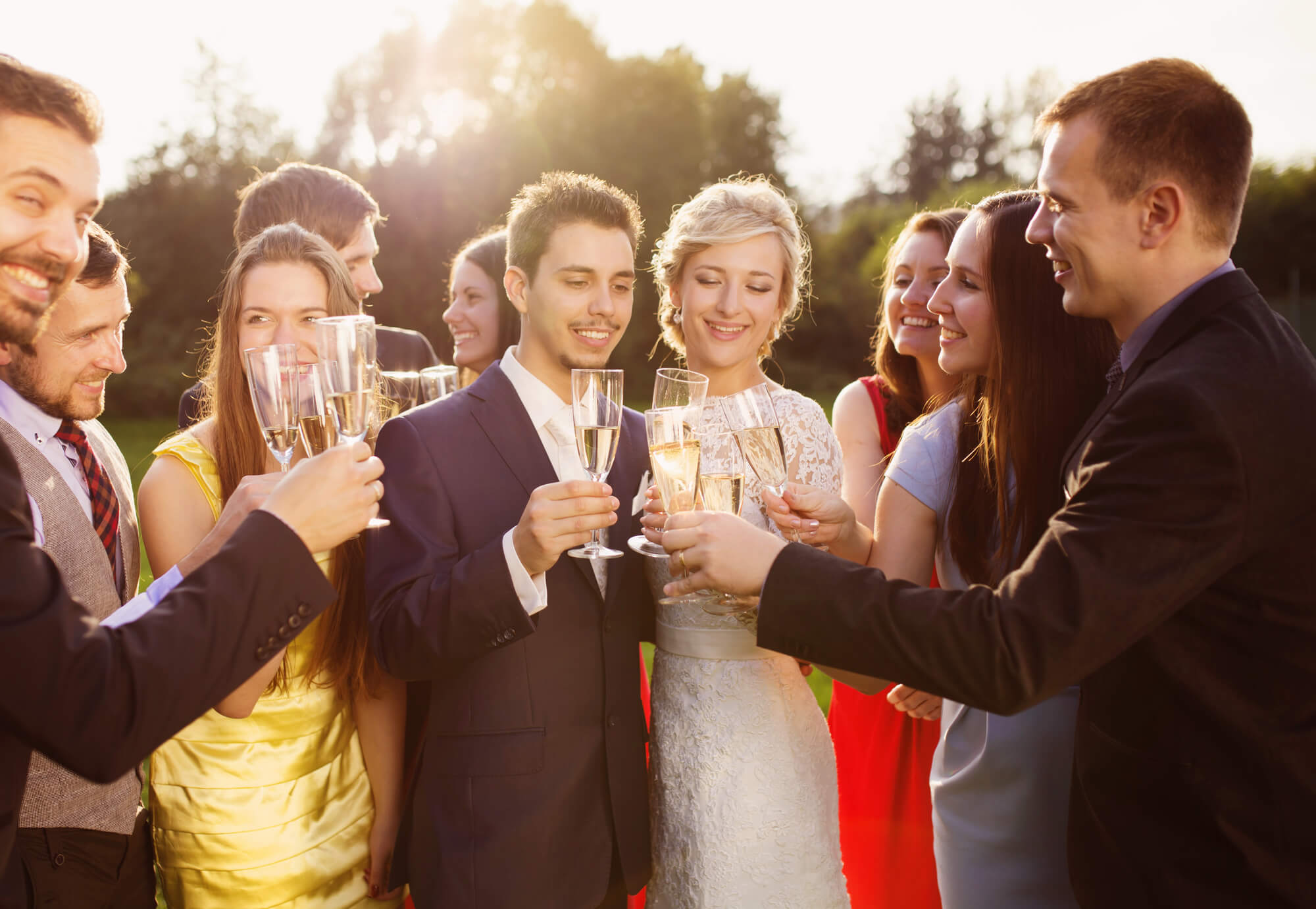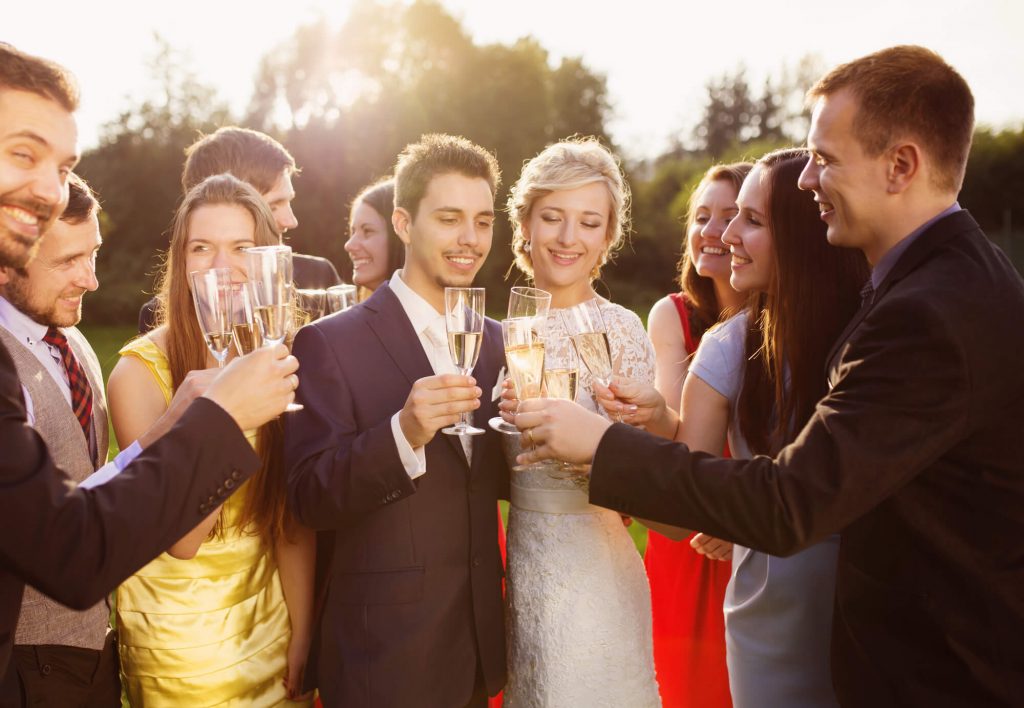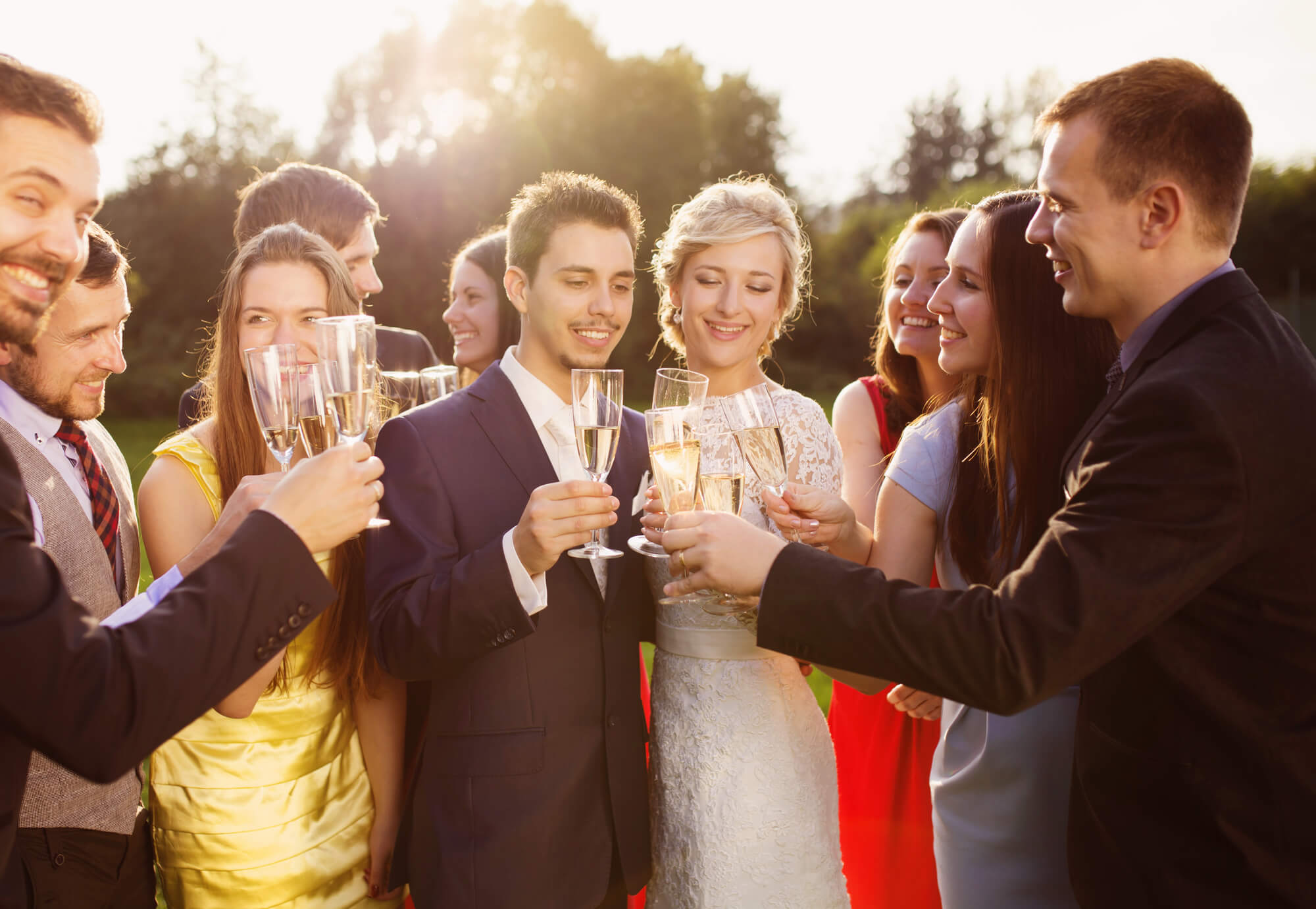 In the midst of all the chaotic planning and coordinating, it can be easy to lose sight of the real purpose of a wedding. Your wedding is about you and the one you love. It's not about a huge guest list or an expensive hall, and it's not about making sure that you find a way to include all your friends in the ceremony itself. Who said your wedding has to be a huge affair with a dozen participants all standing around watching you get married? More and more people are choosing to have no bridal party – here's why:
Your Friends Would Prefer to Just Sit and Watch
In all honesty, when you ask a friend to be a groomsman or a bridesmaid, you're asking them to spend money and a lot of time to stand and watch you get married. The presence of your friends is important, but they can support you from comfortable seats in the front row of the venue.
Celebrate, Don't Orchestrate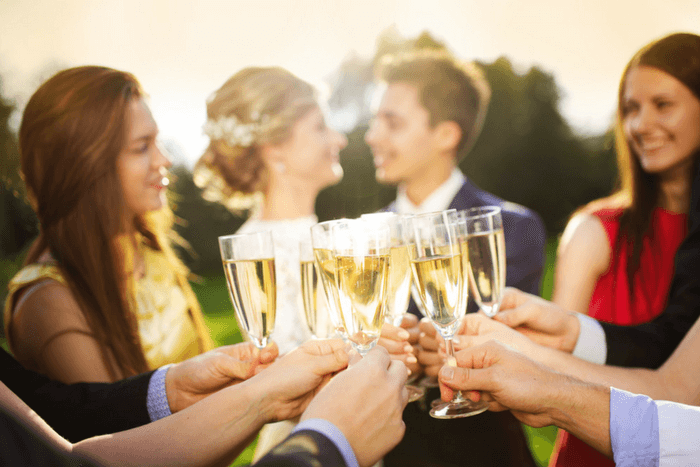 Just because you're opting out of a traditional wedding party doesn't mean you can't still have a bachelor or bachelorette party and invite all your best buddies. You can even gather up a bunch of people the night before to have a small party and take advantage of the time you'd normally spend learning how to file into your wedding venue.
Spend That Money on You and Your New Spouse
All in all, eschewing a bridal party is a good way to help relieve some of the stress of planning a wedding without sacrificing any of the potential for fun. Besides, the extra cash you'd spend on gifts or meals for the bridal party you can now spend on you and your spouse. Upsize your honeymoon. Spring for an open bar. Or, better yet —
Get Decked Out in a Tux You'll Remember Forever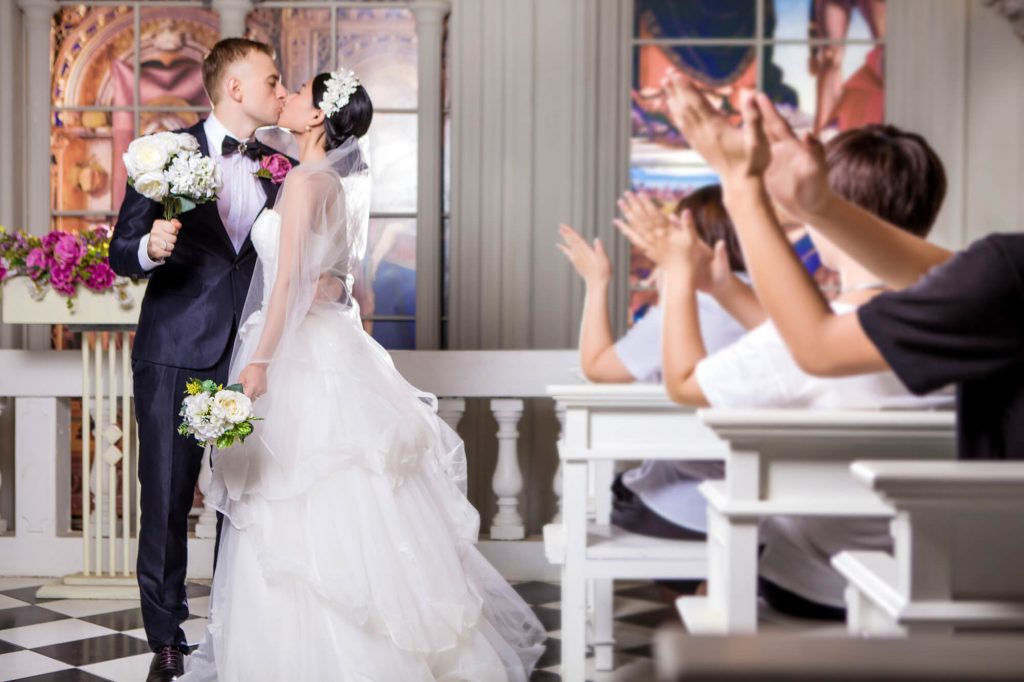 When you're looking back on your big day years from now, you won't remember small details from the ceremony and reception; you'll only remember that your best friends and family were there. You'll remember how wonderful your spouse looked and how you felt like the happiest person in the world. You'll also remember the tux you put on to commemorate your big day.
There's no better place to find a high-quality tuxedo or suit to rent or purchase than Jim's Formal Wear. Come in today and let us help you find the perfect formal wear for your wedding.