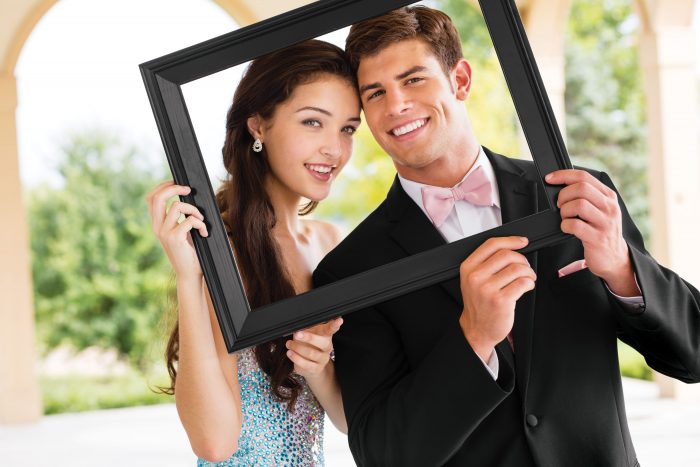 A quinceañera is an exciting occasion in Latin culture. It celebrates a girl's 15th birthday with a spectacular formal party. As a chambelan, and especially as the Chambelan de Honor, you'll probably be by the birthday girl's side throughout the festivities of the day. Chambelanes usually escort the damas, the quinceañera's close female friends or family members that make up the other half of her Court of Honor. Chambelanes should be ready to dance and pose for a lot of photos throughout the party. If you're chosen as a chambelan, you'll want to make sure you look your best. Here's our guide to Quinceañera tuxedos for chambelanes to get you red carpet-ready for the event!
Make sure your tuxedo matches the theme or aesthetic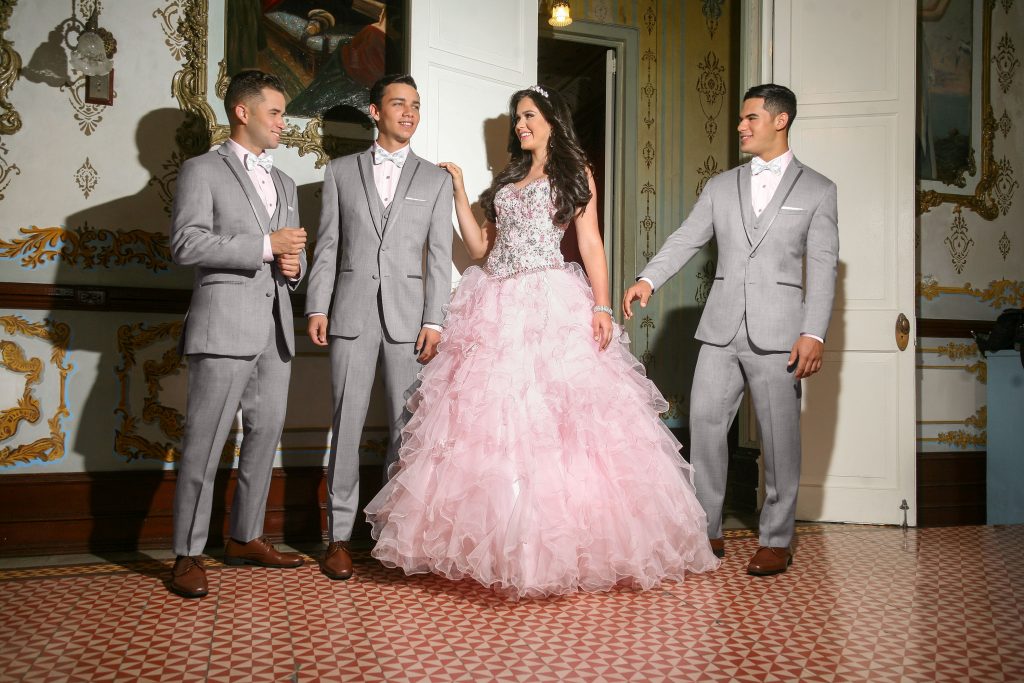 Traditionally, the birthday girl chooses a theme or aesthetic for her celebration. Much like a wedding, a theme or aesthetic affects all of the details — from the invitations to the decorations, the refreshments, the Quinceañera's dress, and her Court of Honor's attire. Chambelanes usually wear matching suits if the celebration is a little less formal, or tuxedos for a black-tie event.
Check with the Quinceañera and the other chambelanes in your group. Will you all be wearing classic black tuxedos or something more flashy like a patterned paisley tux? A classic chambelan look includes a tuxedo, vest, cummerbund, tie, shirt, and shoes. Make your tuxedo fitting into a fun outing with the rest of the chambelanes, so you're all on the same page with your outfits.
Be prepared to rent your tuxedo
There's a common myth that you have to buy suits or tuxedos that have been altered to fit you. False! Rented formalwear often includes basic alterations. Since this is a special one-time event, you'll most likely rent your ensemble — even though your tuxedo will be altered to fit your body.
When you get fitted for your tuxedo, look over your rental agreement with a family member or another chambelan. Basic alterations are usually included. Some undergarments like socks or undershirts may not need to be returned, but the rest of your outfit will be, including accessories.
Have fun with stylish accessories
As a chambelan, you'll have some responsibilities during a quinceañera, but don't forget that it will still be a fun party! Even if your chambelan outfit is formal, you can still show a little personality and fun with your choice of accessories.
For example, you and the other chambelanes can wear suspenders in a bright, fun color that matches the birthday girl's dress. Swap out traditional black leather dress shoes to rock matching sneakers, or you can show off a vintage aesthetic with retro fedoras and bow ties. Just make sure you and the other guys match, and that Quinceañera approves. After all, it is her day.
Look your best with Jim's Formal Wear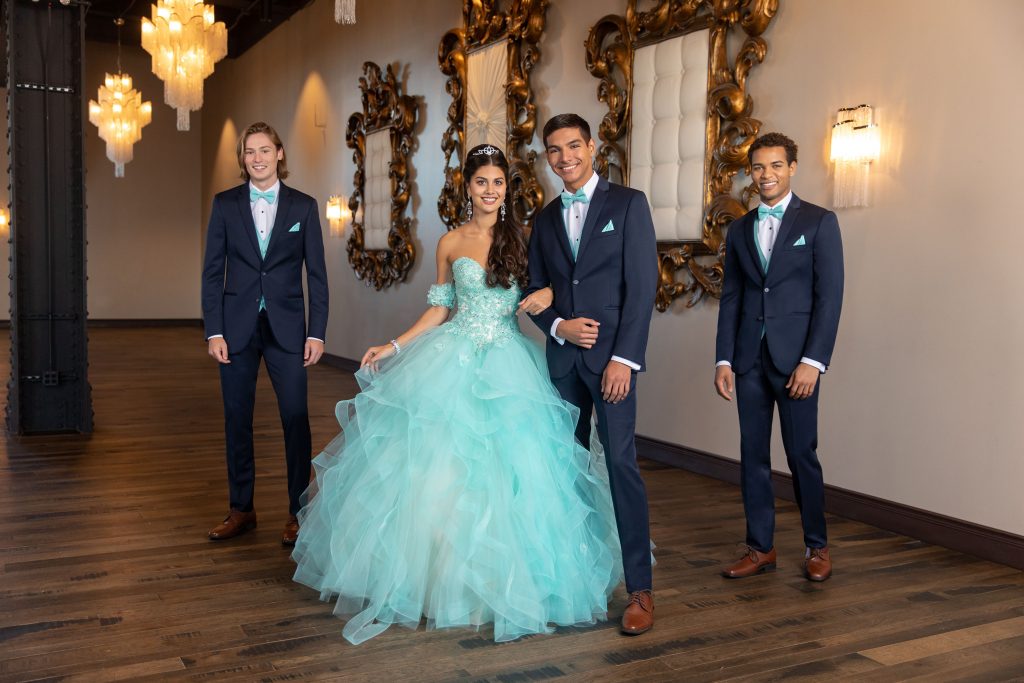 Jim's Formal Wear has quinceañera tuxedos and accessories for all sorts of styles! Browse our tuxedo collection online to find the perfect look for your quinceañera celebration.