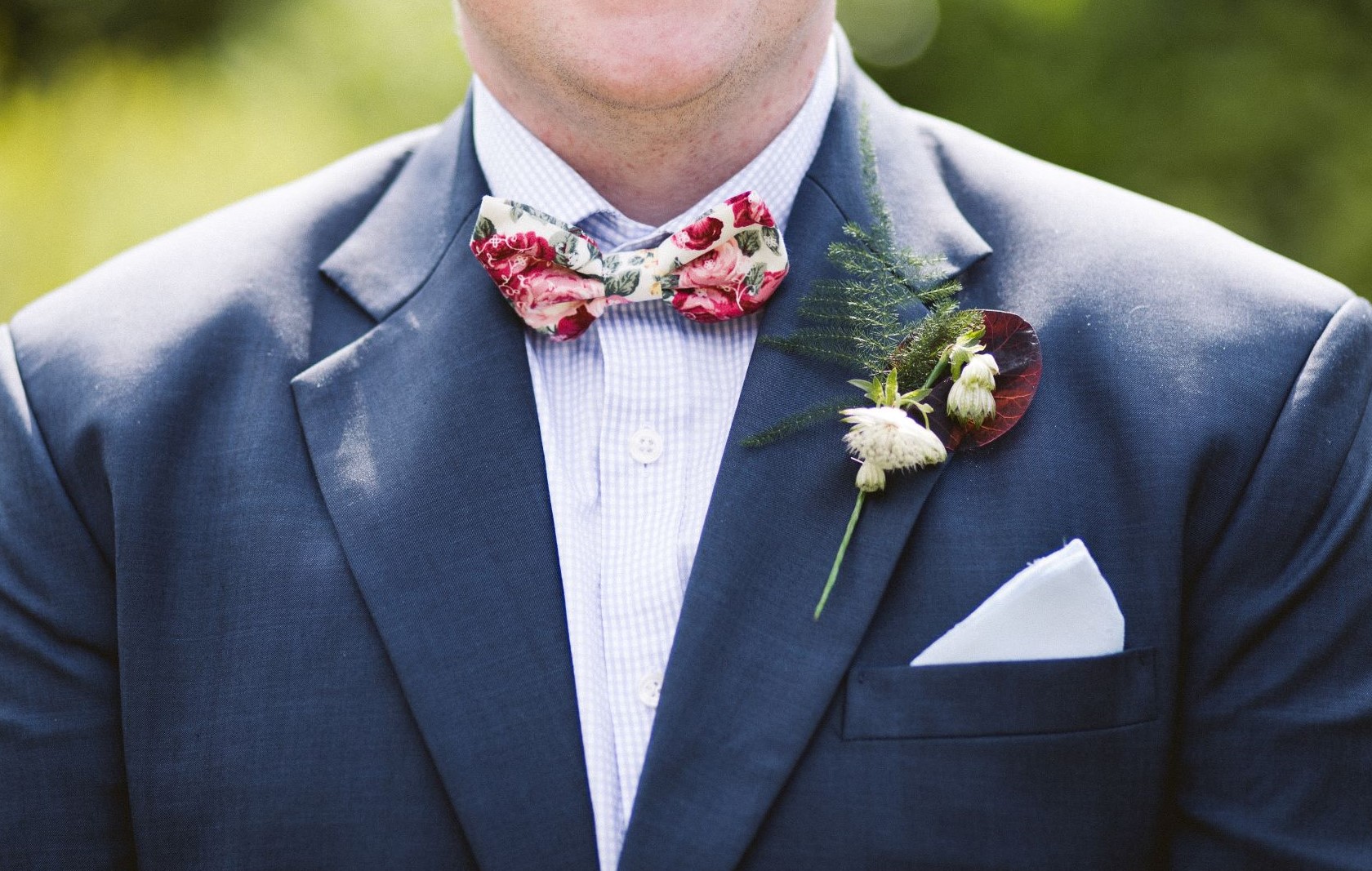 When summer arrives, so does a summer attitude. Dress codes and styles seem to relax, and there's more room to play around with fashion during this laid-back season. Read on to find out what's cool in summer suit styles this year so you can stay on-trend and look good for the season.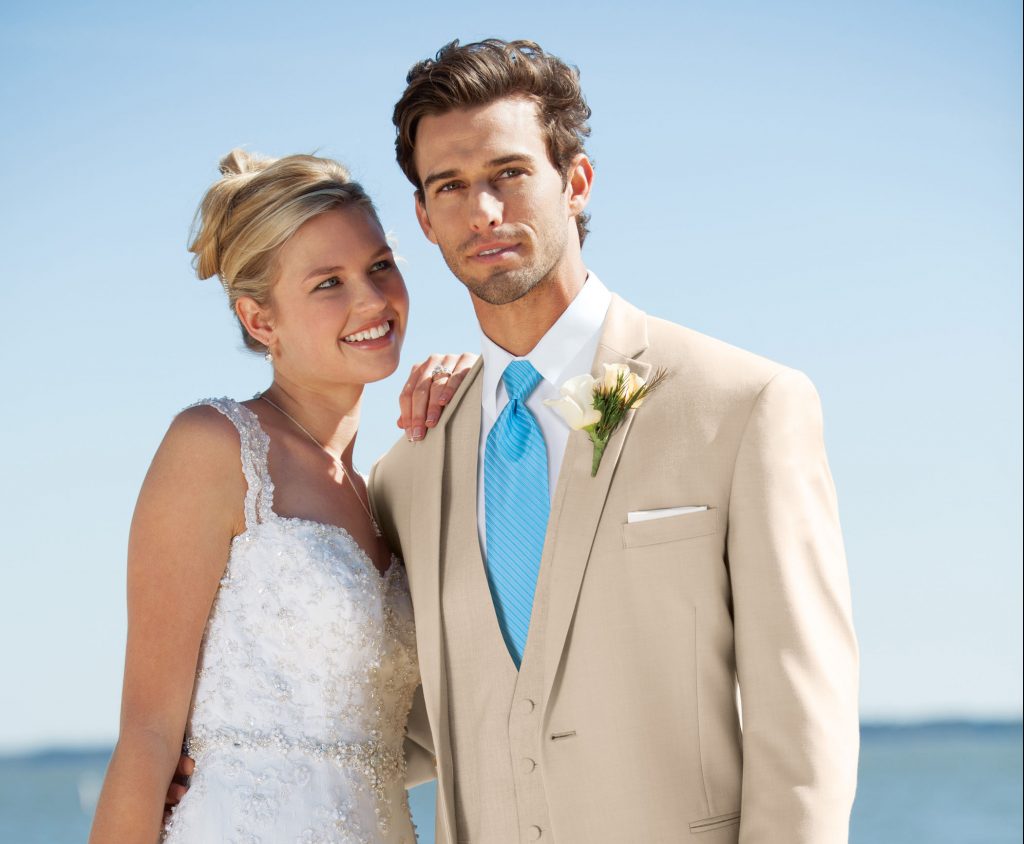 Stay cool in a linen or cotton summer suit
Going to a formal outdoor event or need to look good at work? Stay cool in a suit specifically made for warmer weather. Linen and cotton suits are classic warm weather materials that are lightweight and breathable. Try a cotton suit in khaki, pale blue, sage green, or light grey.
Wear a crisp white button-front shirt with or without a tie, depending on the dress code at your event or office. Finish the look with brown leather oxfords or brown loafers. Just remember that linen wrinkles quite easily, which is part of the look. Embrace it, or find a linen blend that also has wool or cotton. A fabric blend will give you the look and comfort with less of the wrinkling. 
Try a new color or pattern
This summer, it's all about bright colors and fun patterns. If you're feeling daring enough to explore one of these summer trends, try incorporating one new color or pattern into your outfits. You might try a botanical print shirt with olive green chinos and brown leather shoes. Or, pair a pale blue seersucker jacket with navy trousers and brown loafers. Feeling extra spontaneous? Try pattern mixing by putting together various prints and colors.  
Swap trousers for shorts
Shorts are no longer just for casual looks or lounging around on the weekend: short suits are having a fashion moment in 2019. It might sound strange, and it can be tough to pull off, but when done right, it's a stylish and trendy look that will also keep you cool. The key is to wear tailored shorts that flatter your body type.
Matching the shorts to your jacket is foolproof, but you can mix styles and colors, too. For example, a light blue suit jacket and white button-front shirt will pop against navy suit shorts. Dress it up with a pair of suede loafers, or add a pop of streetwear style with clean leather sneakers. Even though you're wearing a suit, this is still quite a casual look, so skip wearing it to work and rock it at a summer cocktail party or wedding instead. 
Get creative with accessories
Don't forget about your summer accessories! A pair of sleek sunglasses are essential for sun protection and can add a nice finishing touch to your outfit. You can't go wrong with a pair of classic black Wayfarers or colorful, flashy aviators. Then, consider your tie and pocket square. Knit or seersucker ties are perfectly appropriate for summer. If you're wearing a bright or patterned tie, balance it out with a solid, minimalistic pocket square. 
Finally, if you need an extra bit of sun protection, why not add a summer hat? Find a hat that's comfy and lightweight. The larger the brim, the more protection from the sun you'll get. Try on different hats to see which styles suit your face. Popular summer hats include straw fedoras, boaters, or Panama hats. They look great at informal events or while on vacation. Find the right hat style for you, and you'll look cool while protecting your skin.
Jim's Formal Wear has all the hottest summer suit styles you need for every occasion: a new suit for work, a sharp suit for weddings and parties, and versatile suits you can wear anywhere. Check out our broad selection of styles online to find your next look.