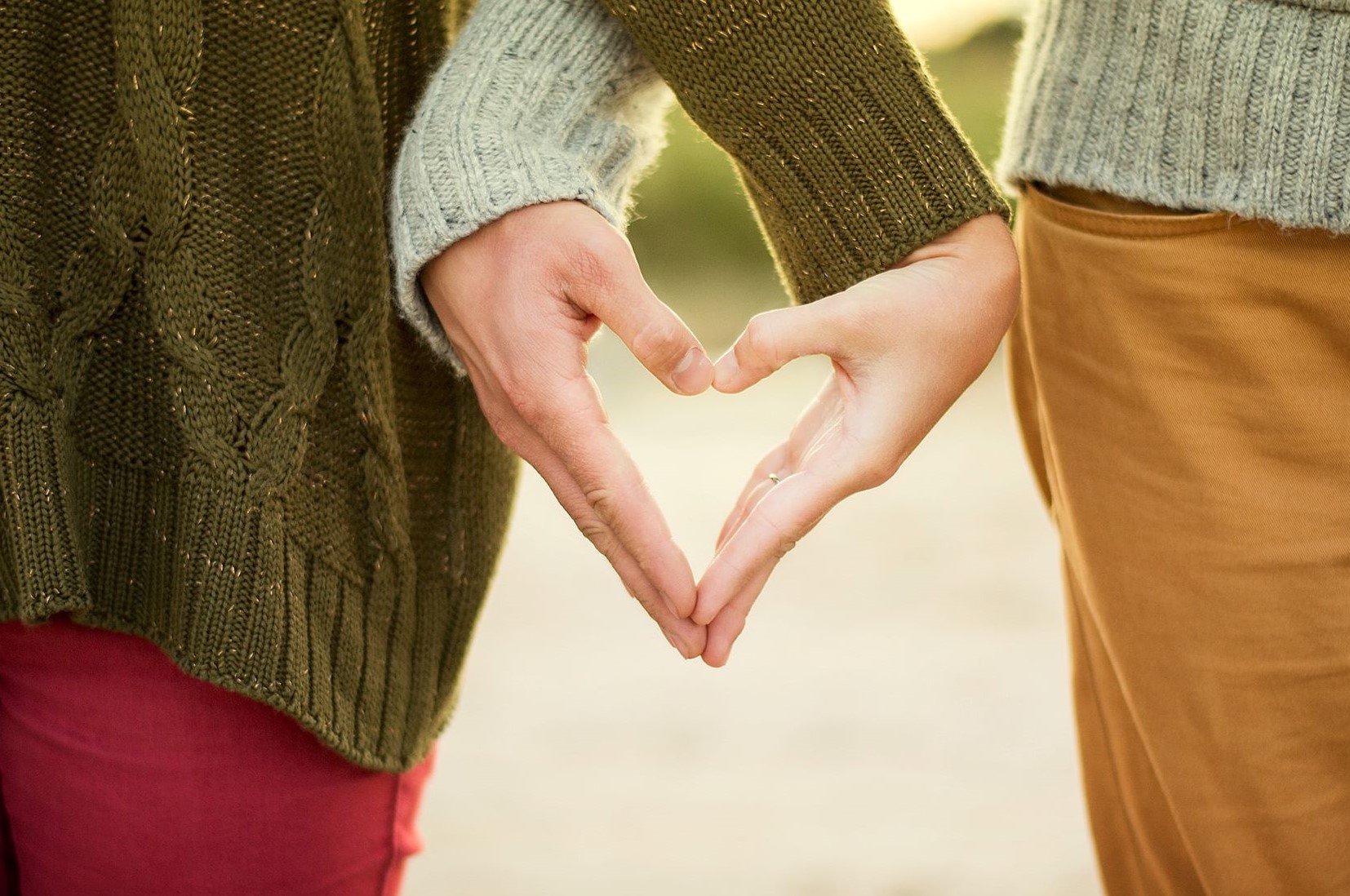 Valentine's Day is coming. Stumped for ideas on how to show a special someone you care? We have you covered. If you're just starting to date someone new, in a relationship looking to break out of your comfy routine, or simply want to spend time with a friend or family member you love, here are some ideas to show you how to have a special Valentine's Day.
Dress up for a night on the town
Busy parents and couples in a long term relationship: when's the last time you got fancy and went out for a night on the town? Hire a sitter or have the grandparents watch the kids and spend some time out of the house treating yourselves. Feel extra special by dressing to the nines in a suit, tux, dress, or jumpsuit. You don't have to splurge on the fanciest restaurant downtown (unless you want to). Do something you know you'll enjoy, like dancing, going on a food or dessert tour, brewery-hopping, or listening to live music.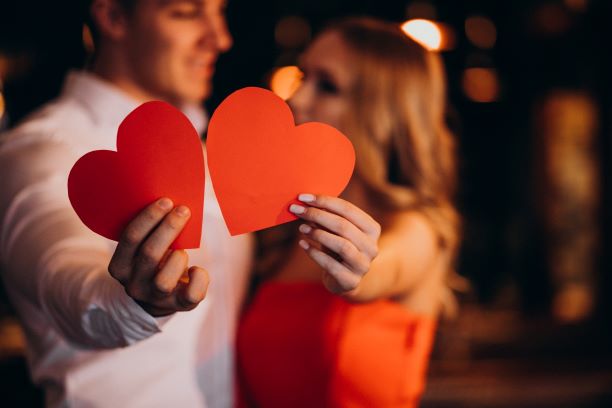 It's okay if this isn't your ideal date night scenario, but every once in a while, it's good to shake up your routine and try something new. And if you both didn't have a great time like you expected, at least now you know, and you can try a different activity next time!
Stay in and cook a meal together
If you mostly spend your date nights out and about on the town, switch things up by staying in for a change and cooking a meal together. Doing something together–or learning how to do something together, if you've never cooked before–can strengthen your bond. Choose a recipe beforehand that suits your cooking experience and comfort level in the kitchen. And of course, cook something you'll both love to eat. Homemade pizza, pasta, roast chicken and veggies, salmon and salad, oysters or lobster…the possibilities are endless. 
And who says you have to cook dinner together? You can cook an easy breakfast of waffles and eggs, or put together a picnic to enjoy in your backyard at lunchtime. Or, bake your favorite cookies or cake together to have for dessert.
Show them a little appreciation
Sometimes a simple act of kindness is more thoughtful than a fancy dinner or expensive gifts. Have you noticed that your partner needs a new phone case? To-go coffee mug? Electric razor? These gift ideas might not be considered "romantic," but if it's a practical item that your loved one uses a lot–and wouldn't remember to buy on their own–surprising them with a replacement is much appreciated.
This goes beyond physical gifts, too. Consider surprising your loved one by getting the oil changed in their car, cleaning and organizing the house, finishing that long-awaited home improvement project, or loading up on groceries for the week. You get the idea.
Go on a trip together 
If you can swing a few days or a weekend together out of town, why not do it over Valentine's Day? You might treat yourself to a weekend getaway at the beach or in the mountains, but it doesn't have to be an expensive or meticulously planned trip. Head to a nearby city that you've never visited before. Stay at an Airbnb or hotel at your favorite spot in the city. Make memories by traveling somewhere new together, even if it's just 20 minutes away.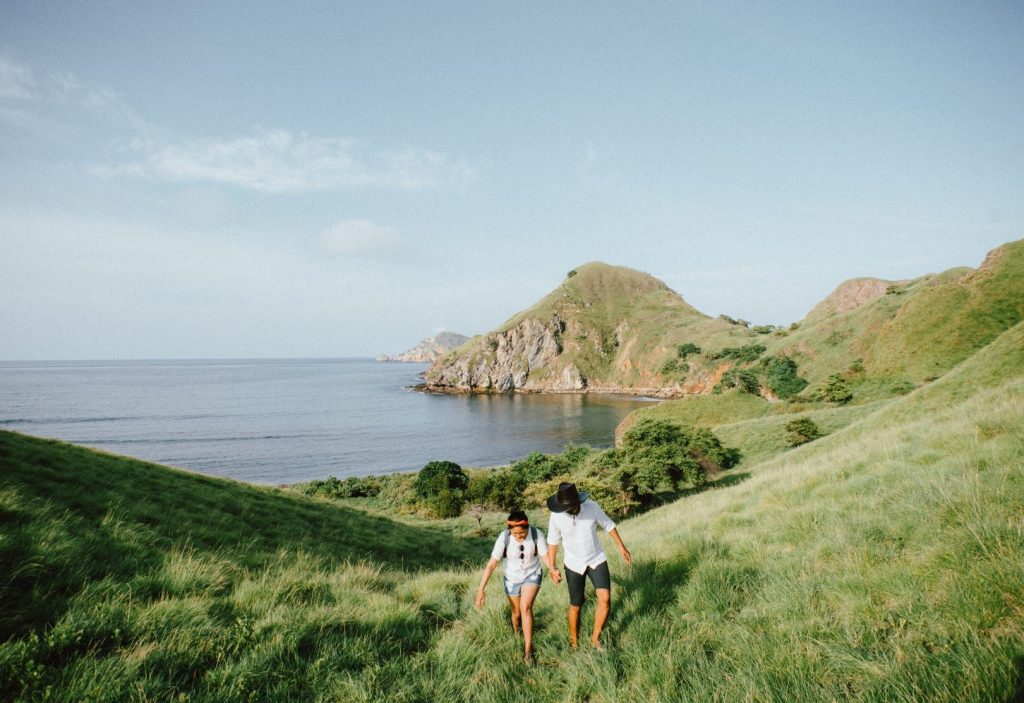 The great thing about a weekend trip is you can dress up for a meal on the town one night and cozy up inside the next night. Try something new that you might not be able to do at home, whether that's going on a beautiful hike, visiting an aquarium or garden, having a spa day together, or going skydiving. The important thing is to spend time together and have fun.
Look your best with Jim's Formal Wear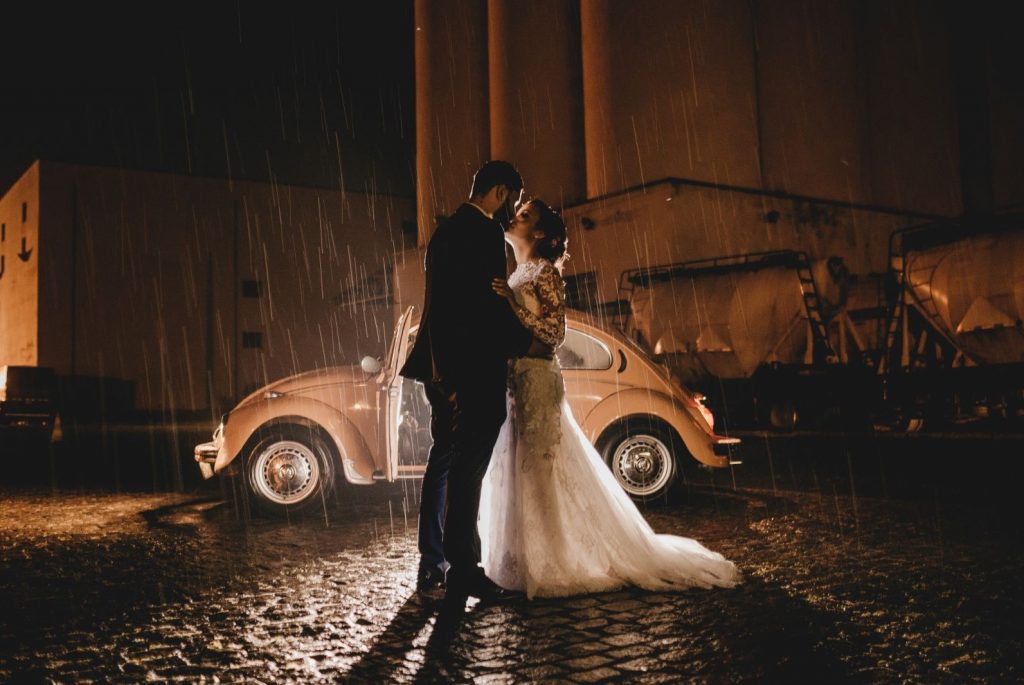 Now that you have ideas on how to have a special Valentine's Day, you'll need a fresh outfit so you look your best. Stop by your nearest Jim's Formal Wear store. Our team of experts can help you find the perfect ensemble for a formal event or a night on the town with your special someone.