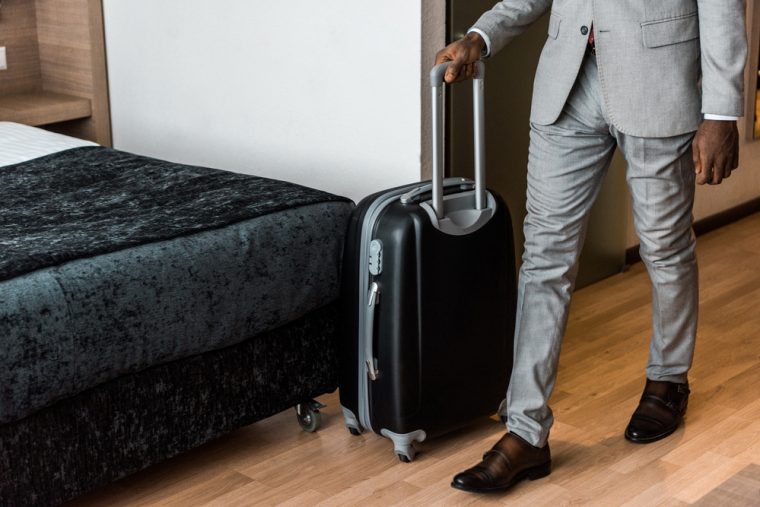 Jet-setting around the world via plane sounds glamorous. But the reality is, some guys have to travel a lot for work. It's much harder to look sharp when you've been stuck in an airplane seat for hours. For those quick trips that don't allow you to change or freshen up between planes and meetings, a travel suit with practical, stylish accessories is a necessity. Here are a few tips for finding a travel suit that covers as many miles as you do.
Bring suits that are wrinkle-resistant
When you have to be ready for a presentation or board meeting right off the plane, you need an outfit that will look fresh with minimal touch-ups. A wrinkle-resistant suit is usually made of memory-molding fabric with a little extra stretch. Sitting in airport terminals, on a plane, and in a cab on the way to your meeting won't crease your pants or wrinkle your jacket in a suit like this. Plus, these highly functional suits are typically breathable, lightweight, and comfortable thanks to the stretch. You can focus on the work you need to do without fussing with your suit.
Keep it low maintenance with different pocket squares and ties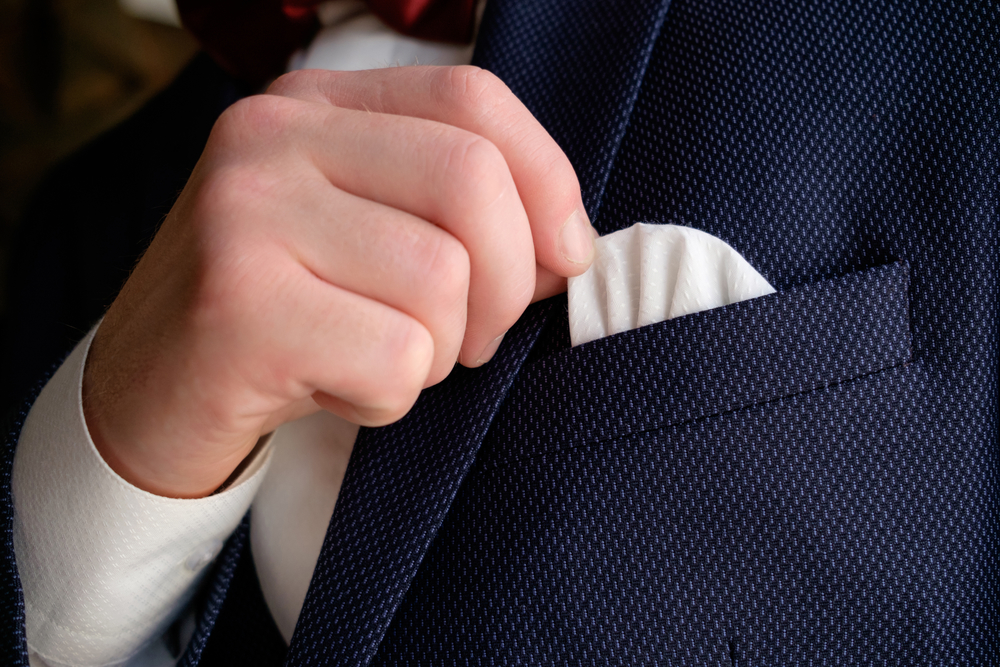 If you're staying at your destination for a few days and have more than one meeting scheduled, you'll need a couple of different work outfits. When you only have room for one suit, switch up your look by changing the accessories. Bring another button-front shirt that's no-iron and wrinkle-resistant to save time. Then, bring a couple of different pocket squares and ties that will still complement the rest of the pieces in your luggage. For example, if you're bringing a navy suit, you can't go wrong with a white button-front shirt and a pale blue button-front shirt. One red tie, one gold tie, and a solid or patterned pocket square in similar colors will complete your look.
To avoid creases when packing your ties in your luggage, follow these steps:
Lay your tie face down on a flat surface.

Fold it once lengthwise.

Roll it up tightly starting with the narrow end.

Pack your rolled tie into a compartment in your bag or between other items for a snug fit.
Go from formal to casual by swapping your pieces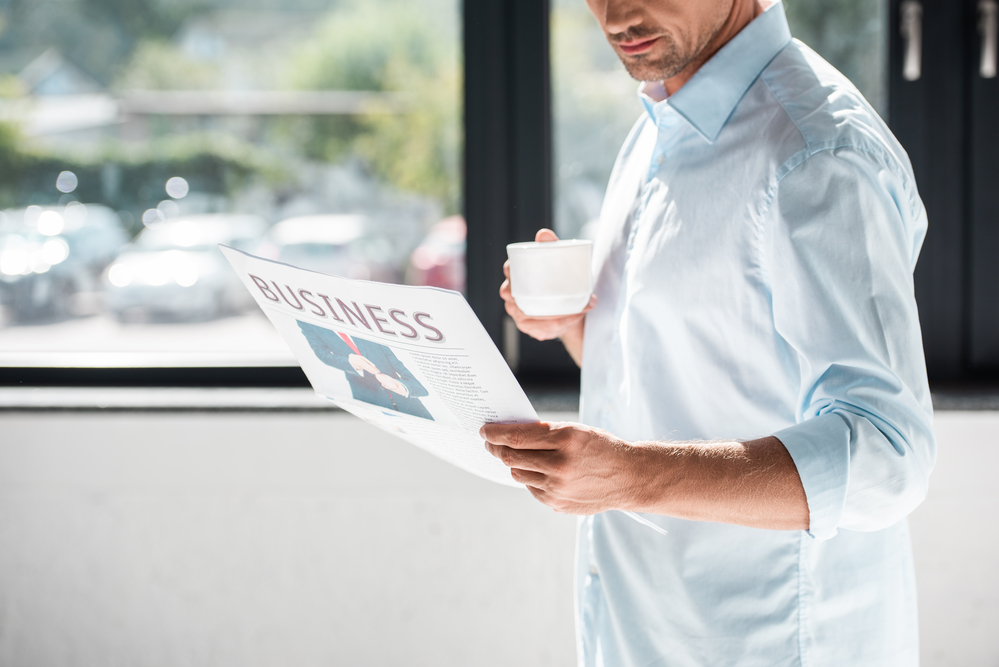 In case your work colleagues invite you out for lunch or drinks, have an outfit ready that's a little less formal. Swap out your suit pants for khaki chinos and ditch your jacket. You can always lose your tie and roll up your dress shirt sleeves if the event is much more casual than expected. You'll still look cool and polished.
Find what you're looking for with Jim's Formal Wear
Whether you're shopping for work, a destination wedding, or a vacation where you plan to dress up, you're sure to find what you're looking for in our online selection of suits and accessories. Browse our site now to get started on your search!