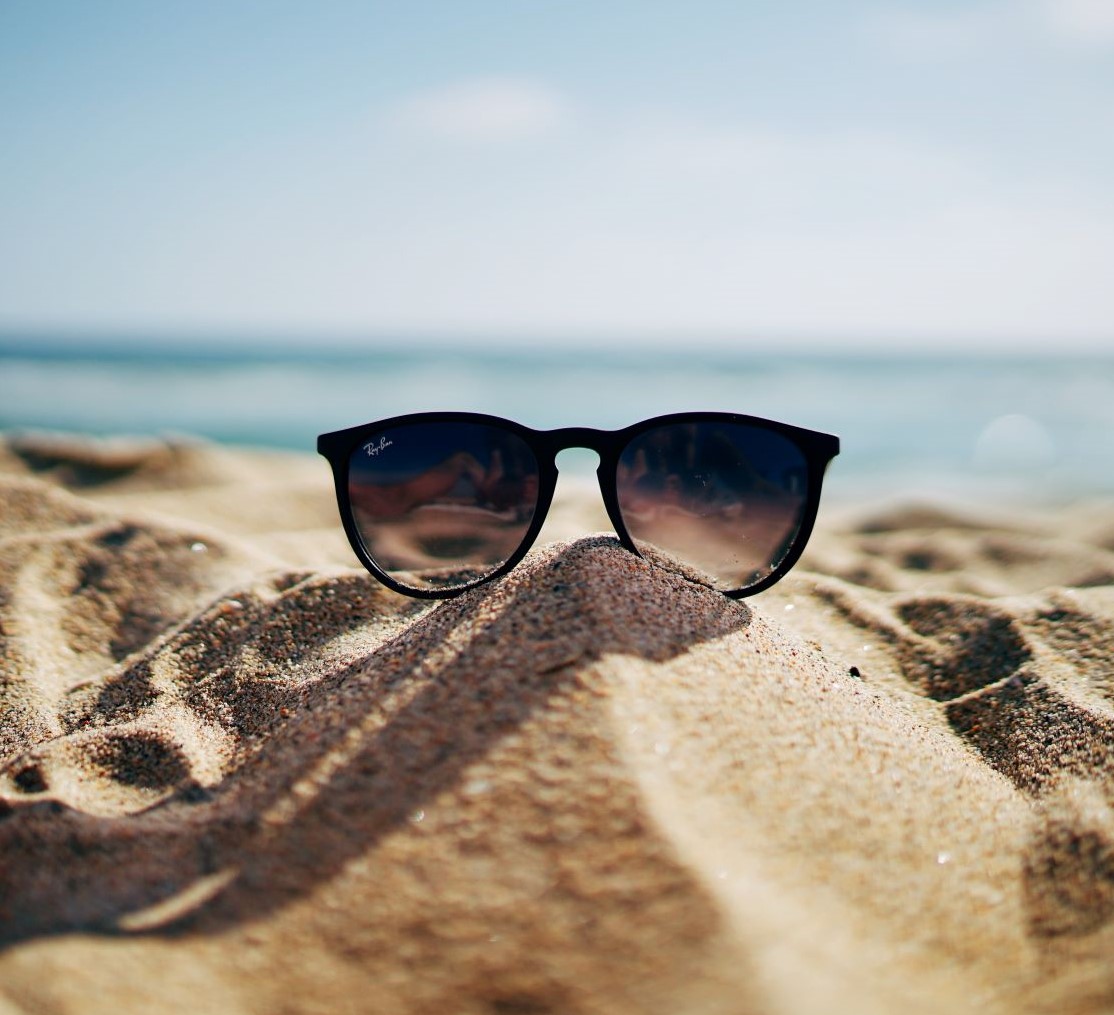 Summer is here, so ditch your sweaters, coats, and wool trousers. If you're ready to refresh your wardrobe for warmer temperatures, there's no need to completely overhaul an entire closet. We will show you how to accessorize in summer with these cool new colors, styles, and accessories.
Pick a new pair of cool sunglasses
Finding a new pair of sunglasses is an easy and less costly way to update your look this season. And of course, it's a practical way to protect yourself from that blinding summer sun.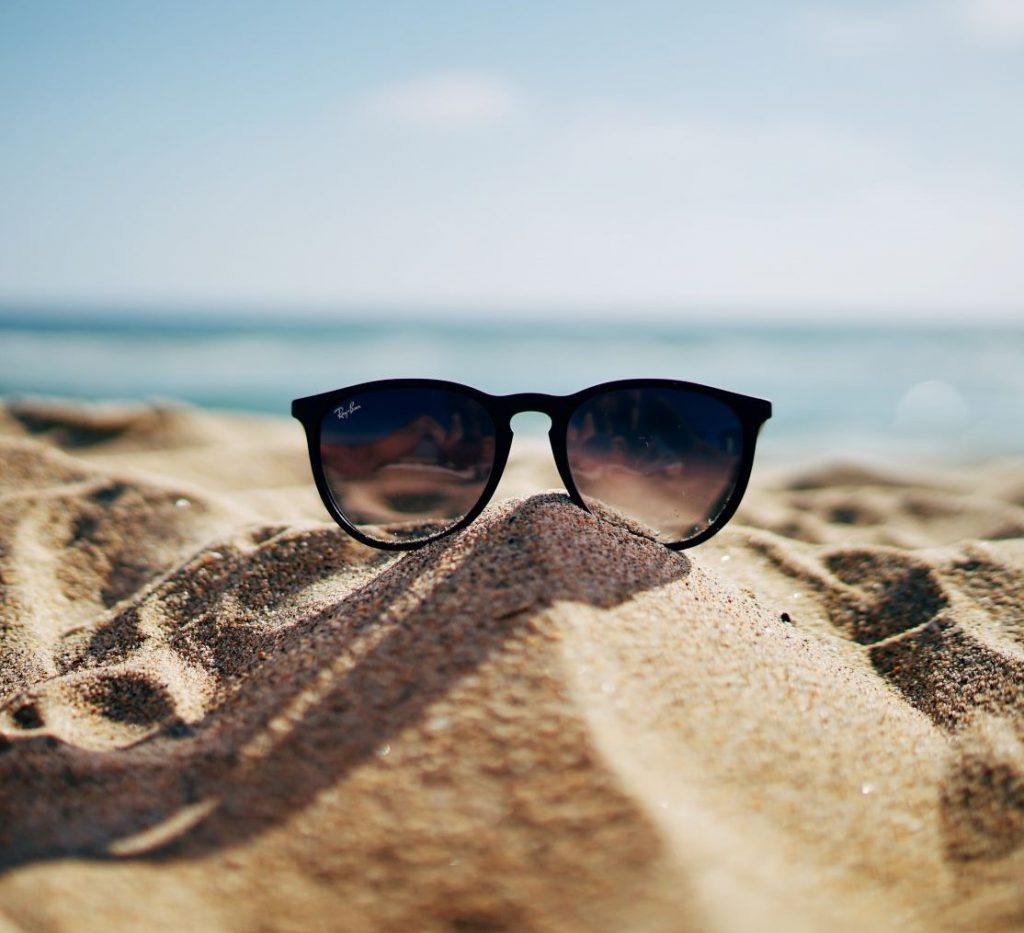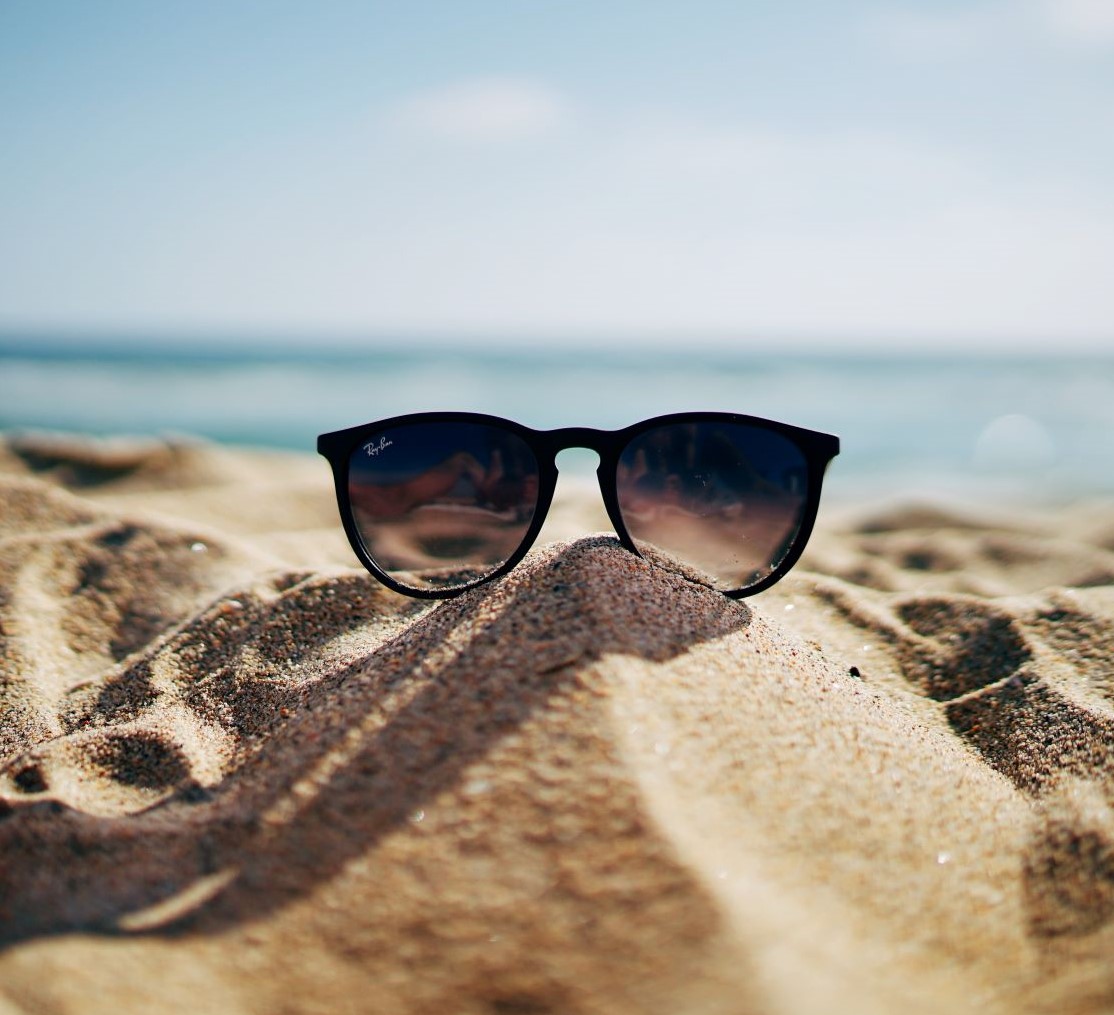 There are plenty of sunglasses trends to choose from this year. Round frames that call back to the rock'n'roll style of the 1960s are trending, as well as the quirkier, colorful styles of the 1990s. Some sunglasses fade in and out of popularity, but you really can't go wrong with a pair of aviators or classic Ray-Ban Wayfarers.
To look your best, remember to find a pair that's right for your face shape:
Oval-shaped face: a face longer than it is wide and well-balanced overall. Pick over-sized sunglasses like aviators or slightly square frames.
Round face: a face similar in length and width with a rounded jawline. Pick sunglasses that are geometric and angular, or thicker frames to add width.
Square-shaped face: a face with a strong jawline and broad forehead. Pick round or teardrop-shaped frames to soften strong lines.
Heart-shaped face: a face with a broad forehead and tapered chin. Pick sunglasses that are broader or heavier at the bottom to balance out proportions.
Wear something in sage
Some of the more outrageous trends for summer menswear include clashing patterns, big double-breasted suits, and neon-bright colors. However, one of the easier to wear trends is sage, a muted and soft green that's close to olive and taupe. You can rock this trending color by adding one of these pieces to your wardrobe:
A pair of slim chinos in sage. Wear it with a white linen shirt and brown leather loafers for a cool summer look. If you live in a hotter climate, swap the chinos for tailored shorts and white leather sneakers instead.
A sage polo shirt. If you're heading to the office and need something slightly dressier than a plain shirt, pair a sage polo with black or khaki trousers.
A basic tee in sage. A good

crew neck shirt

is versatile enough to wear with anything in the summer: your favorite jeans, cotton shorts, thrown on at the beach, or under your summer suit in place of a stuffy button-front shirt. Need more crew neck shirts for your wardrobe? You can't go wrong with a plain white or striped tee.
Rock a short-sleeved shirt
If polo shirts or basic crew neck tees aren't your thing, and you're looking to swap out your long-sleeved shirts for the summer, give a short-sleeved shirt a try. Short-sleeved shirts in tropical prints and geometric patterns are trendy right now. So are solid-colored short-sleeved shirts made of breezy fabrics with special details.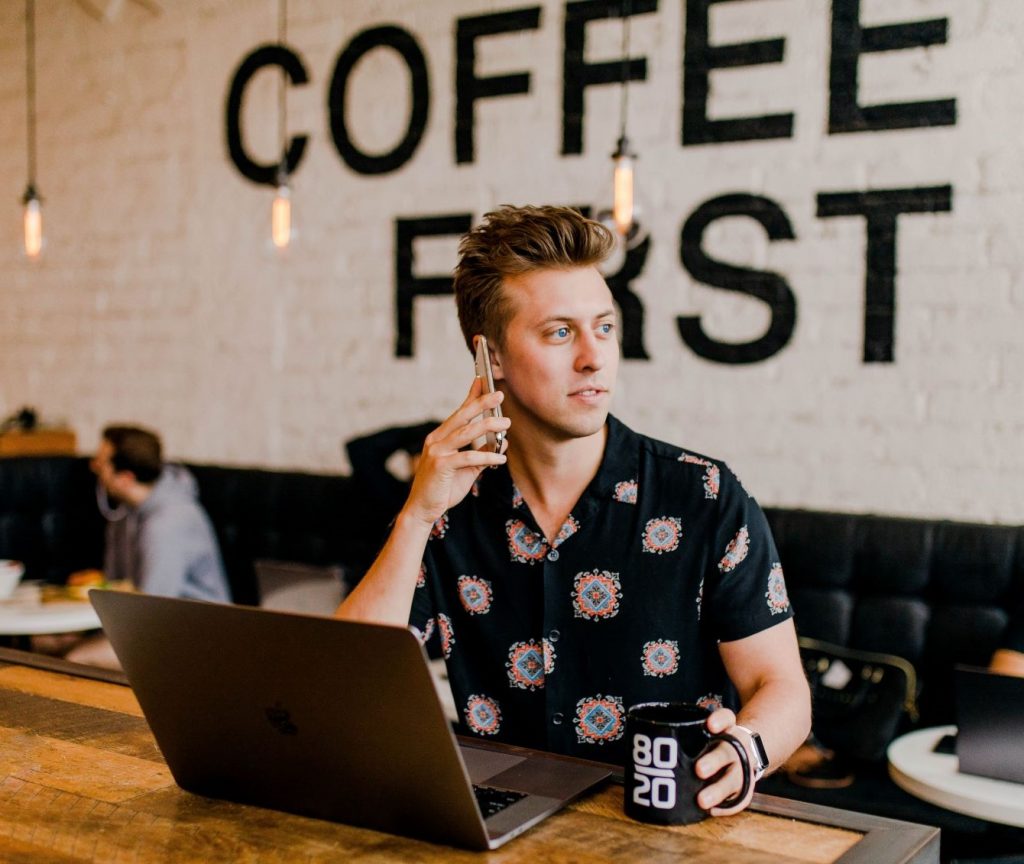 No matter what style you go with, be sure your short-sleeved shirt fits, especially in the shoulders and sleeves. It shouldn't pull or crease along the buttons or upper back. The sleeves should end in the middle of your bicep, and you should easily slip one finger between the sleeve and your arm.
For a classic look, roll the sleeves on a neutral or plain shirt, and pair it with chinos, tailored shorts, or tailored trousers. Finish the look with loafers or fresh white sneakers. If you want something edgier, pair a printed or Cuban collar shirt with skinny jeans or shorts. You can even wear one under a khaki or navy suit for a fresh, seasonal work look.
—
Looking for special accessories for your next formal summer event? Be sure to check out the online collection of accessories that Jim's Formal Wear has to offer. From vests to pocket squares to shirts and ties, we have accessories that will perfectly complete your formal outfit.