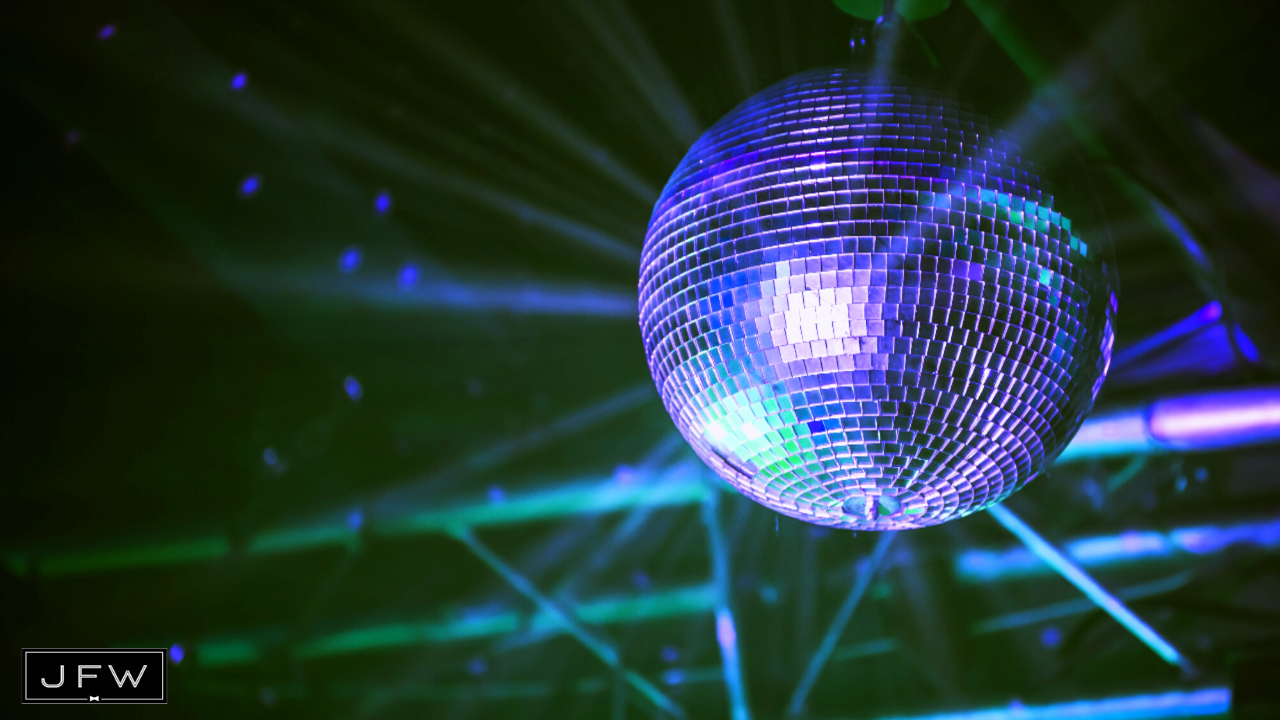 While your prom may have been canceled due to the current pandemic, there's no reason why you can't still celebrate your accomplishments. After all, you've put in the time and effort for the last four years. JFW's here to help! We've come up with the perfect accessory for your party. Use one of our Zoom backgrounds for your virtual prom.
Here are some helpful tips to get you started organizing your virtual event.
Invite your classmates
Reach out to your best pals and set up a time that works for everyone. Once you've settled on a date and time, simply set up a Zoom meeting and share the details with your friends. There are no reservations to make, tickets to buy, or limo to rent. Organizing a virtual event couldn't be more stress-free, and your classmates will be grateful for your initiative.
Dress for the Occasion
It's your prom, so dress the part! Instead of slipping on those athletic pants and sweatshirts again, pull out your best suit from your closet to celebrate. There is no need to worry about a formal dress code, so feel free to choose accessories that bring out your unique style. If you're looking for style inspiration, check out this article on How to Accessorize for Prom. And if your closet lacks the perfect ensemble, check out the available prom suit and tux styles from Jim's Formal Wear to make your event picture perfect.
Download a JFW Zoom Background
Set the perfect mood for your virtual prom with a Jim's Formal Wear Zoom background. You'll feel excited, confident, and ready to dance the night away. To download, simply right-click on your favorite background and save it to your device. Login to your Zoom account to upload the image before the big night. You can check out this helpful how-to article to get Zoom virtual backgrounds set up on your device.
Most importantly, be you, have fun, and remember we're all in this together!
Disco Ball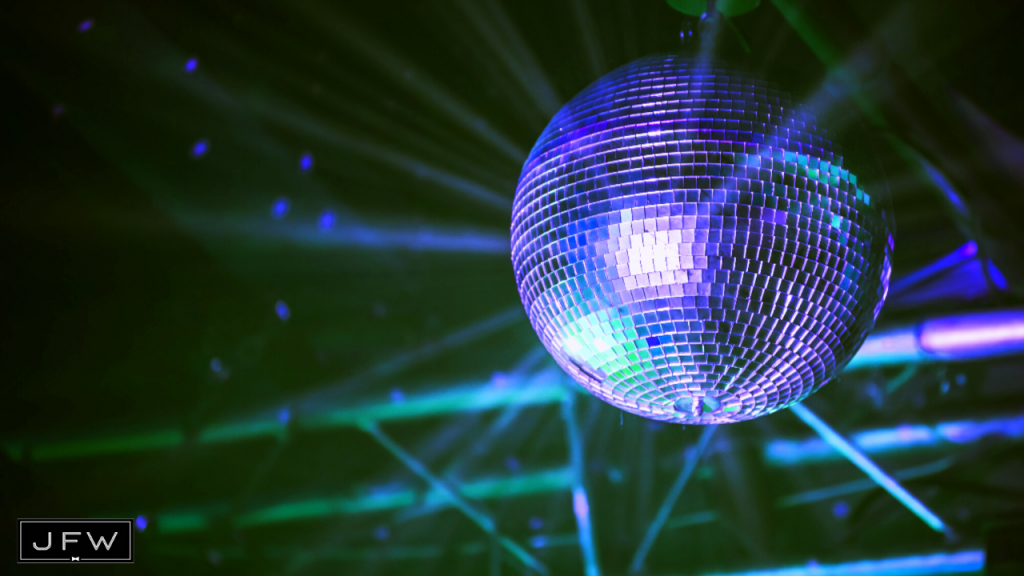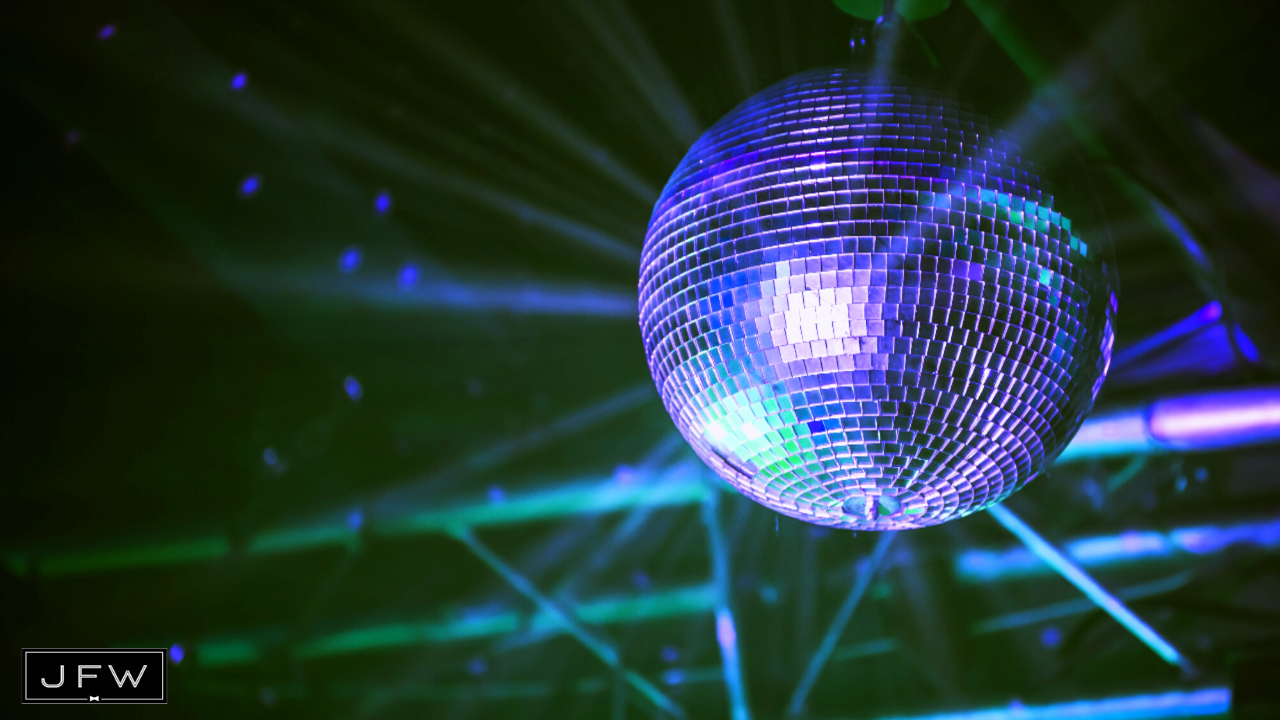 Sparkly Lights

Balloons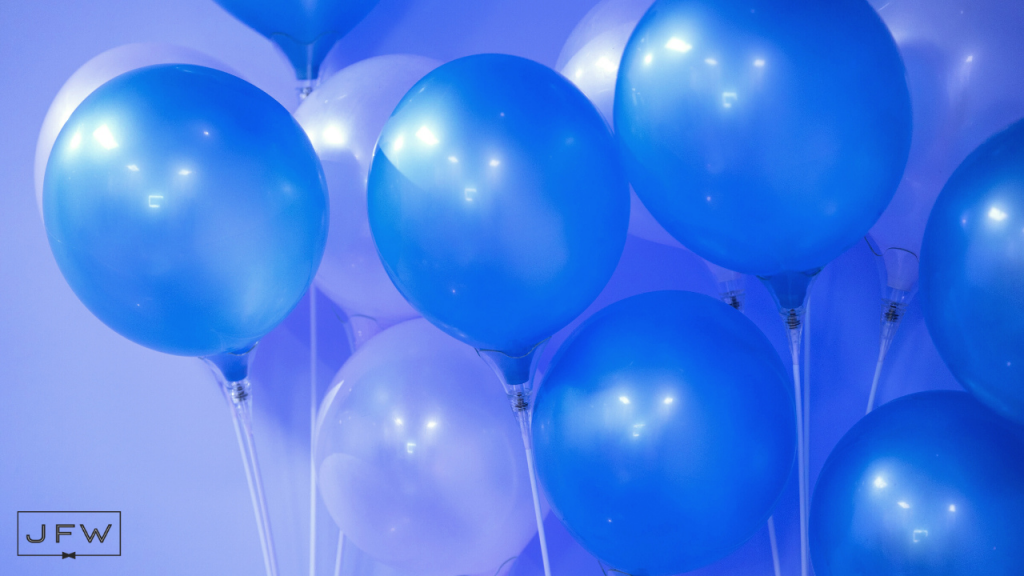 Red Carpet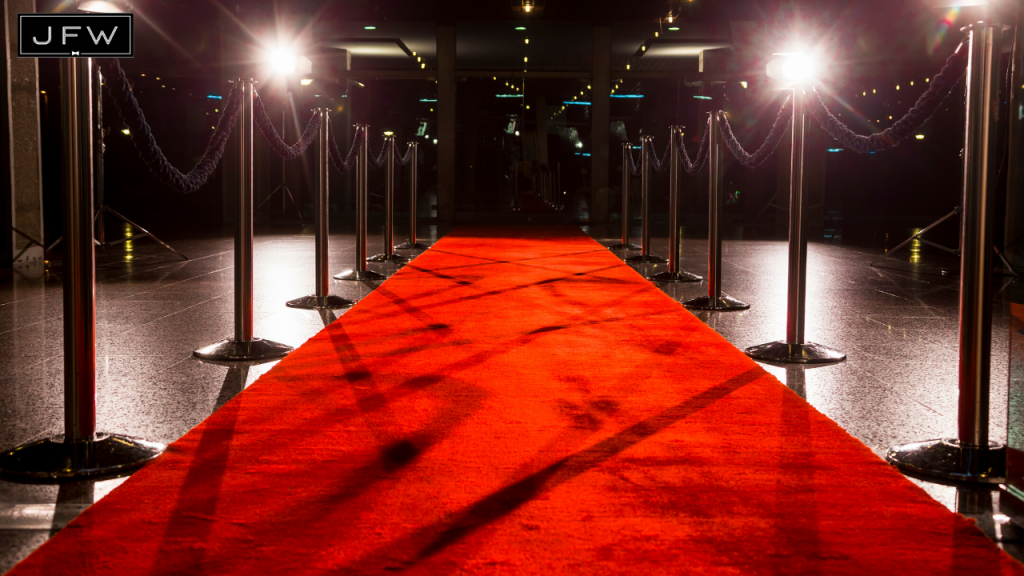 String Lights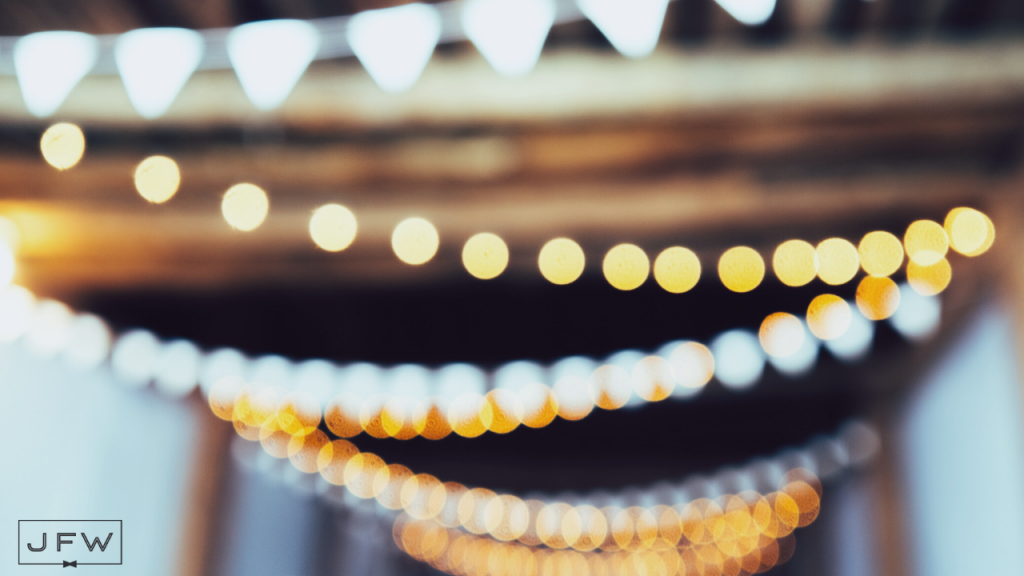 Elegant Restaurant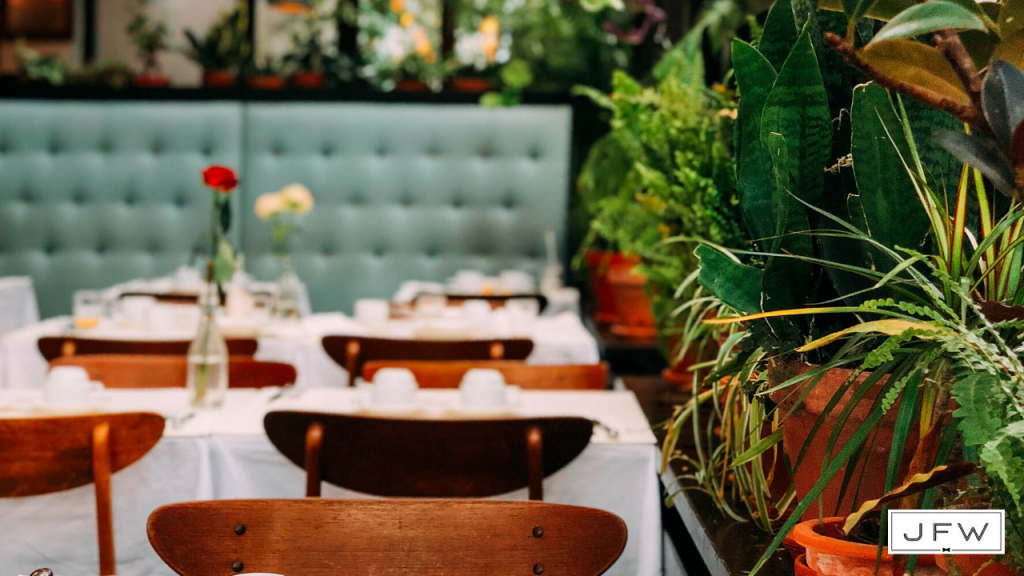 Dancing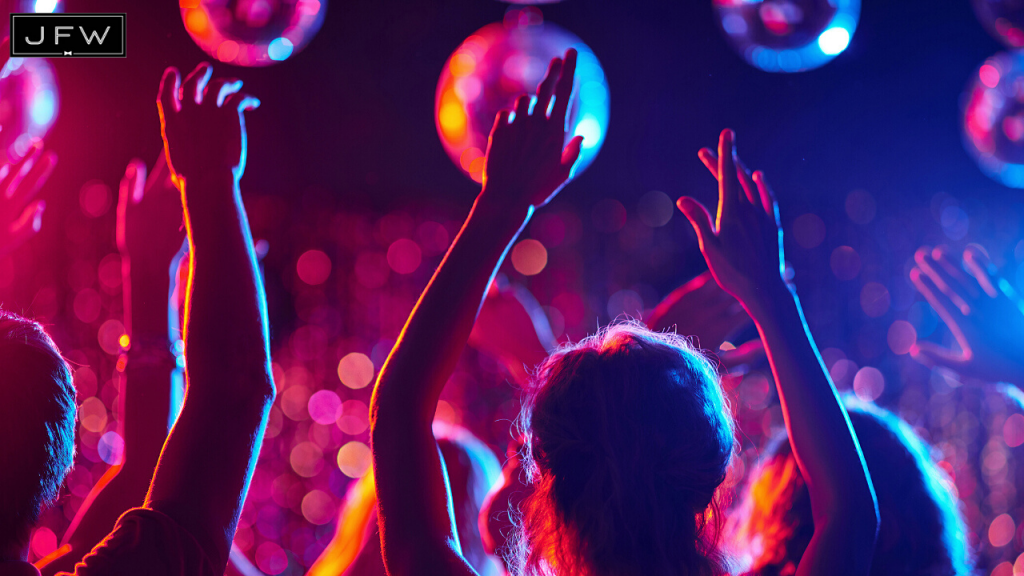 Glitter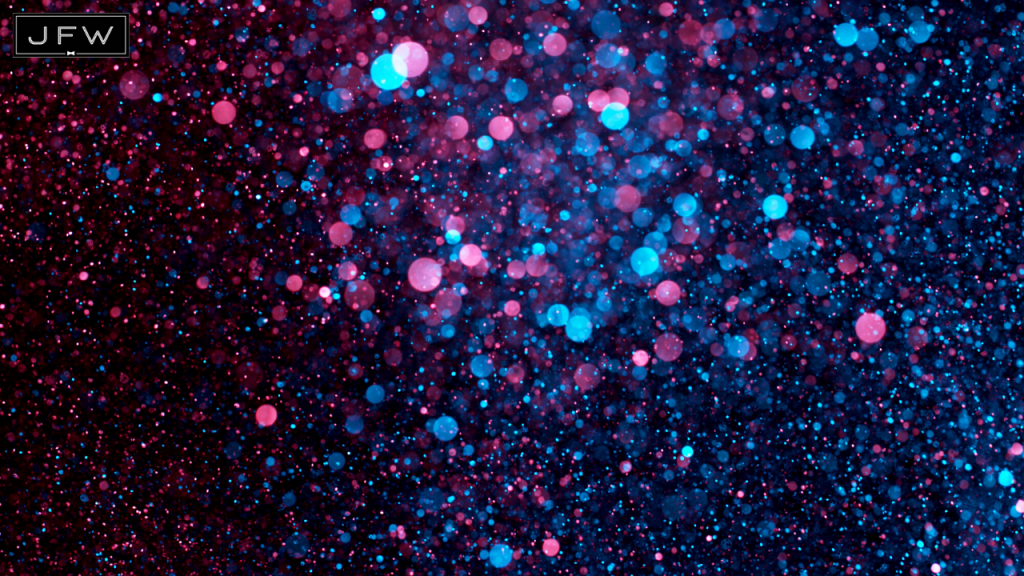 Prom Decorations