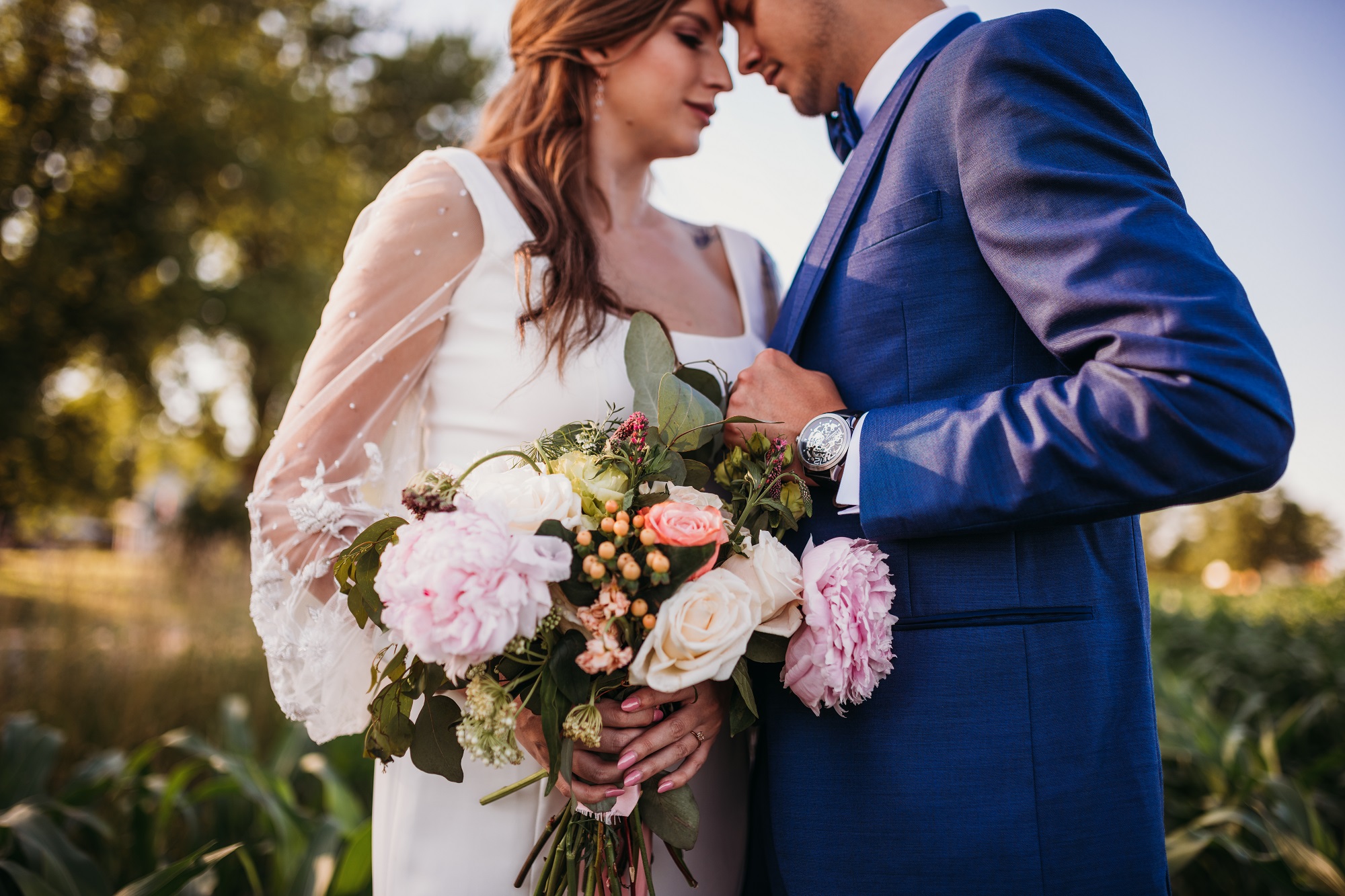 As couples scramble to plan, postpone, or re-schedule their 2020 wedding events due to Covid-19 restrictions, many are turning toward non-traditional wedding events such as a minimony or micro wedding. There are differences to each, and we've outlined your options below. If you are still hopeful for a Fall or Spring wedding date, a minimony or a micro wedding might be right for you. 

What is a Minimony?
Exactly as its name might imply, a minimony is a mini wedding celebration. Usually, the celebration includes just the couple and a few close family members or friends. It's a way for couples to share their commitment to each other in spite of the uncertainty surrounding the Covid-19 pandemic.
Perhaps the greatest characteristic of a minimony is the size of the event. The celebration generally consists of no more than 10 people and is held in a location that allows everyone to socially distance themselves from one another. The health of your loved ones should be of the utmost priority when planning a minimony. Many couples have been forced to postpone their events, so they've turned toward having a minimony to honor their original wedding date.
If planning a minimony, don't be afraid to incorporate some of your original wedding vendors in the process. Your chosen vendors will likely be more than happy to help you scale back your previous plans. Utilize your florist to create a bridal bouquet or decorations, contact your bakery to deliver a small wedding cake for two, and ask your photographer about capturing the wedding ceremony from a safe distance. A large venue may not be the most appropriate place to host the event, but your backyard, a local park, or a beachfront setting might work perfectly. And don't forget to dress the part. There's no reason why you shouldn't wear your dress, tuxedo, or suit to commemorate the occasion.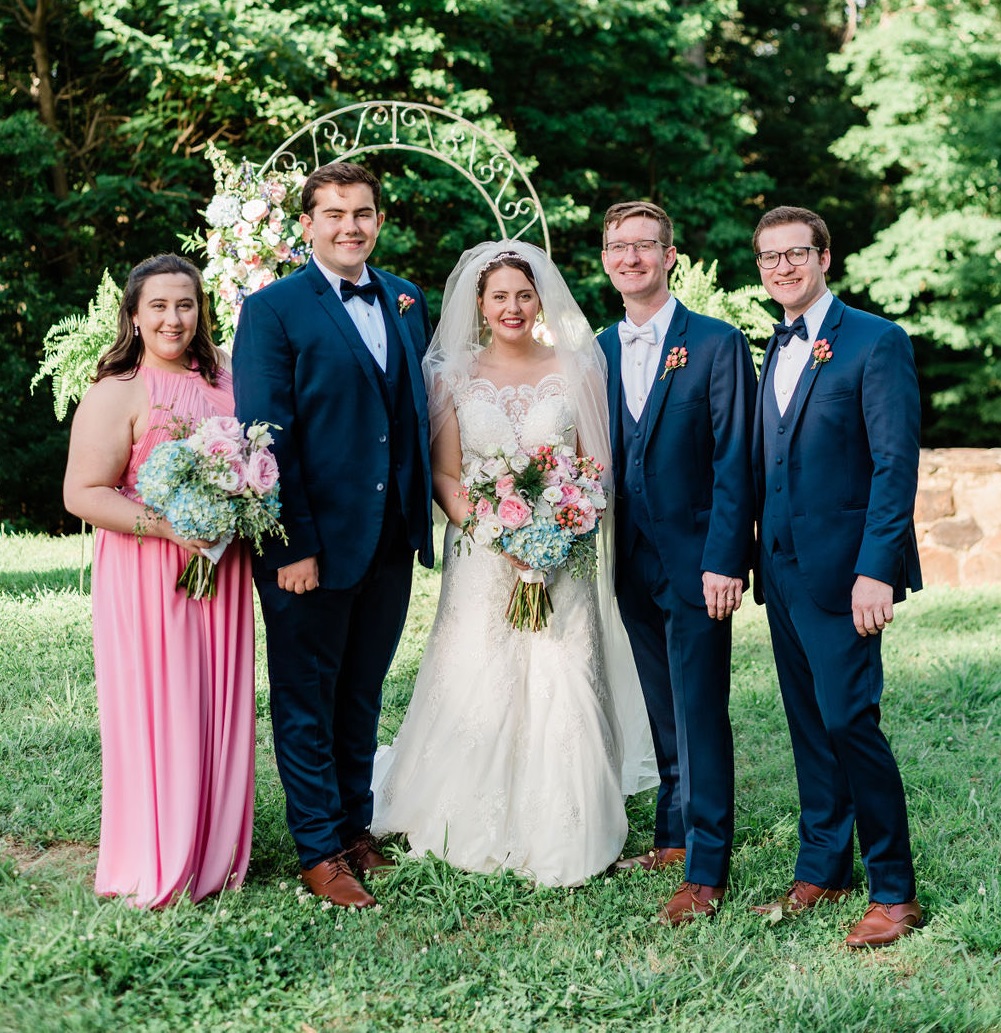 What is a Sequel Wedding?
While a minimony is largely meant to be celebrated by just the couple, a sequel wedding is generally a larger affair which includes all of your friends and family. 
Some couples choose to host more than one wedding celebration for a variety of reasons such as religious beliefs or cultural celebrations. However, the term sequel wedding has evolved in 2020, as many couples are looking for a way to solidify their union first at a more intimate celebration and host their originally planned (larger) celebration later once the threat of the pandemic clears. 
If your hopes are set on the wedding you initially planned, consider hosting a sequel wedding or vow renewal on your first anniversary or another meaningful date in 2021 or beyond. 
What is an Elopement?
The traditional definition of an elopement is a marriage that happens suddenly and in secrecy. Generally speaking, only the bride and groom are present along with an officiant and possibly one or two witnesses. Most times, friends and family only learn about the "I do's" after the fact.  
Today, couples are using elopements as a way to plan a dreamy, romance-inspired affair. Each detail of the event can be personalized and specific to the couple. Couples can opt for a date that has meaning to their love story and wedding vows can include deeply personal messages. Choosing an awe-inspiring location such as a vineyard, beach, or mountain top is easier with the smaller group as well.  
What is a Micro Wedding?
A micro wedding is larger than a minimony or elopement, but smaller than a traditional wedding. The guest list generally consists of 50 or fewer people and it includes your closest family and friends. Micro weddings have become increasingly popular as state and local officials have restricted the number of people allowed at events. Couples set on keeping their date, are turning towards micro weddings as their best option.
While the latest increase in micro weddings is definitely a result of Covid, they are also popular because it allows the bride and groom to splurge on certain aspects of their wedding celebration that they may not have been able to afford with a large guest list. With a smaller guest list, items like a top-shelf bar, gourmet sit-down dinner, or over-the-top photographer might now be in the budget.  A micro wedding may end up saving you dollars in the long run. However, it shouldn't be used as a budget-saving tactic. Think of it as a way to afford the items you might not have been able to have if you hosted a large, traditional wedding.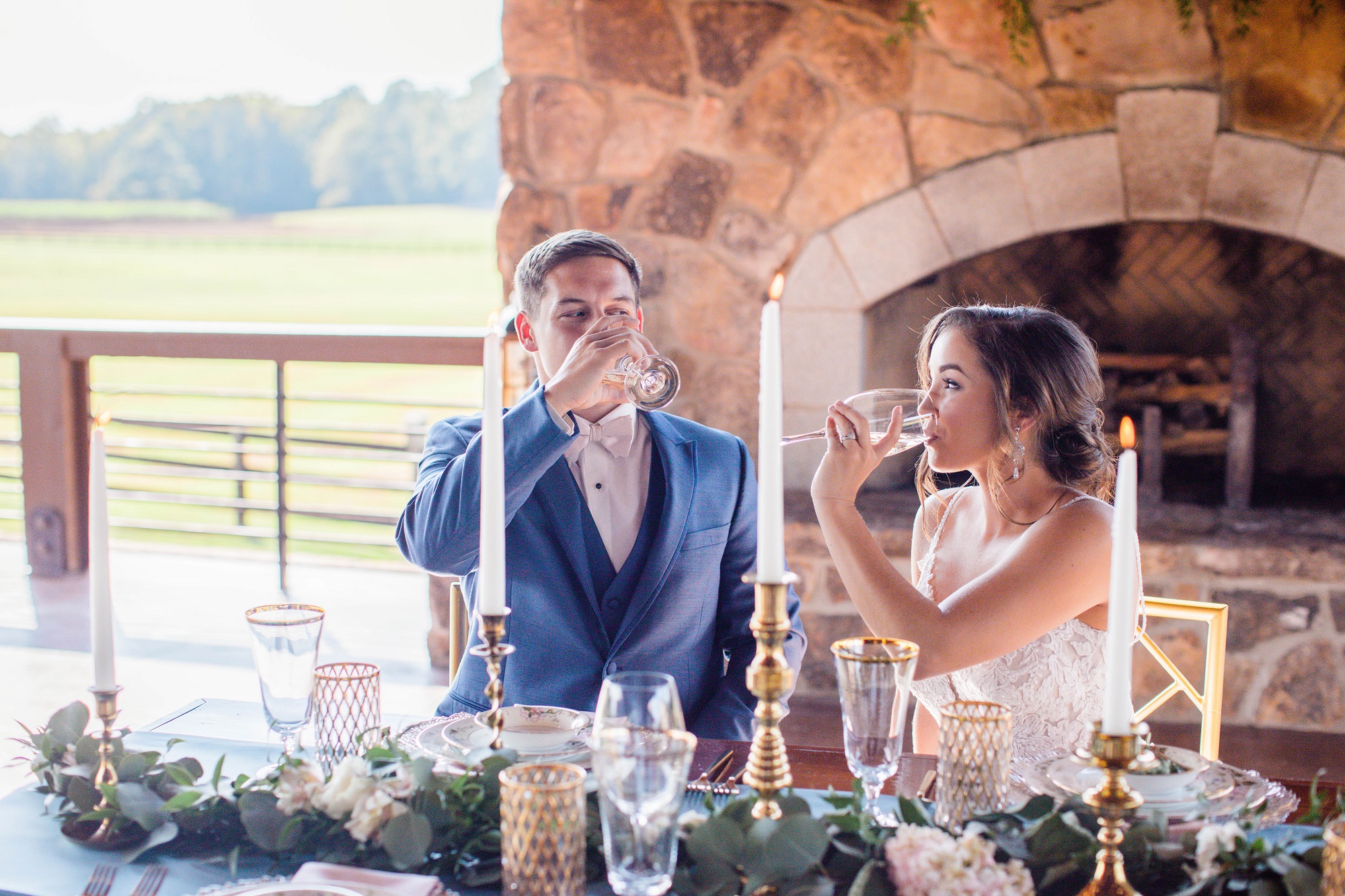 Start planning your wedding day attire
No matter what type of wedding you are planning, whether it's a minimony, micro wedding, or elopement, be sure to dress the part. Jim's Formal Wear offers all the top wedding styles and can accommodate your last-minute plans or changes. Browse our online selection of wedding suits and tuxedos today to find the perfect wedding day attire.