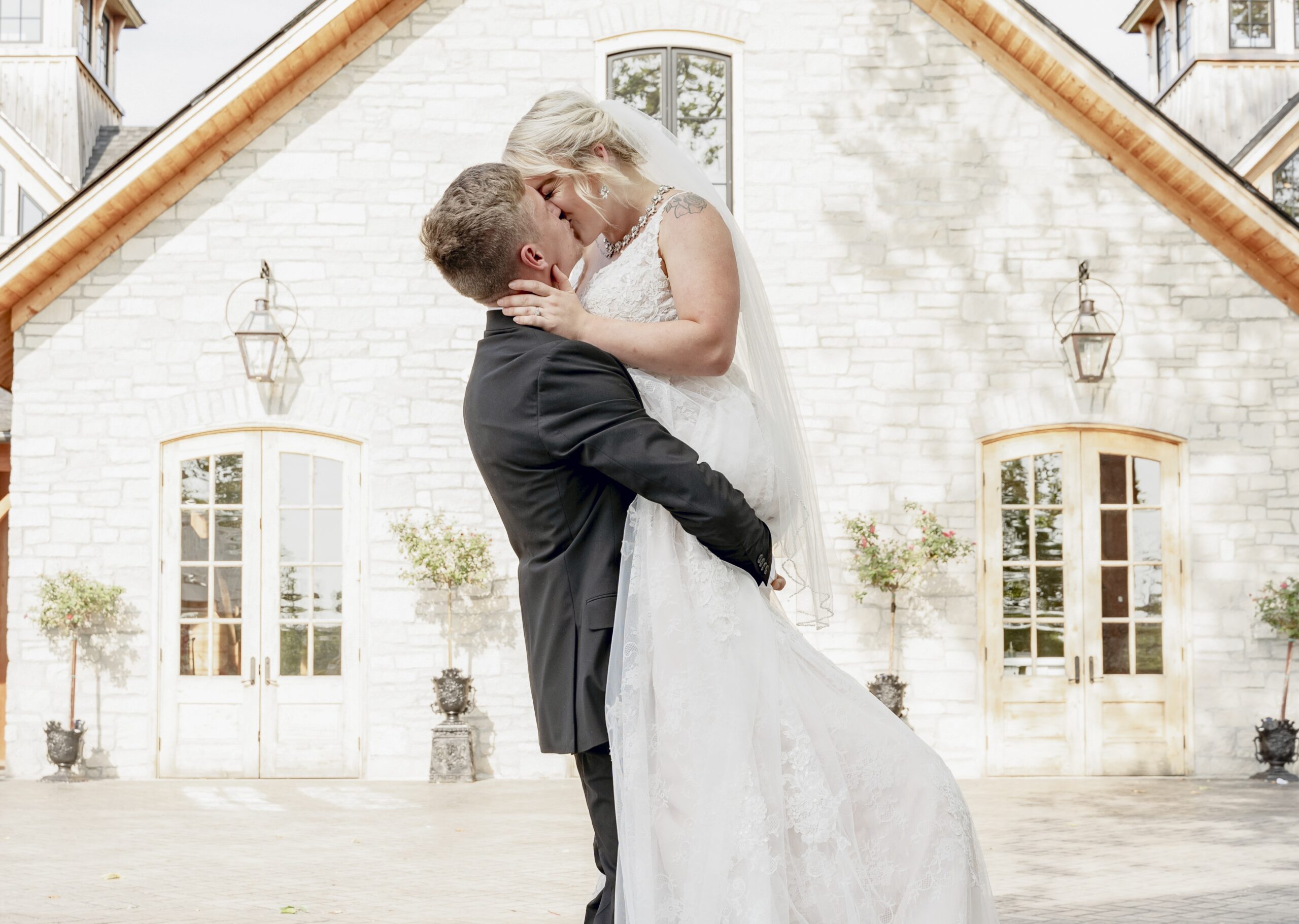 Your wedding day should be perfect and carefree, but we all know that disaster can strike at any time. When last-minute changes or problems pop up, it can leave some couples with not only a major inconvenience when wedding planning, but a monetary consequence as well. Below we will explain what wedding insurance is and why it might be right for you.
What is wedding insurance?
Wedding insurance, like any insurance, is a service you can purchase which protects your investment in a wedding. If anything goes wrong on the day of the event or anytime leading up to the wedding, the insurance will cover extra expenses accrued because of unforeseen circumstances.
For example, wedding insurance can reimburse you if:  
your party bus or limo cancels the day of, leaving you to find last-minute transportation.

the groom's tuxedo is lost in transit while traveling, and you have to buy a new one at your destination.

your florist goes out of business a couple of weeks before your wedding, and you have to find flowers from another vendor. Check out What To Do If Your Wedding Vendor Cancels on You.
These are only a few of the last-minute conundrums that can cost you hundreds or thousands of dollars more than you were planning to spend. Having wedding insurance can save you from having to eat these costs. 

What is not covered with wedding insurance?
Wedding insurance covers most things except for a "change of heart." "Change of heart" situations refer to anything from changing your mind on a vendor you had committed to hiring, to someone having cold feet and walking away from the wedding altogether.
Make sure you check the wedding insurance policy you are purchasing. Wedding rings and jewelry worn by the wedding party are examples of items that are not always covered in basic wedding insurance. Some companies have different policies and even custom options. Talk to your insurance agent, and tell them what you want; most companies will offer a policy that covers every item on your list.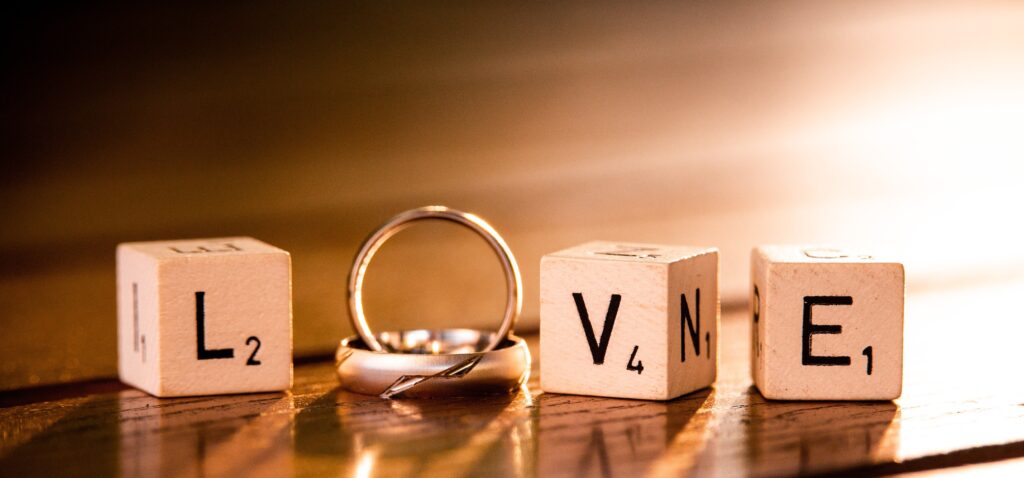 How much is wedding insurance?
The price of wedding insurance varies depending on the details of the policy. This includes, but is not limited to: the number of guests in attendance, cancellation fees, and potential losses. A typical insurance policy that covers things like stolen gifts, ruined formalwear, and vendor mishaps can cost anywhere from $100 to $600.
Do you need wedding insurance?
While most wedding expenses are obvious, wedding insurance tends to be a lesser-known cost. During and after 2020, it may become a must-have item on every couple's planning list. COVID-19 has opened up many couples' eyes to what can potentially ruin their special day. Countless couples have had to cancel or reschedule their events – sometimes costing them thousands of dollars.  
Insurance isn't the end-all, be-all. Make sure you check the contracts that you sign with vendors, too. Sometimes they will help you decide if you are protected enough to avoid wedding insurance. It might seem unattractive to add another cost to the laundry list of expenses you have for your wedding, but if you want to be safe, spending an extra couple hundred dollars can save you thousands in the end.
Whatever you choose in regards to safeguarding your wedding event, Jim's Formal Wear has you covered on the formalwear.  Our flexible cancellation policy will allow you to cross tuxedo or suit rentals off your list early in the process.  Get started building your perfect ensemble today online or at one of our local retailers nationwide.