Planning a winter wedding? There's no denying that winter can be the most magical time of year! Which makes for the perfect time to say your "I do's". Twinkling lights, sparkling snow, holiday cheer, what's not to love? While winter charm and magic fill the air, so will cold weather. Keeping guests warm at your winter wedding may be a challenge. Follow these five tips to be sure you and your guests stay warm from "I do" to "toodle-oo"
Choose a Warm Venue
Be sure to choose a venue that offers plenty of indoor space for your winter wedding guests. Keep in mind that buildings with tall ceilings and large open spaces may be hard to keep heated.  Search for venues with cozy nooks and intimate gathering areas your guests will feel comfortable in.  A venue with an open fireplace would not only be a great way to keep warm, but would also offer a beautiful backdrop for your winter wedding photos.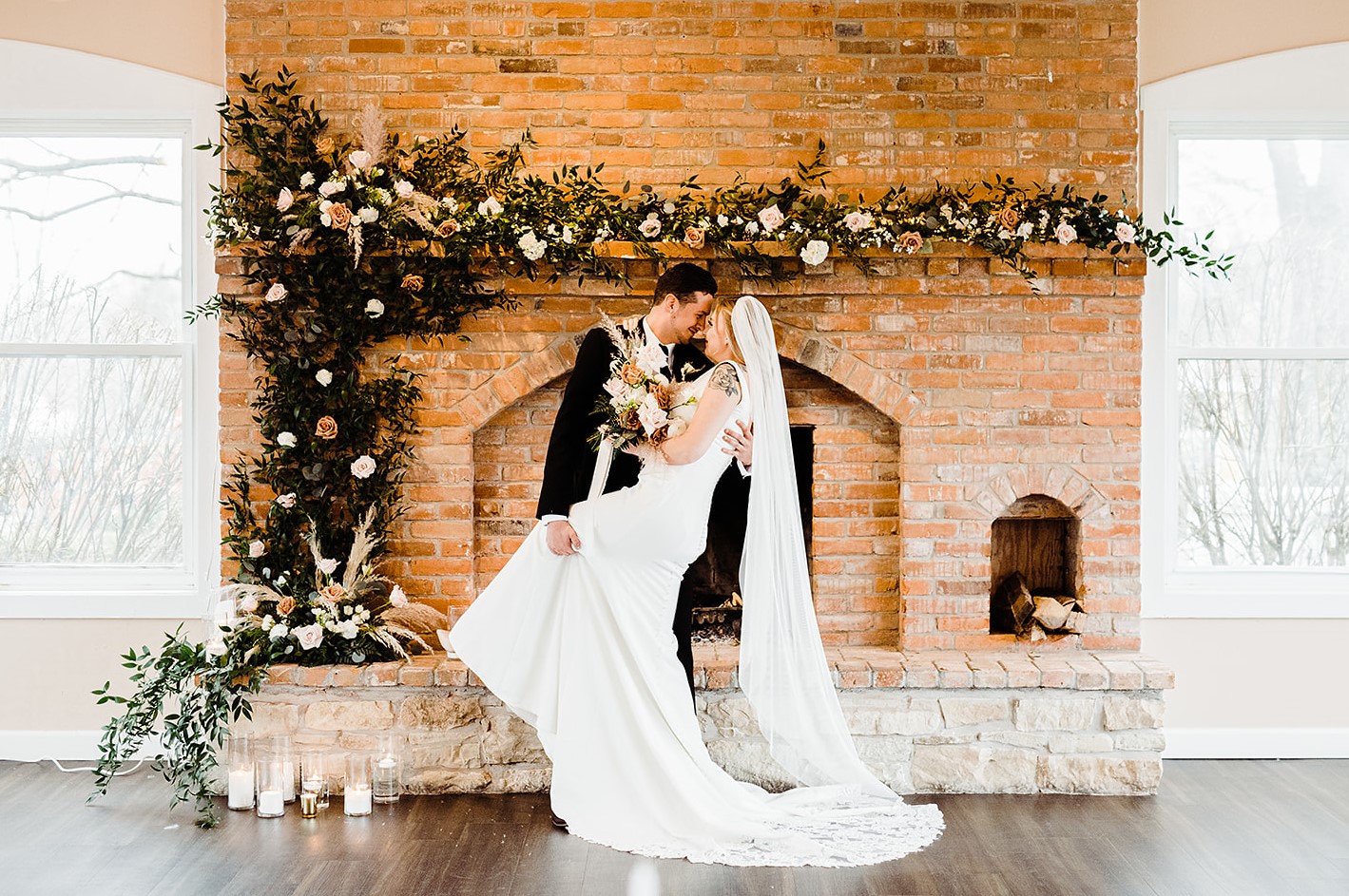 Create a Cozy Atmosphere
Incorporate candles into your winter wedding décor to help heat things up. Sure, candles may not give off much heat. But they will give your space a cozy and romantic vibe. Cover chairs in blankets or furs to add texture and warmth to any seating
Get the Party Started Early
What better way to keep warm than to get moving. Create an upbeat playlist that's sure to draw your guests to the dance floor. Ask your band or D.J. to start playing ASAP. Or consider having multiple musical options to get the party started early and keep it going all night long.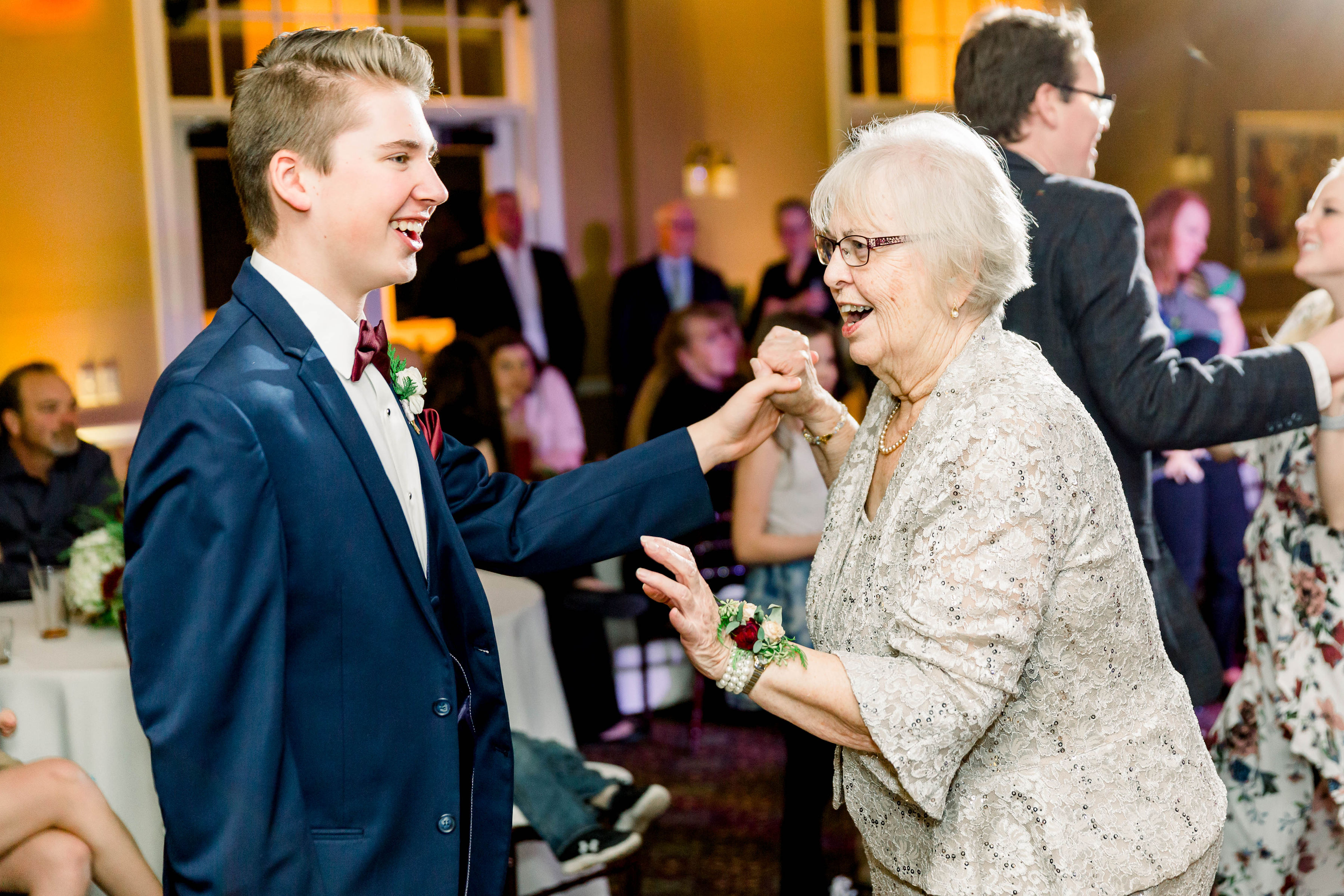 Greet Your Guests With a Warm "Thank You"
Favors like gloves, blankets, or scarves are great winter wedding favor ideas. We especially love these DIY hand warmers adorned in soft flannel fabrics. Add a custom sign or tags to your favors for an extra personal touch that's sure to warm the heart.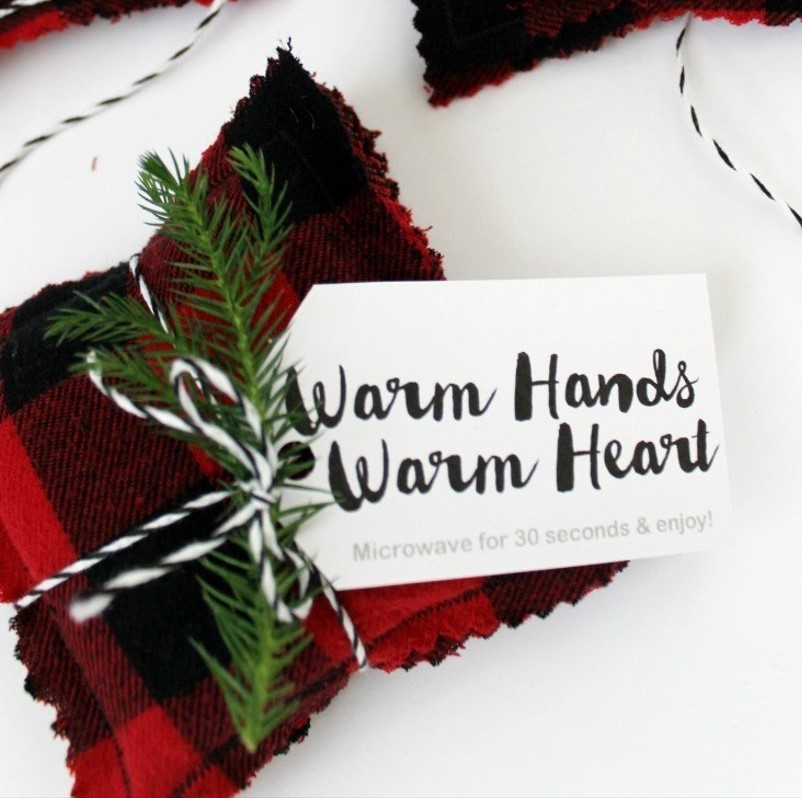 Serve Up Toasty Treats
It's often said that the fastest way to the heart is through the stomach. So, what better way to share the love (and warmth) than with some toasty treats.  A hot chocolate or mulled cider bar is sure to please guests of all ages. Consider serving soup in place of salad before your meal. Add some fun to your dessert lineup with s'mores or a chocolate fountain.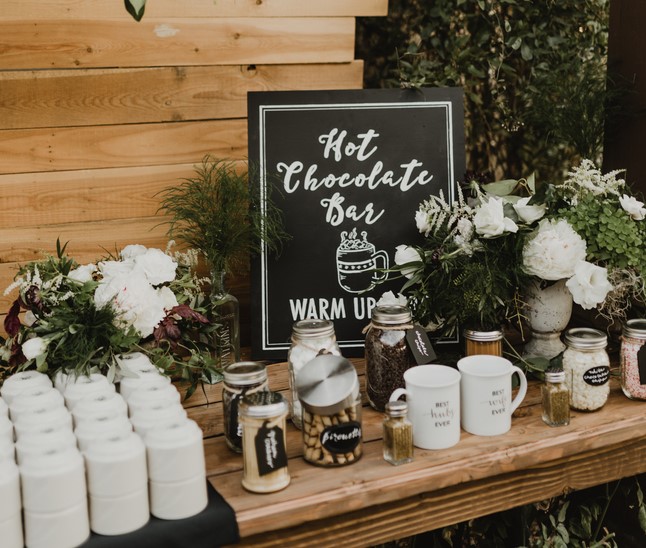 Keep these tips in mind to assure your guests stay cozy and comfortable on your special day. And don't forget about you, after all, it is YOUR special day! Jim's Formal Wear has the perfect winter wedding tuxedo to keep you cozy and comfortable too. Get started shopping online, or if you need additional assistance, contact one of our local experts nearby.