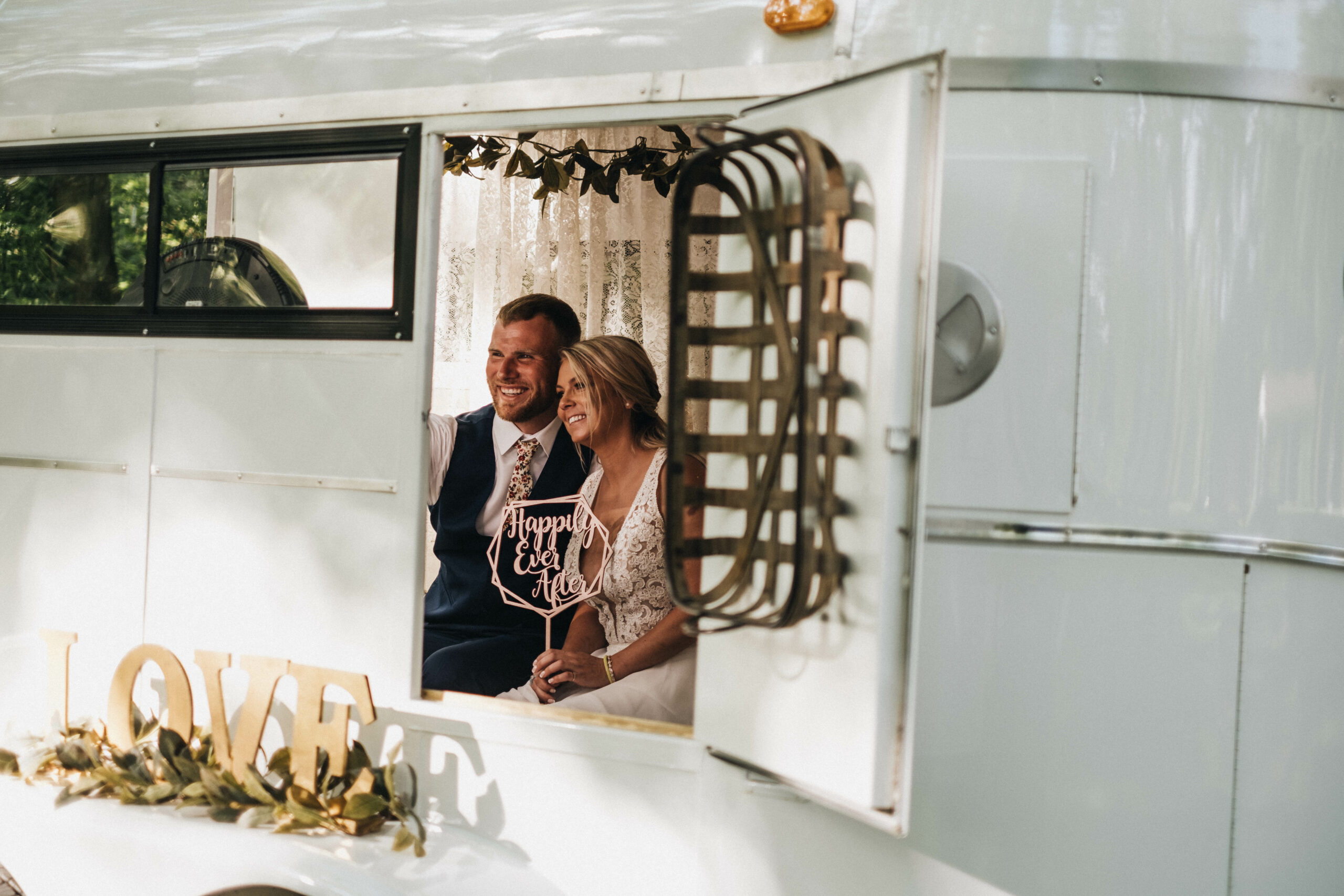 The general rule for when you need to rent a tuxedo or suit for your wedding has been two months in advance, but in the world of COVID-19, you may only get two months – or even two weeks – total to plan your wedding. It's important to find a wedding tuxedo or suit vendor that can accommodate a tuxedo or suit rental request on short notice. This is where Jim's Formal Wear (JFW) can help.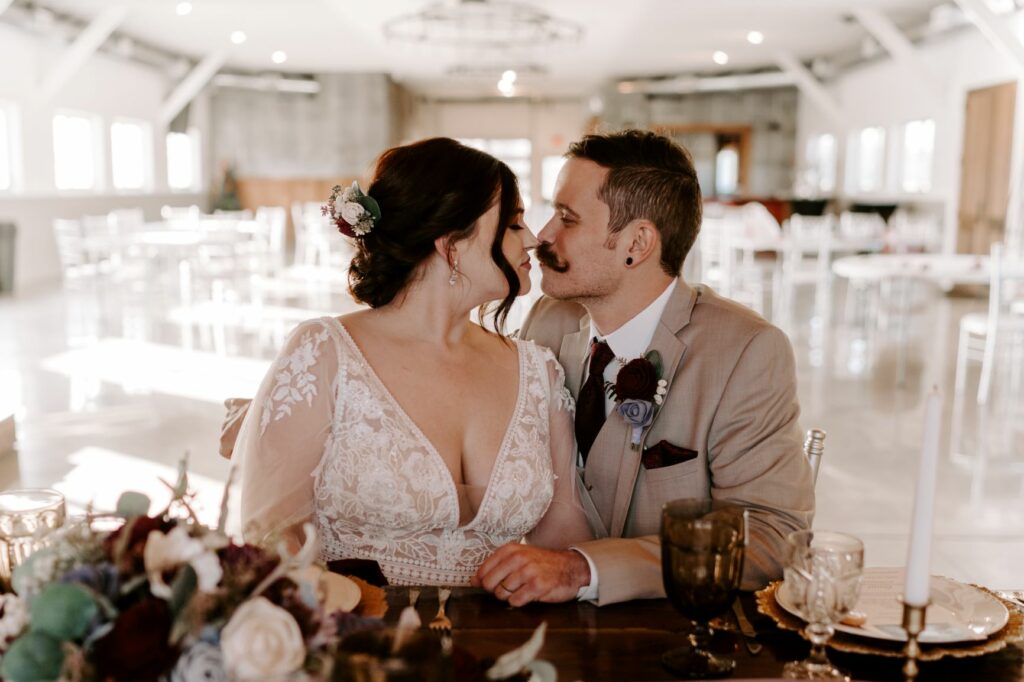 Covid's Effect on Wedding Planning
If the past year has taught us anything about making plans – especially plans for a big event such as a wedding – it's that plans should be flexible enough to adjust to changing circumstances. And if you've been planning to have your wedding in 2021, chances are good you've had to adjust those plans at least once, if not multiple times.
So, what exactly does all of this have to do with men's formal wear? Engaged couples have many decisions to make as part of the wedding planning process. And prior to the COVID-19 pandemic, these couples typically had plenty of time to make these decisions. According to the 2020 WeddingWire Newlywed Report, engaged couples had about 15 months between announcing their engagement and their wedding date. But according to the 2021 edition of this report, roughly 88% of engaged couples said they had all or most of their wedding plans finalized before having to change them due to COVID-19.
When to Rent a Tuxedo or Suit
Speaking of 15, to-be married couples had to select 15 different vendors for their wedding, including the vendor for the groom's and groomsmen's formal wear. That's a lot of decisions! While in the grand scheme of things, formal wear is among the lower costs you'll spend with a wedding vendor, it's also among the most visible items. Think about those wedding photos that memorialize your big day? The groom's tuxedo or suit will appear almost as often as the bride's dress in those photos. So, let's layout three common scenarios we've seen over the past several months and how you can properly plan for renting your formal wear.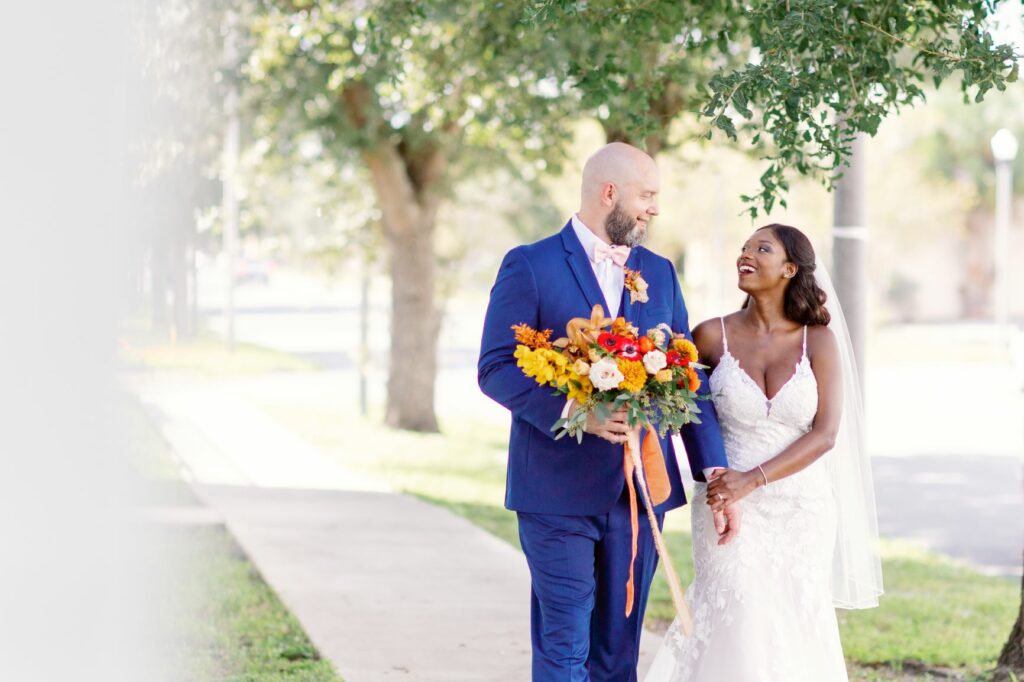 Four Months to One Year (or Longer) from The Wedding Date
Following a more typical timeline, it's generally a good idea to rent your wedding tuxedo or suit about two months in advance. This gives you plenty of time to find the perfect look, whether it's a Michael Kors Performance Tuxedo or Suit (available exclusively through Jim's Formal Wear), Allure Men, Ike Behar, Kenneth Cole, Tony Bowls, Stephen Geoffrey, or other great labels JFW carries.
Three Months from the Wedding Date
While you still have many vendor decisions, your timeline is significantly shorter. In this case, we suggest you tackle some of the bigger decisions first, such as the wedding venue, reception location, and the wedding cake. Then contact a JFW retailer about one month from the wedding date to secure the look you want and cover the necessary logistics to rent a tuxedo or suit, such as getting measured, scheduling a fitting, and ensuring your ensembles are ready in time.
Two Months or Less from the Wedding Date
Okay, in this situation, you'll be making decisions at a fast and furious pace. But don't panic! Our JFW retailers have experienced these situations regularly during COVID-19 – and even a number of times before then.
In any of these scenarios mentioned above, JFW can accept orders up to one week before your event. And the nearly 5,000 independent retailers we work with are small businesses that understand the importance of making you look great for your big day.
Have out-of-town groomsmen? No worries! You can use the Event Manager tool on the JFW website to browse available styles, build your perfect look, and place your orders. The JFW retailer you select will follow up with you to help you and your groomsmen get measured and get your ensembles in time. If time allows, you also can use our Direct Delivery service to get your groomsmen's ensembles delivered to their homes or the wedding destination.