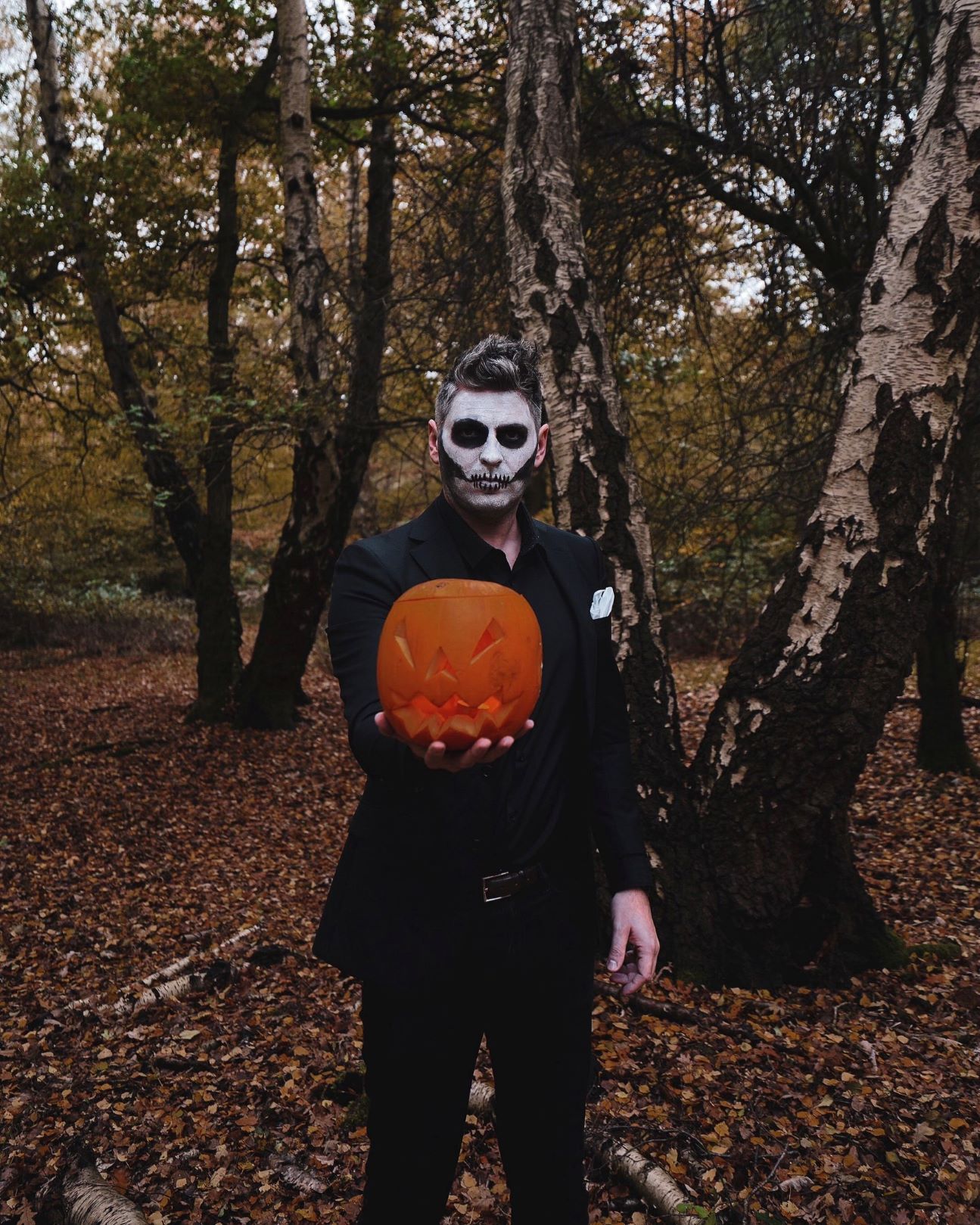 Halloween is just around the corner and now is the perfect time to start thinking of what or who you will be dressing as!  Halloween costumes can easily be made with just a few clothing items you may have in your closet.  It's all in the way you put together your look.  If you want to be the talk of the town at your Halloween party, then try one of these creative ideas by using a suit or tuxedo.
Bernie Sanders at the Inauguration
Who could forget the real star at the inauguration?  The Bernie meme was everywhere at the beginning of the year because of his lack of fashion choice for the formal occasion and that is why it would be a great Halloween costume.  To pull this costume off, you will need a button-down dress shirt, black suit pants, long black sock, brown shoes, glasses, oversized winter jacket, mask and of course those famous mittens!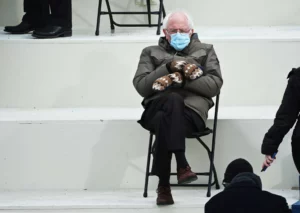 Pulp Fiction
We all know the 90's is making a comeback and what better way to pay homage to the 90's than to dress up like Vincent Vega or Jules Winnfield from a 90's classic, Pulp Fiction.  For this Halloween costume, a simple black suit with a white button-down shirt and long black tie will do the trick.  Make sure to slick back your hair and grow out your sideburns, and let's not forget having a toy gun, to pull off this smooth criminal look.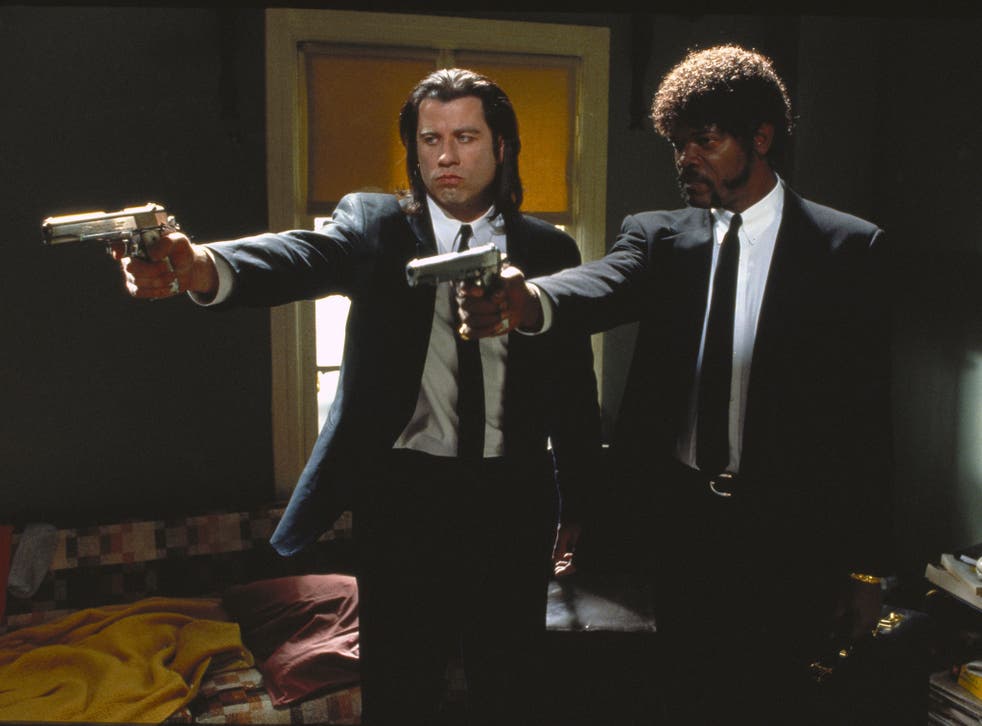 Men in Black
If you don't have the hair to pull off the Pulp Fiction characters, you can still be out of this world by donning a black suit with a white button-down shirt and long skinny black tie.  Put on some black, slick sunglasses and most importantly a toy space gun and silver pen to act as your neuralyzer to complete your look and mission!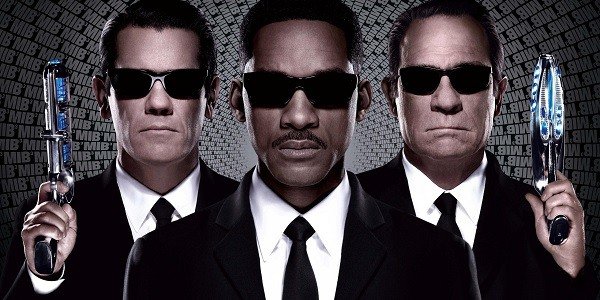 Ron Burgundy
If you are kind of a big deal and want to stay classy, then dressing up as Ron Burgundy from Anchorman is the perfect costume for you!  To pull off this 70's look, you will need a burgundy suit, white dress shirt and striped tie.  Take it up a notch and grow out your 'stache and add some volume to your hair to look good…really good.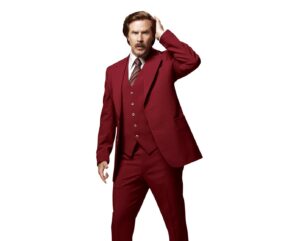 Clark Kent a.k.a Superman
If you are a procrastinator, then we have the easiest costume idea for you!  And who doesn't want to be a superhero?  Pull out your black suit, dress shirt, and necktie and throw on a pair of glasses.  Make sure to wear a Superman T-shirt under your suit to make sure you are ready to transform into Superman at a moments notice!  For an added touch, carry a note pad and fake news press badge.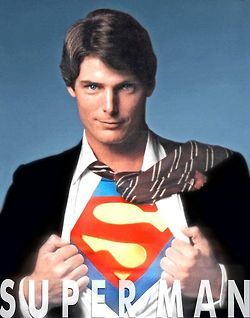 Blues Brothers
If you love swearing, drinking, and singing (who doesn't?!), then dress up as one of the Blues Brothers!  This is another great idea for someone who waited until the last moment.  To look like Jake or Elwood, grab your black suit, white shirt, black tie, black dress shoes and some shades.  To really complete the look, add a black fedora, harmonica and microphone.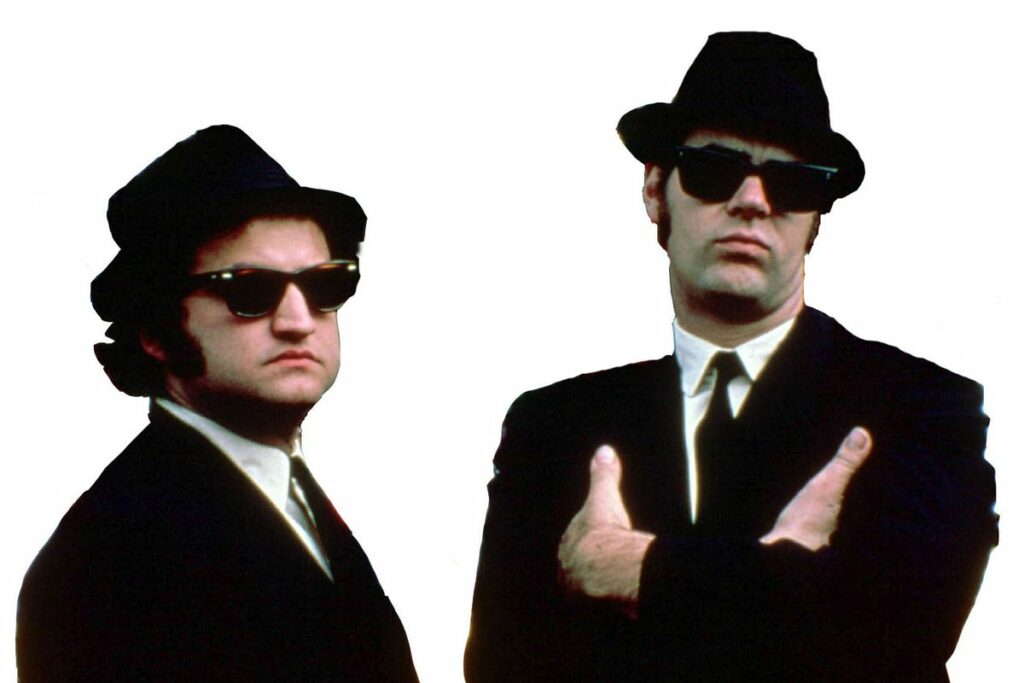 Joker
Why so serious?  If a black suit, white shirt and black tie are a little too drab for your taste, bring the party by dressing up as the Joker!  A bright red suit paired with a yellow vest and green shirt will help capture this crazy look.  Make sure to spray paint your hair green and paint your face as a clown.  Don't forget that creepy smile!  With this colorful choice, you are sure to stand out, but no one will be laughing at you!

Inspired? Browse Jim's Formal Wear suits online and reserve the perfect suit to complete your one-of-a-kind creative Halloween costume!