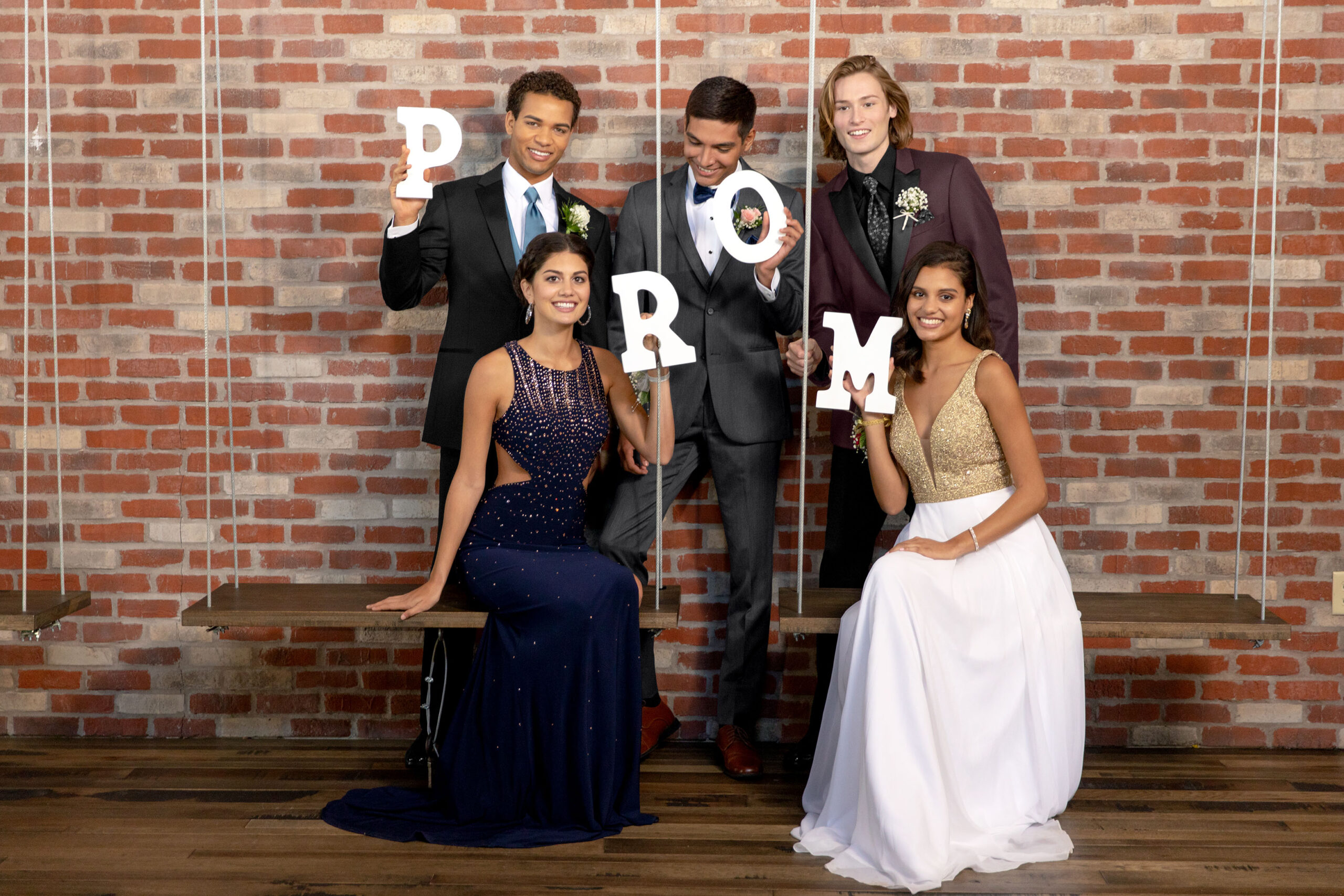 Whether you're planning on dancing the night away with your boyfriend or girlfriend or wanting to keep it casual with your party-loving bestie as a date, asking someone to prom is a major part of your special event. Not every promposal has to be a flowery romantic gesture, though; some of the best ways to ask your intended prom date can be understated, or even goofy. Here are some ideas that let you decide the mood you want to set with your prom invitation.
Mood Music
Although the era of mix tapes might be long gone, the time and effort of planning a special list of tracks for another person will never lose its meaning. Creating a Spotify playlist as a prom invitation is a sweet way to ask anyone to prom, and it's a perfect option for someone who does not want to make a big scene in order to make a big gesture. This format also gives you the option to make the ask as romantic or platonic as you'd like. To make this playlist into a cute prom invitation, name it something like, "Songs I'd Like to Dance to at Prom with You," or, "I Was Wondering If…" and then use the first letter of every song to spell the rest of the question, "you would be my prom date?" You can make the playlist private as well, so only your intended date can see the mix you made especially for him or her, which is a nice bonus.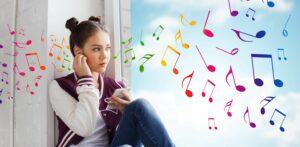 Secret Notes
When was the last time you wrote a note and passed it in class? The answer to that is likely so long ago that you can't remember—texting is a much easier option these days. But for all the would-be Ferris Buellers out there, this option may be a great fit. If you have class with your intended date, try passing a handwritten note asking, "Will you go to prom with me?" For extra nostalgia, you can include the "Yes, no, maybe," options at the bottom, too, and see what smart-aleck answer he or she gives. The added bonus of this promposal is the little thrill of trying to be sneaky about your note-passing, and the inevitable teasing you will get from your teacher if you do get caught.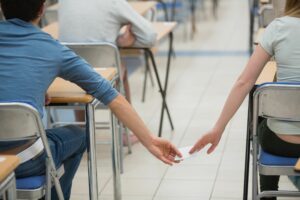 And for Dessert?
For a more romantic option, take your significant other out for a nice dinner. Before you arrive, call ahead and tell the restaurant you would like a dessert with the word, "Prom?" written in chocolate or caramel sauce drizzled on top. You can arrange to have this delivered to your table at the end of your meal, or whenever it seems like your dinner is coming to a close. Pro tip: This option can work in a pinch, as well, if you can sneak off to "use the restroom" and get ahold of your waiter on the way. Just make sure to add a nice tip for the server for helping you pull off this swoon-worthy prom invitation.
TikTok Trendsetter
Keeping up with viral trends can be tricky, but if you're a big fan of Tik-Tok, learning a dance and ending your video with a clever caption may be the way to win over your prom date. This can be a fun option to get other friends or family members involved, too, whether they are holding up signs in your video, learning a dance along with you, or mimicking a prom night dance with a "This could be us," caption overhead. If you're not a dancer, creating a video can still be a great way to showcase your other skills, like shooting hoops with a, "Prom with you would be a slam dunk," or drawing a beautiful prom invitation in fast motion. The added bonus of making a video is that you can tweak the promposal until it's perfect without the pressure of getting it right on your first try.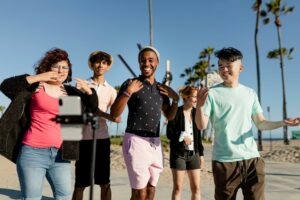 Please Come to the Front Office
With a little advance notice and a little cooperation from your teacher and principal, this option is a quirky and quick way to make an impactful promposal. During morning or afternoon announcements, arrange to have your intended date's name called down to the front office for "an important message." When he or she gets there, you'll be waiting with a bouquet of flowers or balloons (and, if you're really going for a wow factor, maybe even dressed in a suit and tie) and a sign that says, "Will you go to prom with me?" This is sure to be a surprise for your date, and it is an extra sweet way to play off of those nervous jitters that an important message usually entails.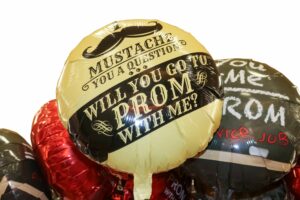 Not everyone loves the spotlight, but that doesn't mean that you can't plan a surprising, thoughtful, and unique promposal for your date. Putting a little time and effort into your invitation is a sure way to set the tone for your big night.  Once you've figured out your prom date, you're ready to plan your outfit for the big day. To make sure you're looking your best, browse the selection of suits and tuxedos at Jim's Formal Wear or find a retailer near you.