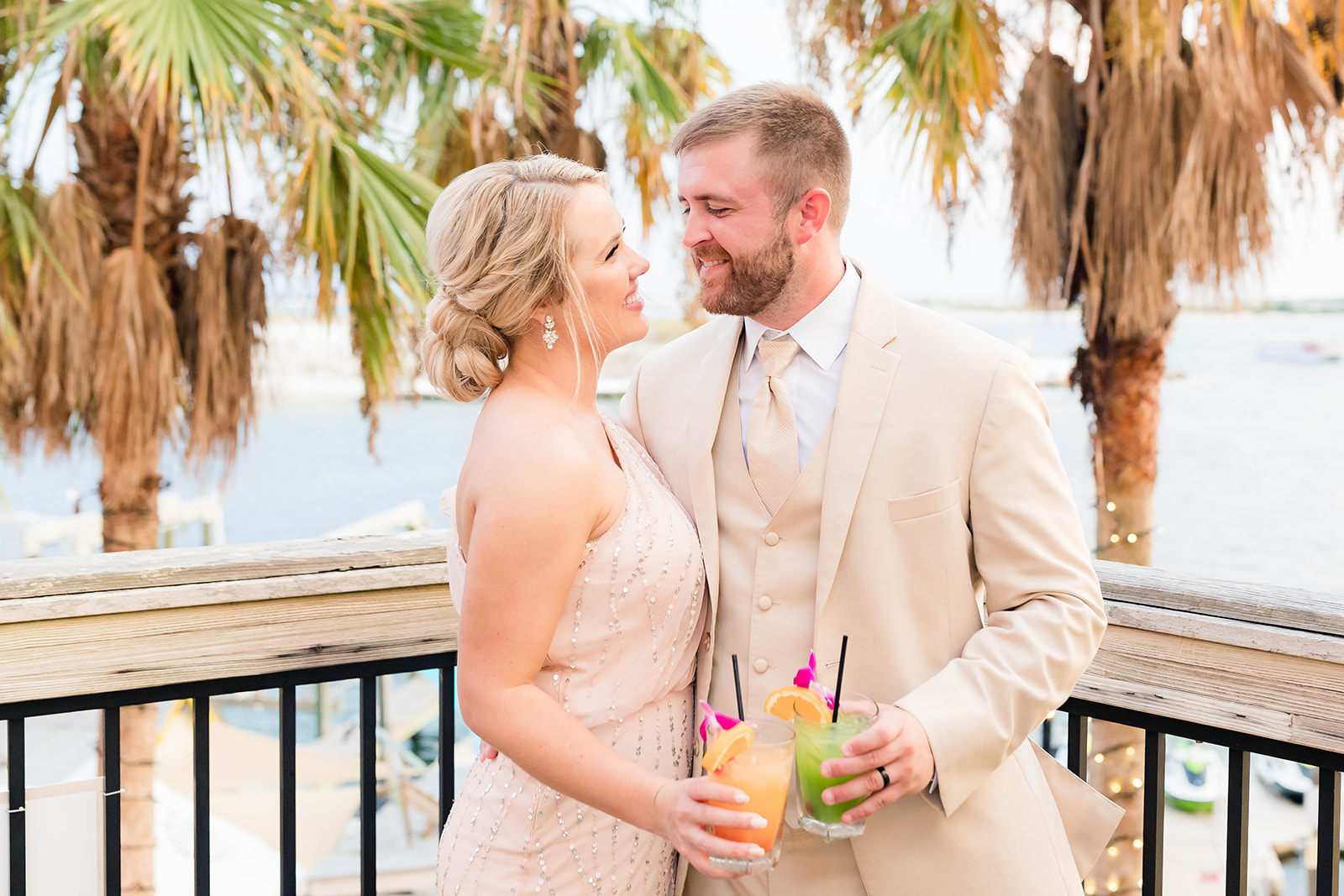 When thinking about where to have your unique destination wedding the obvious locations come to mind like Hawaii, California, and Las Vegas. These locations can be awe inspiring, but they can also be overdone. So if the Hollywood inspired locations for your wedding won't work, where can you have a destination wedding in the United States that might be lesser known, but still have those picture-perfect moments you have been waiting for? Try checking out these five perfect destination spots that will be sure not to disappoint.
Houston, Texas
Want a big city without the big city feel? Houston Texas feels like a home town with a big city feel. There is never a dull moment for you or your guests in Texas' largest city. From one of its many attractions like the space center and fine arts museum to the vibrant nightlife in downtown Houston you can expect to have an action packed destination wedding weekend!
A venue to possibly keep in mind is The Bell Tower on 34th. Some say it is out of a set of a movie. If it is not the beautiful architecture that reels you in, then keep in mind that they are rated in the top performing venues in regards to service and guest satisfaction.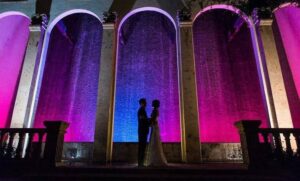 Hermann, Missouri
Want to get away from the big hustle and bustle of the big city? This quiet and quaint town in the middle of Missouri's wine country might be for you. Hermann, Missouri is a small town built for weddings and a nice relaxing experience for your guests. Hermann has 9 wineries, 5 distilleries, and 2 breweries along with the 120 various wedding venues all with amazing atmospheres and views. This might be your place for a romantic, lesser-known getaway.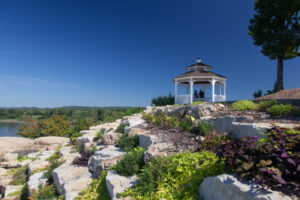 Jackson Hole, Wyoming
Is being one with nature more your speed? Jackson Hole, Wyoming is like no other. With The Grand Tetons just a short, but scenic mountain lift away or Yellowstone national park close by, this beautiful destination wedding weekend can cross right over to a beautiful honeymoon!  If you are looking for an all-in-one wedding and weekend getaway then the Grand Targhee Resort is a great option. It has one of the most beautiful and scenic views out of every wedding venue in town, which is a tough contest. Might be time to get married on top of a mountain.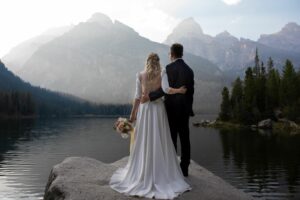 Chattanooga, Tennessee
This historical city is the perfect place to start writing the history of the rest of your life with your special someone. Chattanooga is known for haunted and spooky tours and outdoor adventures. All of their wedding venues are diverse in style and have offerings from a scenic mountain feel to very traditional and even spooky themed!
The Ocoee Crest Venue might be the ideal spot for your destination wedding if you are wanting a beautiful outdoor ceremony combined with a modern and luxurious event space. They have the perfect backdrop for any event and large enough spaces to accommodate large and small weddings.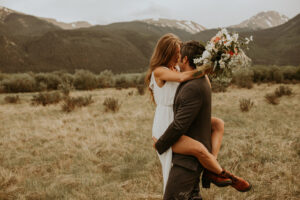 Destin, Florida
Florida might be one of the more obvious and popular destinations on this list. The positives of this area in Florida is that you get the benefits of the ocean view and white sandy beaches without the party-it-up feel that some of the more popular locations might have such as Key West, Miami, and Orlando. Being in the gulf allows for a smaller chance of a nasty hurricane messing up your wedding plans, so it is safer to book farther out.
All of Destin's (almost six miles) private beaches are available for booking that picture perfect moment you have been dreaming of under the sunset with the vast and beautiful ocean in the background. If you are looking to go a less traditional route and do not mind a little sand between your toes, Destin, FL might be the perfect place for you.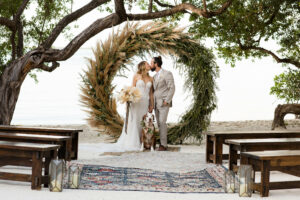 If you are looking for a simple or action packed weekend for your destination wedding consider trying these 5 lesser known places. Whether you choose one of these locations, a more popular one, or decide to stay local, we want to help make your big day special!  Jim's Formal Wear has the suits and styles you will need to make your special day even better. Check us out online or find us in store at one of our 4500 retail locations.