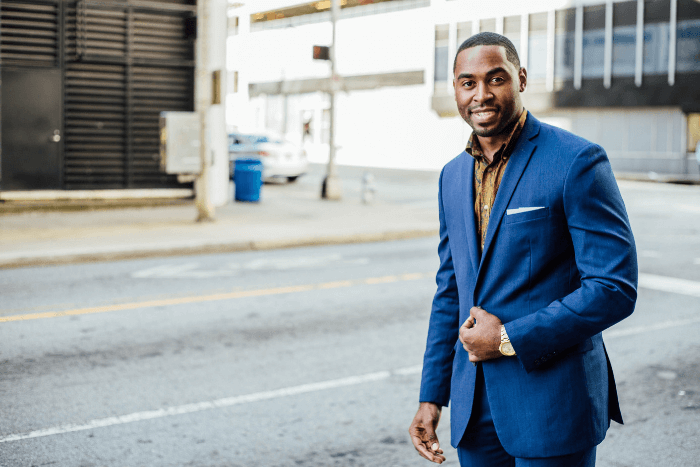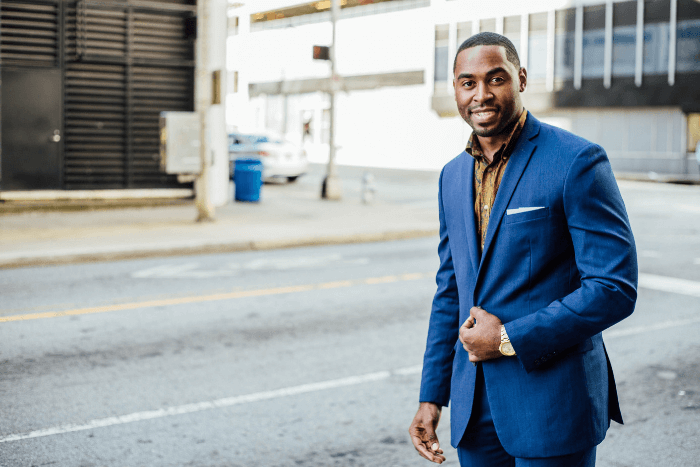 For some men, donning a tuxedo or suit is daily business attire. A closet brimming with jackets, ties, and dress pants makes sense. But, for many of us, our brush with formalwear comes only when preparing for a special event. It's confusing to know if you should rent or purchase your outfit. Are there rules to follow? Do I have to buy clothing that was altered? Let's sort out when renting vs. buying a tuxedo or suit are the best options.
Renting a Tux or Suit is Often Best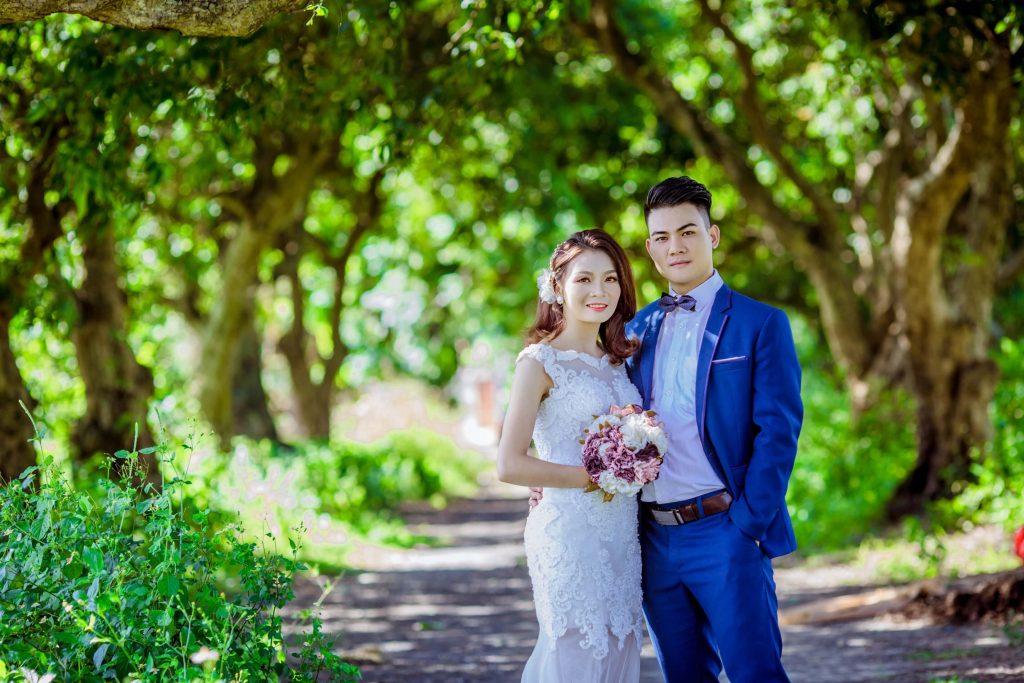 Unless you're the aforementioned formal business dresser, renting is usually the way to go. Let's think about the reasons you're planning to go formal and your clothing habits.
Am I choosing a specific color and style for a one-time event, such as a wedding or prom?

Is the cut I'm choosing trendy, and will it look outdated if worn at an event a few years from now?

If I buy this ensemble, will it get tucked in the back of the closet after one wear and collect dust?
If you answered yes to any of these questions, renting is your best option. There's no reason to invest in a single-use outfit or something that will be akin to your father's baby blue, ruffled getup by the time another formal event pops up on the calendar.
To dispel any myths, you don't have to purchase formal wear clothing that's been altered to fit your height and shape. Basic alterations are part of the formalwear rental process.  Items are available in a multitude of sizes to fit every gentleman. Some personal items, such as socks and undershirts, may be provided in a formal wear rental agreement, and are not expected to be returned.
Here's When to Buy Formal Wear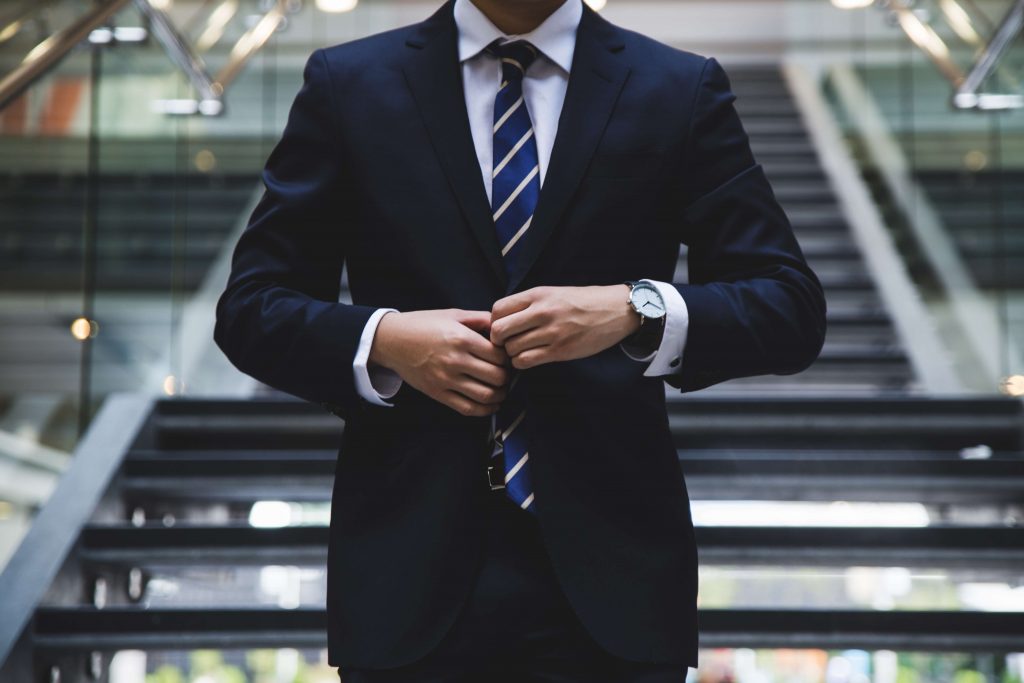 Sometimes it makes sense to invest in your personal, formal wardrobe. If you regularly attend upscale social events or work in an environment with a strict dress code, having a few classic combinations on hand is smart. They can be perfectly tailored to fit, making it simple to slip into something nice for fundraisers, presentations, or nights out at the symphony.
Buying a suit is also a good investment if you have a busy season ahead. When several weddings, graduation dinners, and conferences dot the next few months, invest once and mix up the look of a classic suit with colorful shirts, patterned ties, and snappy shoes. You can get a lot of mileage out of one pant and jacket combo!
As you decide about renting vs. buying a tux or suit, know that Jim's Formal Wear offers the latest styles, colors, and trends. Browse our online tuxedo and suit rentals and purchasing options to find your perfect outfit.