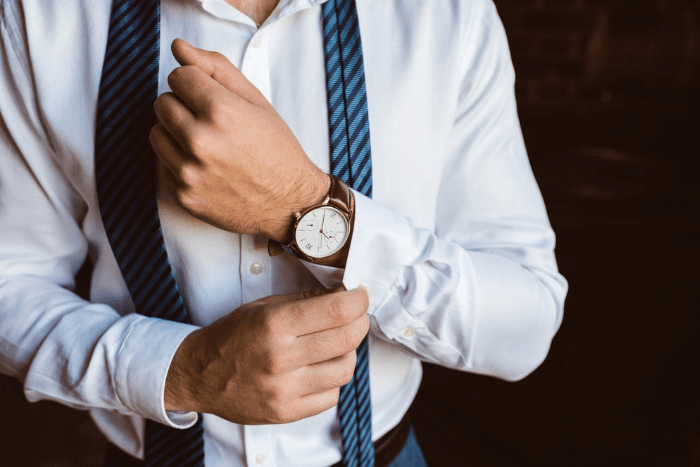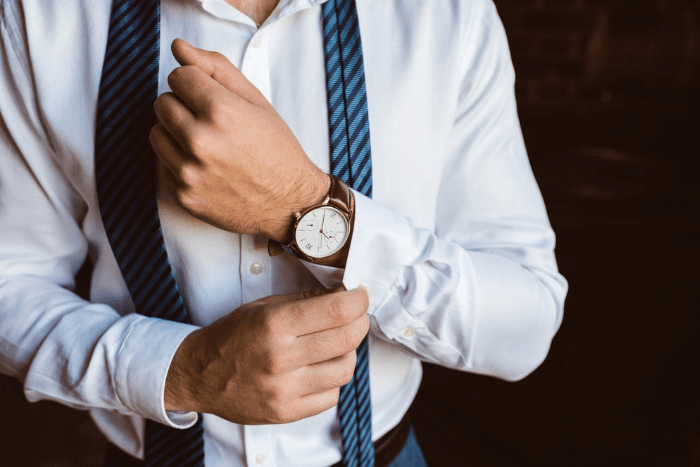 You're tired of the same outfits, day-in, and day-out. Even though you dress up in a well-tailored suit for work each day, you feel your look is a little bland, with a side of predictable. We get it. If your 2019 New Year's resolution revolves around men's fashion and giving your style an update, we're here to help! Below are our top 4 men's suit accessories to spice up your style this year.
Creating Your New Look in the New Year
To spice up your wardrobe, consider adopting one of the red-carpet or big-city accessory trends we've been eyeing throughout the year. Here are some of the top men's style 2019 fashion tricks you can easily adopt.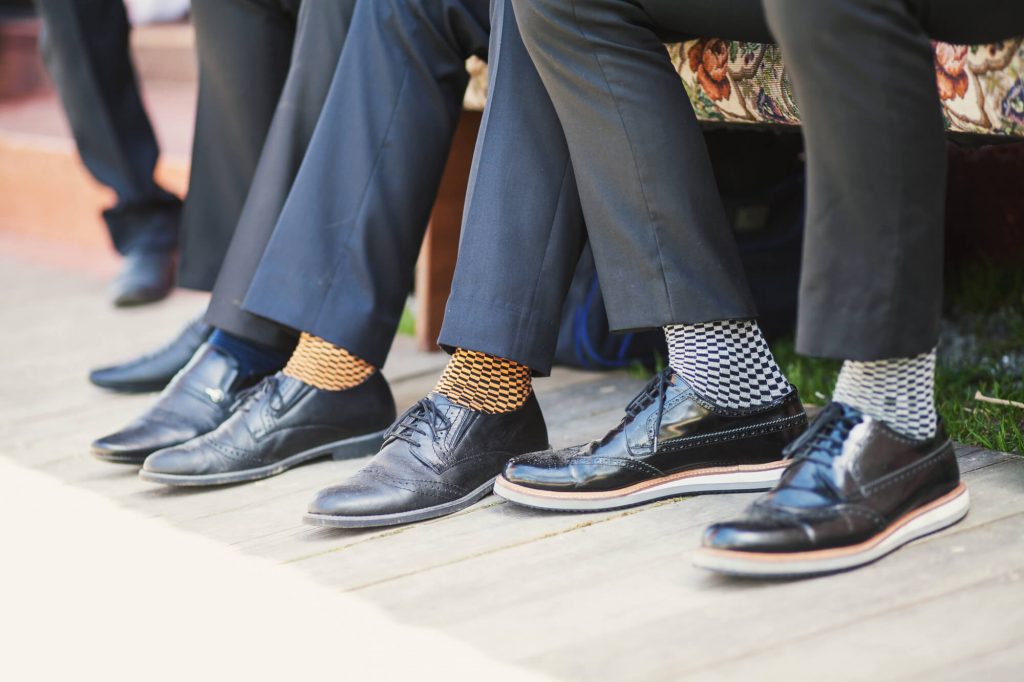 Creative cufflinks
One growing style trend you'll see more of in 2019 is the use of conversation-starting cufflinks. From superheroes and sports teams' logos to blinged out jewels, cufflinks have become the new jewelry statement piece in men's fashion. Consider upgrading and expanding your collection in the months ahead.
Snazzy socks
From high-powered execs to the quirky hipster at the coffee shop, men are breaking away from traditional footwear. The days of black socks are coming to an end. Even the late former President George H. W. Bush knew how to show off his patriotism with fun red, white, and blue socks. You can do the same.
Terrific ties
Look at your tie rack. If you're stuck in the same rotation of classic Windsors, let's get adventurous. Have you considered a dapper bow tie? Or, what about a royal ascot or cravat tie? There's also the old-Western string ties and bolos to try incorporating into your look.
Sassy shirts
Finally, the most popular men's fashion trend we're seeing from wedding aisles to prom processionals and into the boardrooms is a relaxed shirt in lieu of a classic white button-up. Colorful dress shirts, in hues from bubblegum pink to eggplant purple, are catching on. Men who want to create a more relaxed vibe with their shirt choice are donning shirts with a favorite band or comic book character under a suit jacket.

Looking for even more ways to update your look for 2019? Browse the Jim's Formal Wear accessories collection online today to discover suspenders, pocket squares, shoes, vests, and more men's suit accessories!