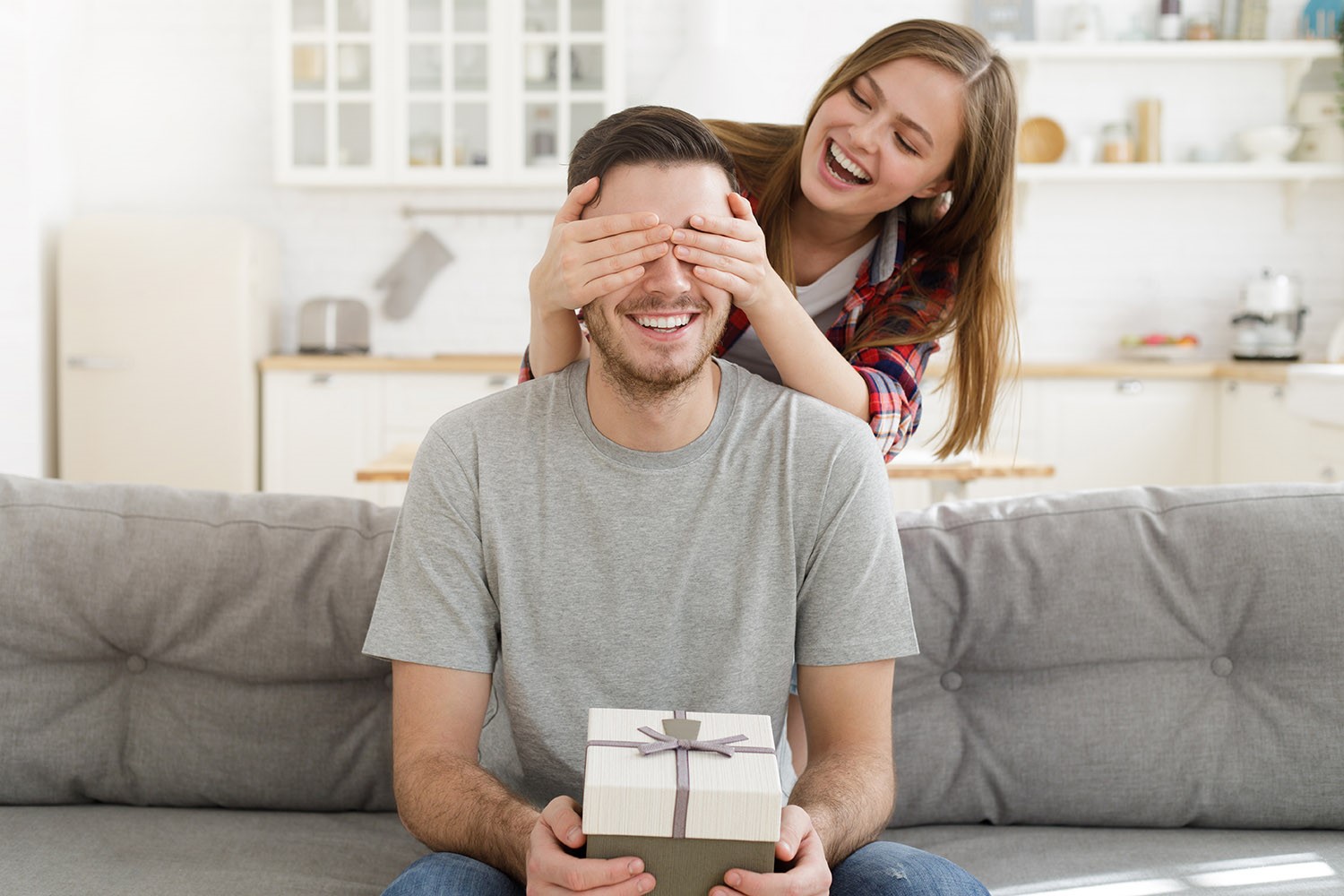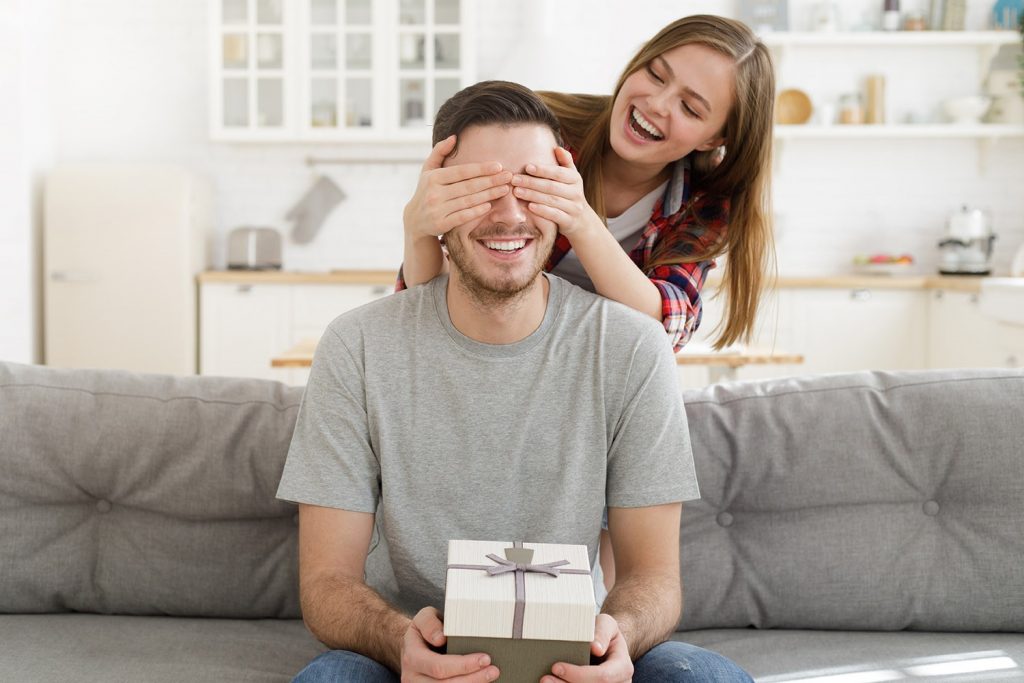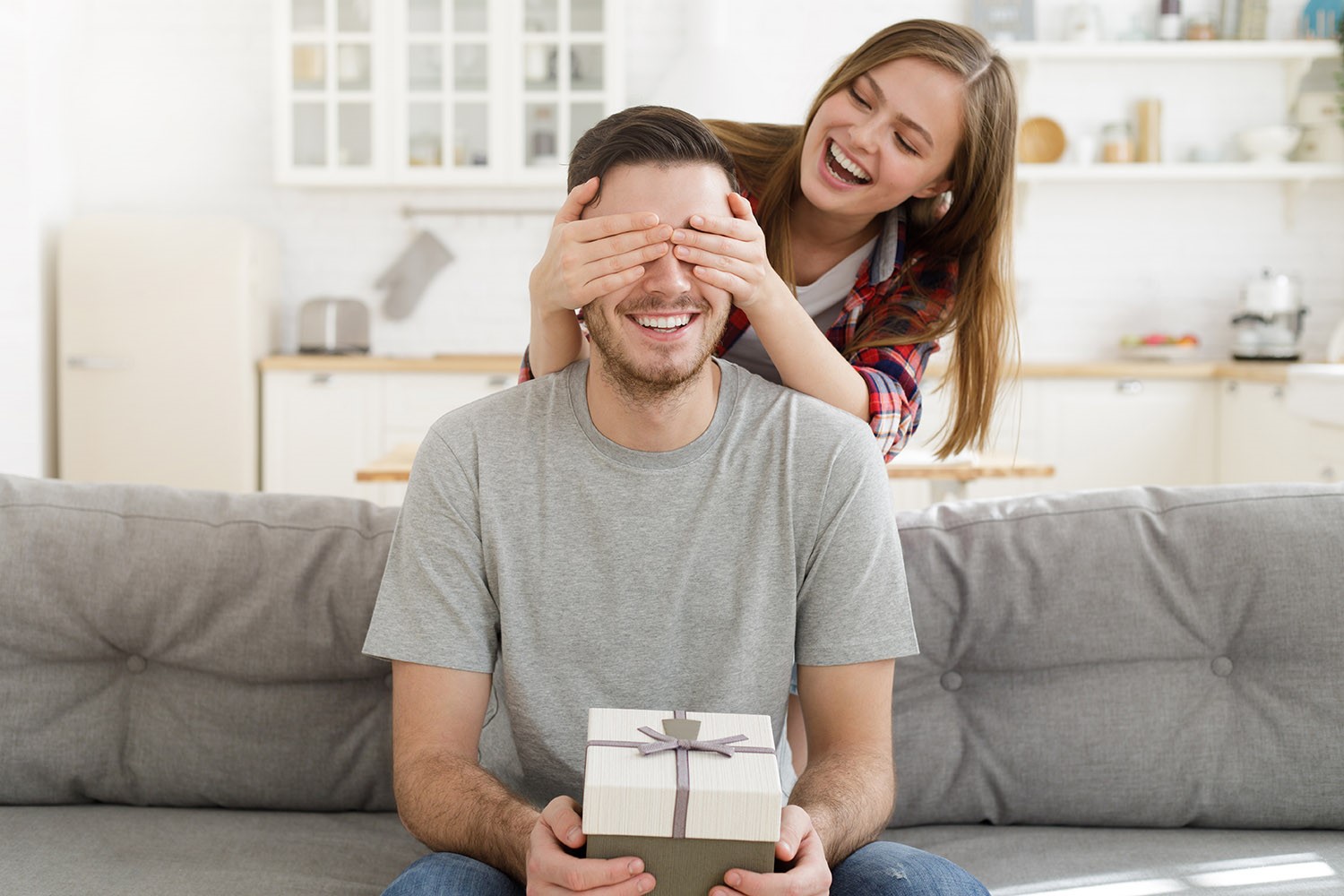 When it comes to buying gifts for the special man in your life, whether it's a boyfriend, a brother, or a spouse, you're probably wondering where to start. Tools and hair trimmers can only be gifted so often, and it can be hard to know what else to get him. Finding the right gift for the "dapper dresser" in your life can be even more difficult, especially if you don't know where to look or what accessories to buy. That's why we're providing our list for the top gifts for men who like to show off their style.
1. Trendy ties
There's one thing a man usually can't have too many of: ties. Depending on how the man in your life likes to dress – Hipster? Formal? Bold? – ties are one way to add even more variety to his wardrobe. You can find countless patterns and solid colors that complement his skin tone, his existing suit collection, or even gift seasonal options. Bow ties are another fun option for the guy who likes to stand out in a crowd.
2. Perfect pocket squares
Pocket squares offer a classy touch for the fancy or formal man in your life. These complement ties and dress shirts well, and can even dress up a more casual suit. Gift him a single pocket square or buy a set of complementing ones that he can use every day of the week.
3. Statement socks
While dress socks have always been a bit of a statement piece, the trend toward shorter pant length means that men are really looking for socks that "wow." Gift the sock lover in your life with the socks that either:
Match his tie collection

Match his favorite shirt

Coordinate with his pocket square

Make a bold statement
Better yet, buy a set that does all of the above. That way he can mix and match based on mood or the day's outfit.
4. Quality cufflinks
A staple of the dapper dresser is quality cufflinks. Depending on their preference in suit style, you can buy cufflinks that match the cut and color. You can also find statement cufflinks that stand out from a more traditional suit or even match their other suit accessories.
5. Sharp suspenders
Suspenders aren't just for holding up your pants – they're for making a style statement, too. Find basic suspenders to go under his suit jacket or find bright and bold ones for his next night out. These can take his style up a notch and help differentiate his wardrobe at work and at play.
6. Studly suits
Of course, if you really want to expand a well-dressed man's wardrobe, you can always find a suit that fits his tastes. Whether he works in an office, attends a number of formal events, or just enjoys dressing well for any occasion, there's a suit for him.
No matter which gift you decide to buy the dapper dresser in your life, Jim's Formal Wear has all the top gifts for men! From suits to pocket squares to suspenders and socks, you can find it all in our online store and have it delivered in time for Father's Day, his birthday, or the holidays.