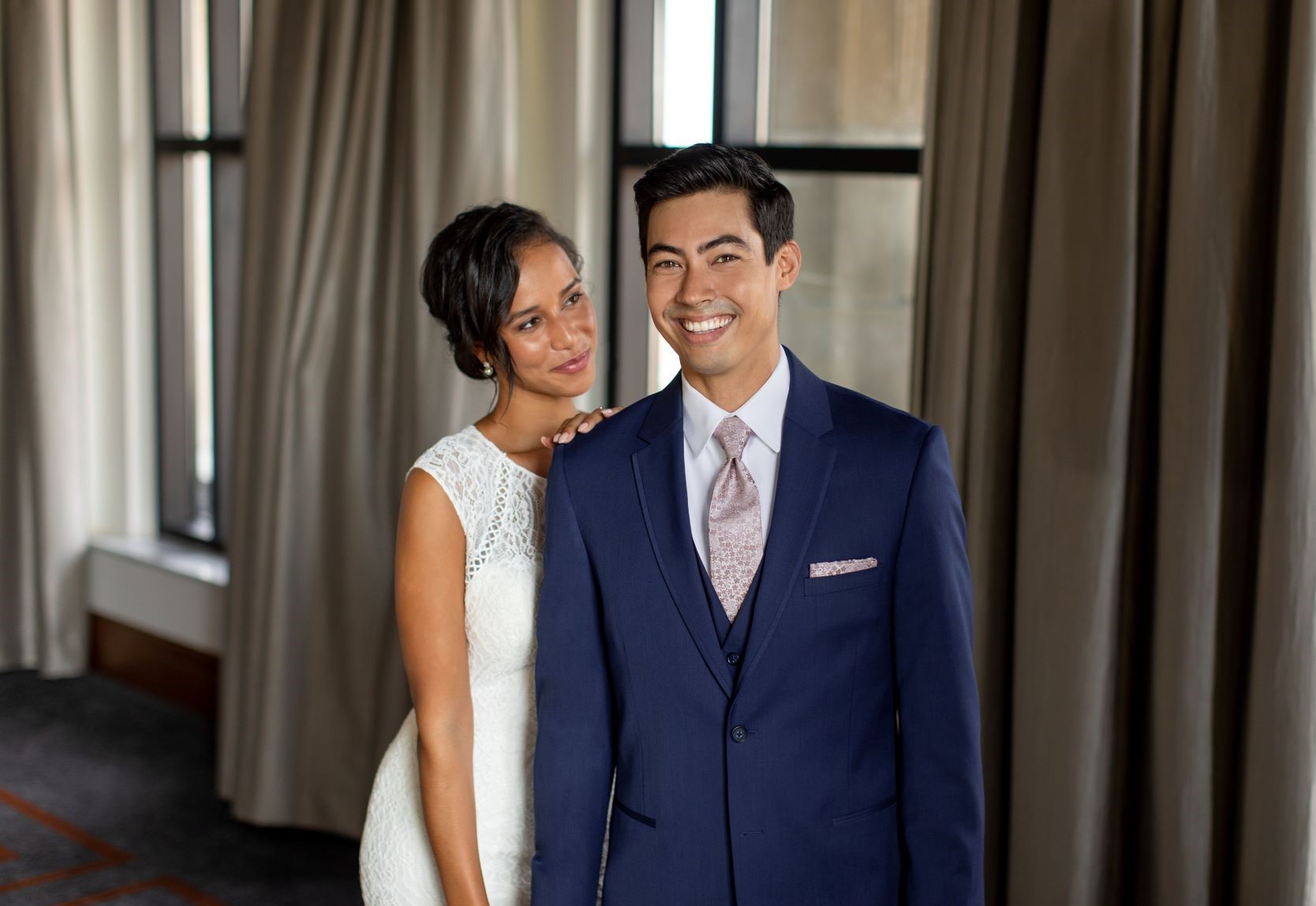 In the back bottom section of your suit jacket, there are vertical openings called "vents." Suit vents were originally designed to give the suit wearer room and flexibility to move. Back when gentlemen spent their days riding horses, a suit jacket that looked good and held its shape without bunching or creasing was necessary. Thus, suit jacket vents were born. 
If you're not spending your days riding horseback now, what do you need suit vents for? And what kinds of suit vents are appropriate for your body type or fashion sense? Which suit vent do you choose for which occasions? For the curious suit buyer, here is a comprehensive guide to suit vents.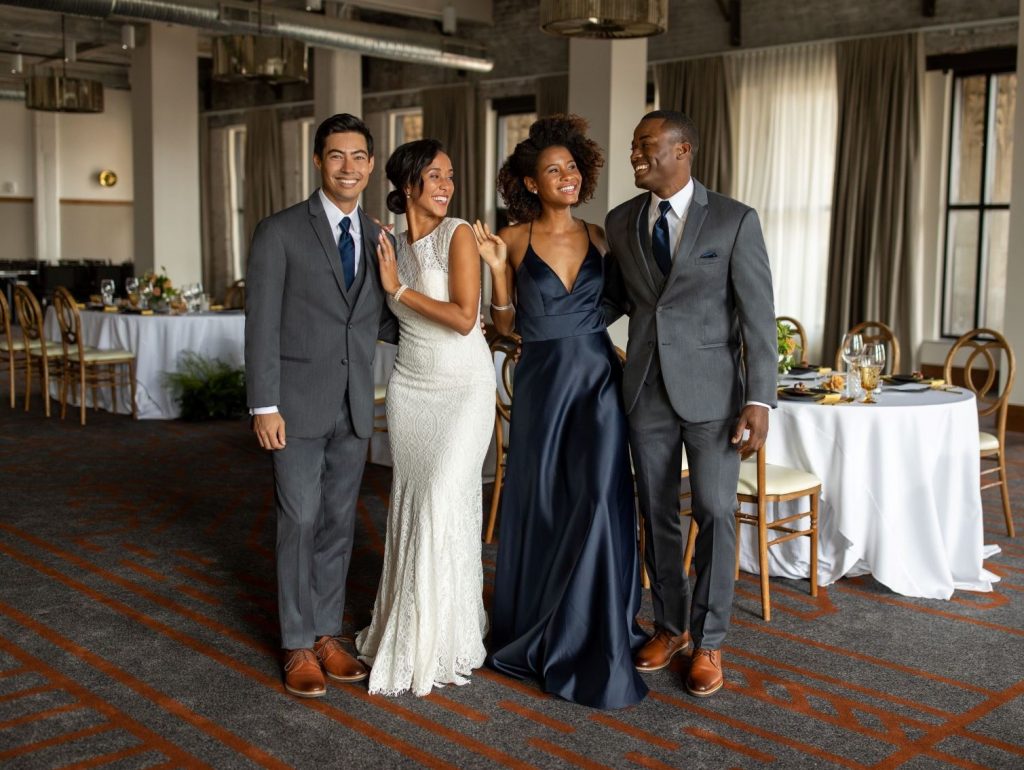 Single suit vent
A single vent, also called a center vent, sits right in the middle of the back of your jacket. It's a simple, versatile vent style that works for many occasions. The single vent is considered an "American style," and is common on many suits, as well as casual blazers and sport coats. Because it's a popular style that's cheaper to offer in suits off-the-rack, there is the attitude that single vent suit jackets are of lower quality. However, they're a good choice for people who are new to suits.
Single vent jackets work on all kinds of body types, but if you're larger or have an athletic build, it can work especially well for you. The double suit vent (which we'll get to in a minute) can flare out in an unflattering way for these body types.
Overall, the single vent is a good all-purpose style for those who are looking for comfort, or those who are used to wearing subtle, more casual looks in their day-to-day wardrobe. 
Double suit vent
Double suit vents, aka side vents, have identical openings on each side seam. More common in British tailoring and some Italian suits, double vents give suit jackets a bit more sophistication. It's also because double vent suit jackets take more time and money to produce. They're more common on bespoke suits, compared to single vents on ready-to-wear styles.
The double vent is a stylish, sophisticated option for all suits. It makes most suit wearers look long and streamlined. If you like standing out with your outfit, and you prefer custom European styles, choose the double vent.
Ventless suits
Ventless jackets are not as common as single vents or double vents. As the name implies, there are no vertical slits at all in a ventless jacket. Ventless jackets create an unbroken silhouette that tends to look more formal and works mostly on tuxedo jackets for black tie affairs.
While some style experts say that the ventless style should be restricted to tuxedos only, others say that ventless suits can work well for those with slim, petite body types. Without the vents to catch your eye, the unbroken silhouette can make you look taller and leaner. However, the lack of vents does take away some mobility. And if you tend to put your hands in your pockets, it'll change the look of your ventless jacket completely, and it's probably not the right vent style for your suit.
Choose your suit with Jim's Formal Wear
If you want to learn even more about suit details, like wearing a boutonniere and how to pick the right cufflinks, check out the Jim's Formal Wear blog. And once you're ready to choose the perfect suit for your next event, start browsing our online collection of styles! We have suits and tuxedos for every occasion and style.