Building a custom tuxedo can be a great way to get the exact style and look you want. But if you've never bought custom tuxedos before, you might not know how to do it. After all, how often do you get to wear a tux?
That's why we've put together a quick guide for building your custom tux. Learn when to start the process, what to expect, what details you should think about ahead of time, and more.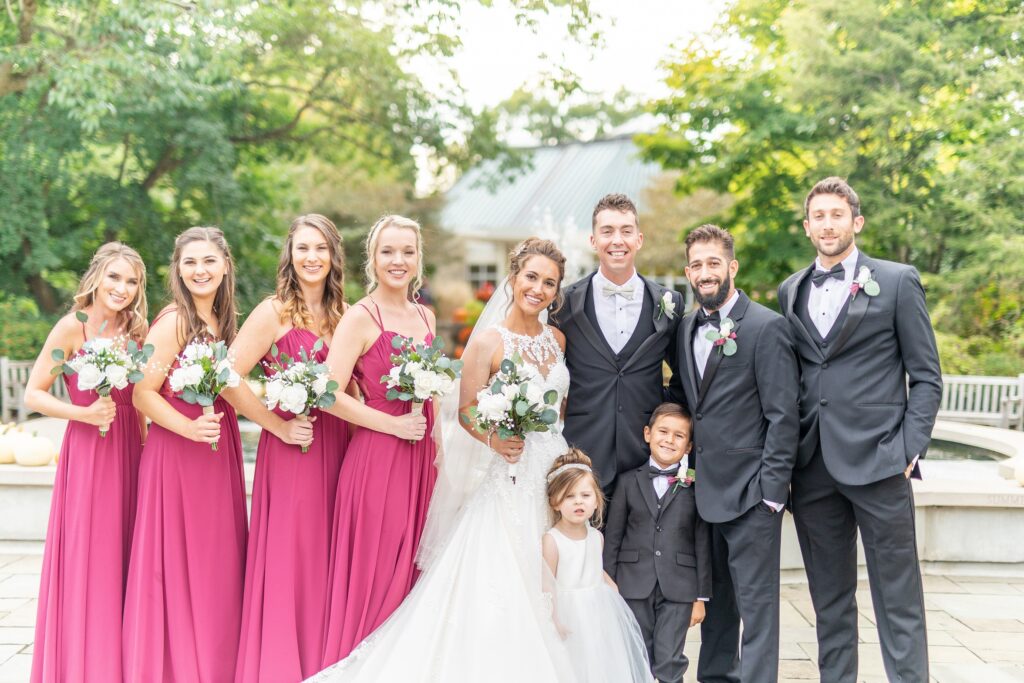 What exactly are you buying with a custom tuxedo?
It depends on what you want to buy and where you're buying it from. To start, you'll need the most important pieces: the jacket and pants. You may only want to personalize the jacket or personalize both pieces. After that, you can decide whether to purchase a cummerbund or vest, a dress shirt, bow tie, cufflinks, and shoes at the same shop. If you already own some of these pieces, you may not need to buy them again. Or you may like to buy everything in one place to make sure the entire outfit looks great together. 
Invest in something classic
Now that you're ready to build your custom tux, it's time to start thinking about what kind of tux you want. A classic black tuxedo is an elegant, timeless choice that you can wear again and again to all sorts of formal events. If you're spending money on a custom look, you'll want something high-quality that'll be worth the investment down the line. You may love to play around with trendy suits, bold colors, and fun patterns, but trust us: stick to something traditional for your first custom tux.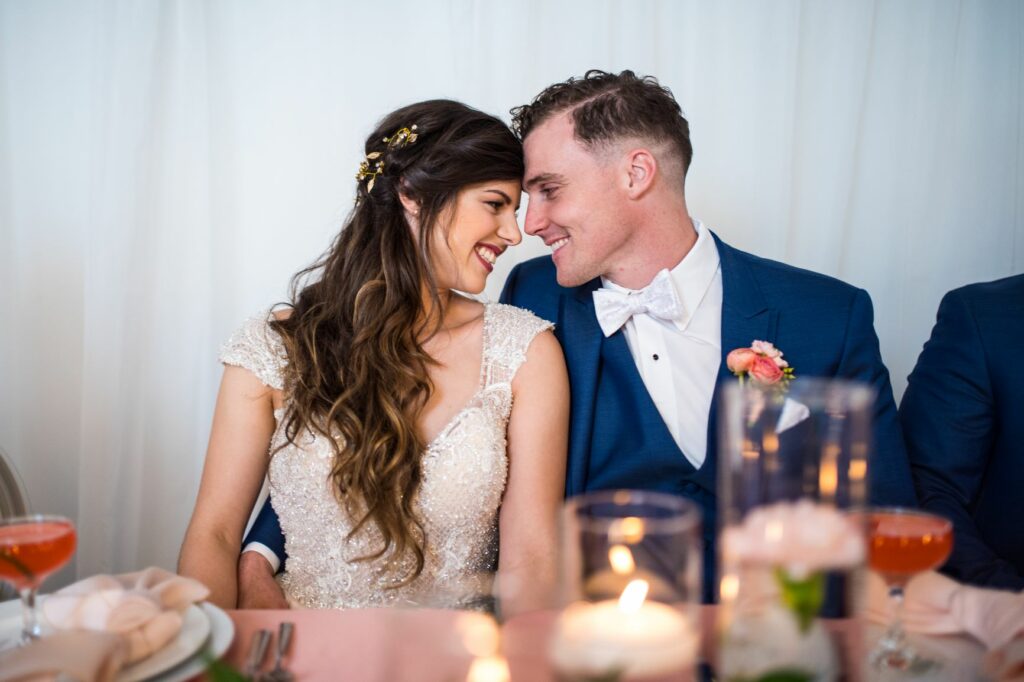 Check the details
Just because a tuxedo is black doesn't mean it's instantly a "classic" style, however. Small details can turn a seemingly traditional black tux into something more contemporary.
Gentleman's Gazette has a very handy guide to what makes a classic tuxedo, but here's our list of quick tips for putting together a classic tux look:
We recommend black tuxes. Midnight blue is a solid second choice for color (but it may be harder to wear to formal events.)

Choose a single-breasted one-button jacket with a shawl lapel (traditional and conservative) or peak lapel (flashier).

Select either satin or grosgrain for your "facing," which is the material on your lapels and trouser piping. It should always match the color of your tux.

Pick a cummerbund or a dress waistcoat that matches your lapel facing.

Select a shirt collar style. When in doubt, go with a wing collar or turndown collar.

Choose a pair of polished black lace-up oxfords or opera pumps.

Finish your look with formal accessories including black silk socks, a black bow tie that matches your lapel facing, suspenders, and cufflinks. You can choose a crisp white pocket square or boutonniere if you like.
Talk to your tailor
You might have some great ideas for how you want your custom tux to look, but it won't mean anything unless it fits you well! Make sure your tux fits, from your shoulders to your torso to your legs. 
When building your tux, arrange virtual meetings with your tailor through the process. Talk about how you want your tux to look and feel, and they can give you helpful advice on fit and style. Remember, this is an investment. You want to create a tux that you're happy with, but don't be afraid to defer to your tailor's expert opinion, too.
Find your tux at Jim's Formal Wear
Ready to find your custom tuxedo? With Jim's Formal Wear, you can find options to both purchase and rent. Shop for both online. And if you need help from an expert, simply reach out to a member of our customer service team – we're here to help!