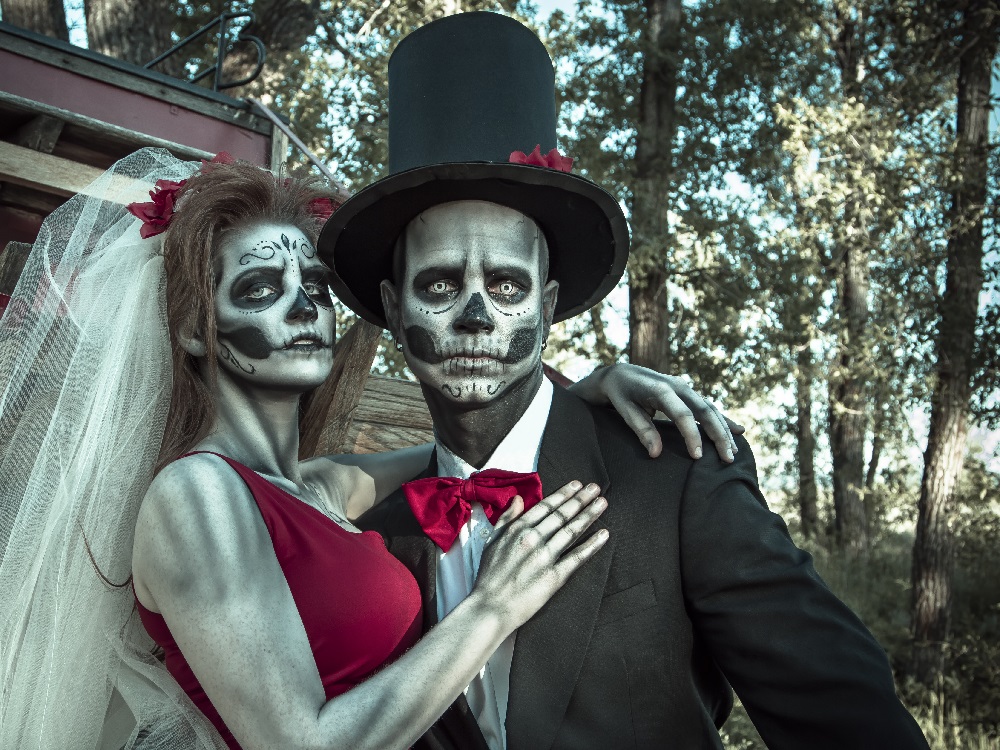 Looking for a creative Halloween costume for this year? This fall, an imaginative Halloween costume with a suit or tuxedo will have you looking sharp! Here are some ideas to get you started:
Patrick Bateman from American Psycho
American Psycho is a classic, and creating a Halloween costume to mirror Patrick Bateman is easy. Wear a pinstriped or navy suit and add a vinyl or plastic raincoat over top. Most importantly, splatter some fake blood on the raincoat for a gruesome effect.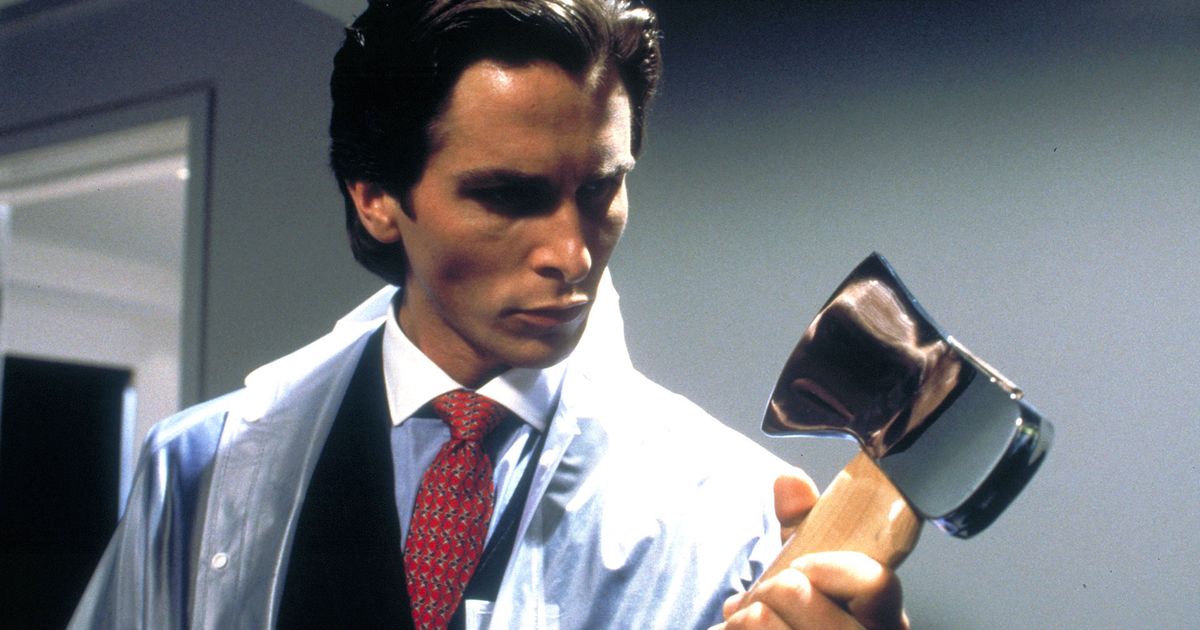 Superman
Love superheroes? Sport a Superman t-shirt under your suit with the dress shirt open, the tie askew, and dark-rimmed glasses. You've successfully become Clark Kent morphing into Superman. Keep a Daily Planet reporter's notebook in hand as the perfect prop.
Zoolander
Who wouldn't want to be the most famous male model in the world? Grab a patterned coat like our paisley jackets. Spike up your hair with lots of gel. And, don't forget to prepare for Halloween by practicing your best blue steel look before heading out!
Bond.  James Bond
The most recognized man in a tux has got to be James Bond. Stay classic with a  black tux and black bow tie, or choose a more modern approach with a grey suit and long tie. Brush up on your British accent, and make sure to order a martini when you arrive at the party. Shaken, not stirred.
Bill Lumbergh in Office Space
Perhaps a cult classic, Bill Lumbergh from the Office Space will surely turn heads. And, you'll have every reason to play up the aggravating boss part. For this Halloween costume, select a two-tone dress shirt, long tie, and suspenders for your attire. Pair it with some large, square-rimmed glasses and a coffee mug for the perfect finishing touch. To complete the part, make sure you give a "what's happening" and "yeah" to everyone you see.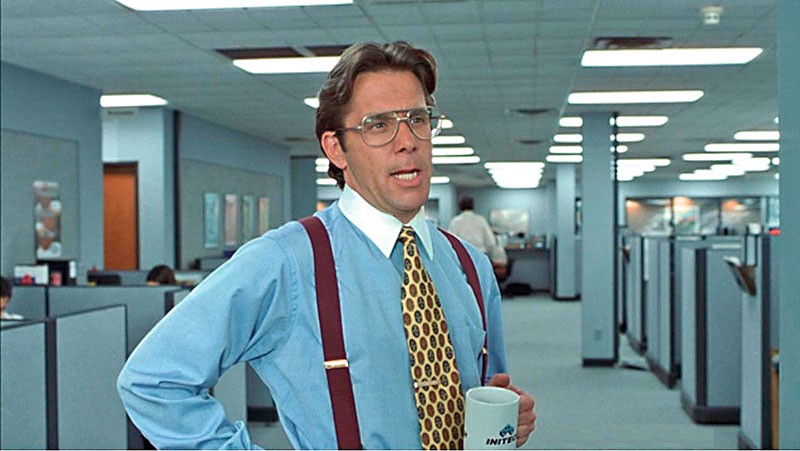 The Most Interesting Man in the World
Dos Equis hit the jackpot with this dapper guy. A simple, well-fitted, black suit and white shirt with the collar unbuttoned is all that is needed. Add in a little grey coloring to your hair. Make sure there's a Dos Equis in your hand, and you are ready for a party. "Stay thirsty my friends!"
Johnny Cash
Love wearing black? Then a Johnny Cash costume is a perfect choice for your Halloween costume. Opt for a black suit, black shirt, and black tie. Pretty easy. Complete your look with slicked-back hair and a bolo tie. Adding a guitar would be a perfect accessory.
Inspired? Browse Jim's Formal Wear suits online and reserve the perfect outfit to complete your one-of-a-kind Halloween costume!