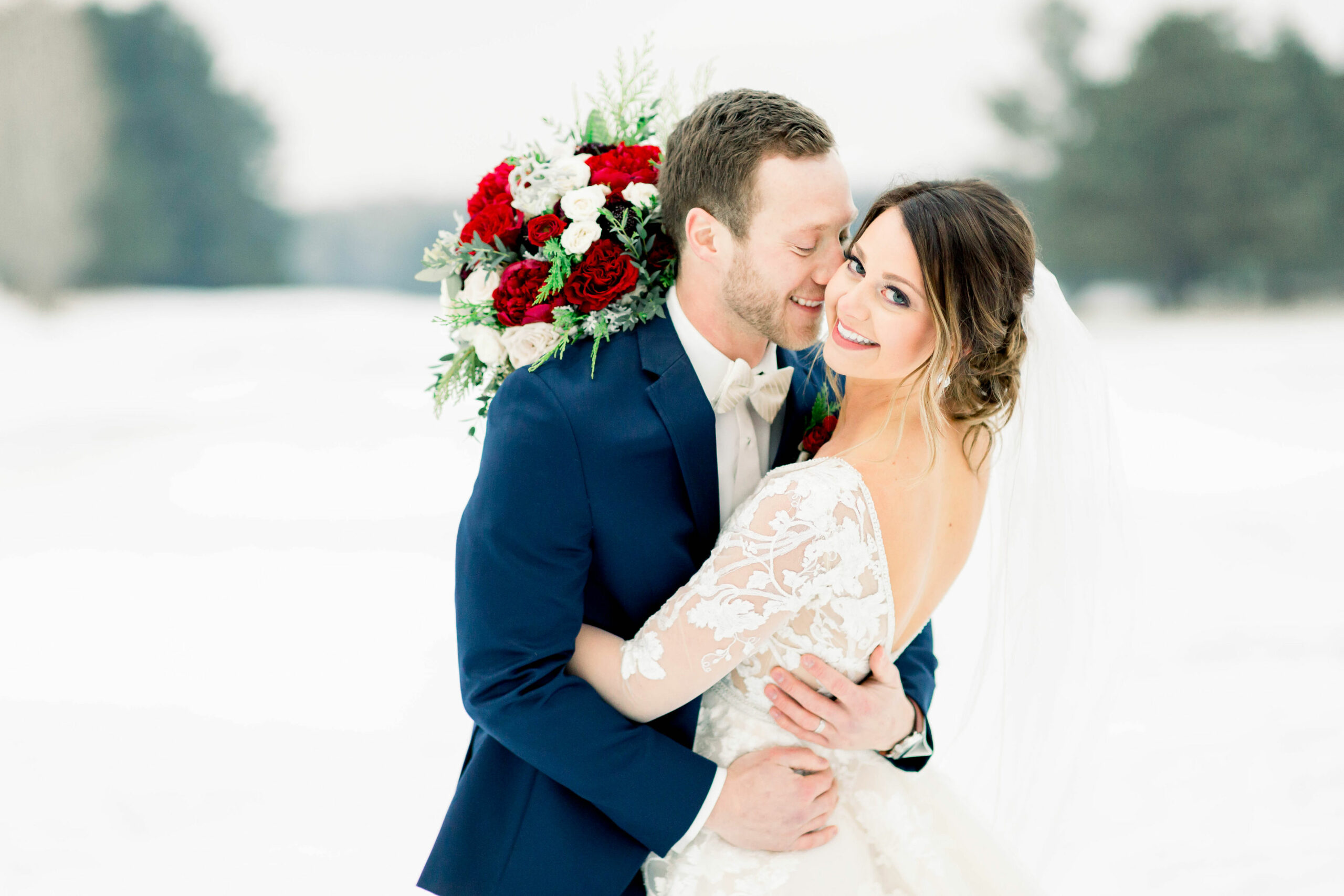 Happy guests… happy wife… happy life… or we think that's how the saying goes. Winter weddings can be gorgeous and immerse you in a Bing Crosby's White Christmas of your own. However, keeping your guests content and warm often poses the biggest obstacle when cold temperatures are involved. If you aren't sure where to start, here are a few tricks and tips to successfully tying the knot in a snowy setting and creating a magical winter wonderland.
The gift that keeps on giving.
As much as people might refuse to admit, wedding favors are highly anticipated. Let the cold infiltrate yours by curating the perfect kit to keep your guests content during your special event. These bags or "kits" could be distributed before the ceremony or kept under the seats for the ceremony. To combat the cold, kits could include gloves, hats, hand warmers, fuzzy socks, and a fireball shooter…or two.  You've got to keep them warm somehow!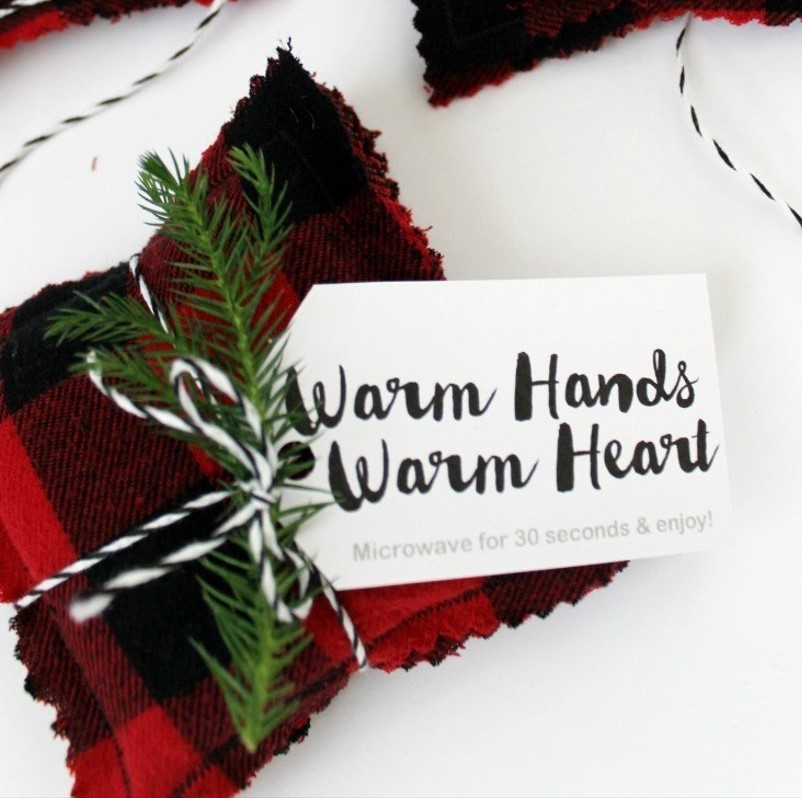 Out of season, even better reason.
Guests not keen on the idea of attending a wedding in the midst of winter? Remind them of cheaper travel and accommodations during this season. After comparing these costs to the travel expenses of summer weddings, your guests will be singing 'Let it Snow'!
Coming in hot!
Redefine cocktail hour with hot hors d'oeuvres. Soup shooters are perfect for this occasion and could be accompanied by grilled cheese bites. Even celebrate regionality by showcasing the local specialties. For example, a winter wedding in New England would be amiss not to serve clam chowder.  And let's not forget about the drinks.  There's something different about a warm drink on a cold day. Create these feelings of warmth and nostalgia by heating up your cocktail hour with a hot toddy, mulled wine, and Irish coffee.  If you want to get those childhood memories going, add hot chocolate as an option for those who prefer a non-alcoholic option.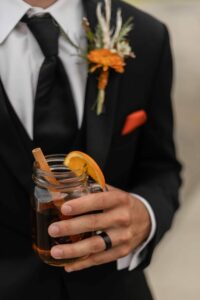 Photo props provided.
Snow delicately blanketing the surrounding scenery transports you to a world of whimsical beauty; making it impeccable for encapsulating the magic of your day. A wintery backdrop is the picture-perfect photo-op as the light reflecting off the snow will illuminate you and your guests, as well as providing free decor!
Who said black tie events can't be cozy?
Don't sacrifice your comfort for fashion.  If A$AP Rocky wore a quilt to the Met Gala; you can certainly wear a blanket at a wedding! Providing blankets throughout the ceremony will allow guests to warm up as they please. The blankets could adhere to the wedding colors and theme, creating a sophisticated, yet cozy vibe.
Not afraid of smoke? Fire pits could also be a fun addition to the after-party or cocktail hour for the aesthetic and to keep guests warm.  Plus, it would add a chance to have a smores station for dessert.  Imagine your guest hanging around the fire pit making smores, drinking a hot toddy and enjoying the beautiful winter wonderland.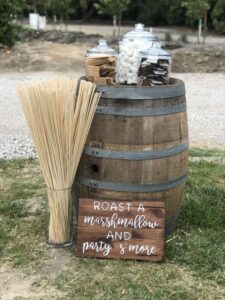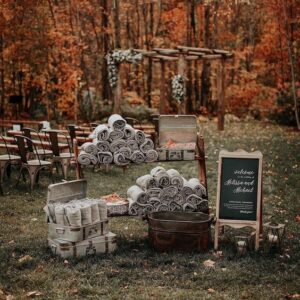 Humidity? I hardly know her!
Remember sitting through those summer weddings thinking you're never going to make it out? Guests will be delighted to discover their clothes aren't sticking, their makeup is still in-tact, and sweat hasn't made an appearance at your winter wedding. Portable heaters and outdoor lamps aid in warming up the wedding, allowing for enjoyment of the winter wonderland all in a controlled environment.
Keeping these tricks and tips in mind will assure your guests stay cozy and comfortable on your special day. Jim's Formal Wear has the perfect winter wedding tuxedo to keep you cozy and comfortable too! Get started shopping online, or if contact one of our local experts near you.