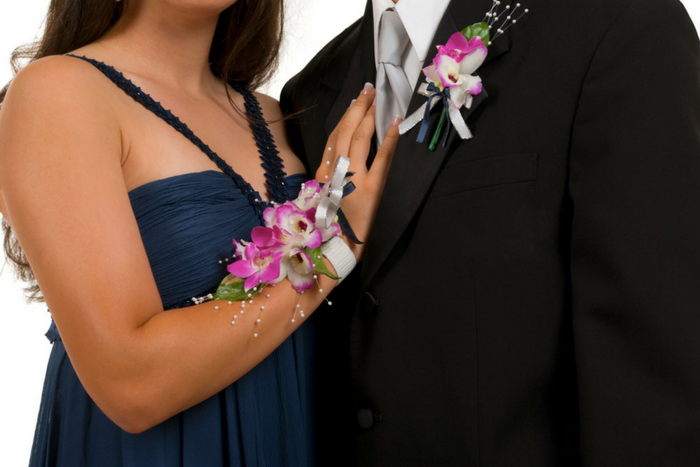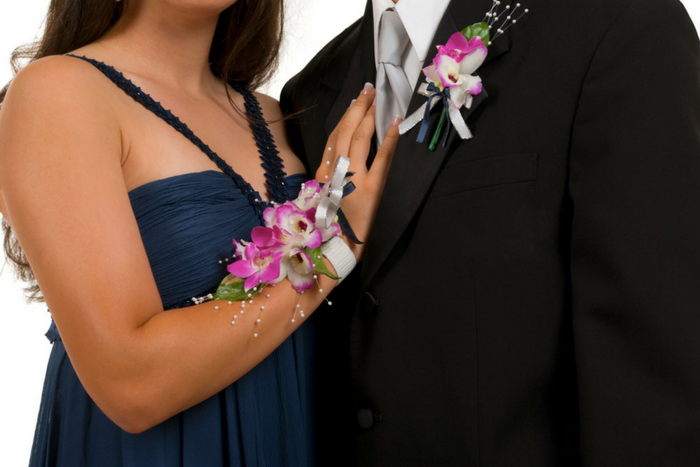 It's a go – you're asking that special someone to the biggest dance of the year. But, then what? Here's the inside scoop on prom tips for guys, ranging from popping the prom question to choosing a prom after party, so you can create tons of memories that will last a lifetime!
The Big Ask
Once you have the perfect date for prom in mind, present an invitation they can't refuse! Whether you hand deliver flowers with a special note attached or write "Will you go to prom with me?" on a giant banner displayed at school, do something Instagram-worthy that will catch their attention. Both you and your date will love kicking off the event with a memorable moment.
Coordinating Your Looks
Once you've gotten the "Yes!" moment out of the way, talk about your prom look with your date. Do you want to be funky, classic, quirky, red-carpet elegant, or sport your school colors? It's all up to you!
Most prom dates pick out their outfits with each other in mind by coordinating the colors of tuxedo vests, ties, and pocket squares with dresses, corsages, and shoes. Play around with your favorite colors and share lots of pictures with each other while shopping for your formalwear. Posting to social media can also be a great way to get feedback as you build an outfit!
Choosing Your Transportation
How you get from home to dinner, the dance, and the after party matters. If one of you has a cool car, polish it until it shines and ride in style. Or, consider borrowing a family member's classic car, renting a limo to share with friends, or riding on something a little uncommon like a motorcycle, truck, farm tractor, or horse-drawn wagon. Keep your date's dress and shoe choice in mind when making transportation plans!
Planning the Dinner
Your evening meal together can be as unique as you are. Some teens go to their favorite fast food restaurant all dolled up and dine on everyday pizza and tacos while others make reservations at the fanciest restaurant in town and splurge on a gourmet feast. Go wherever you'll be the most comfortable and enjoy the meal. There's no right or wrong when it comes to picking what food sounds good.
Enjoying the Dance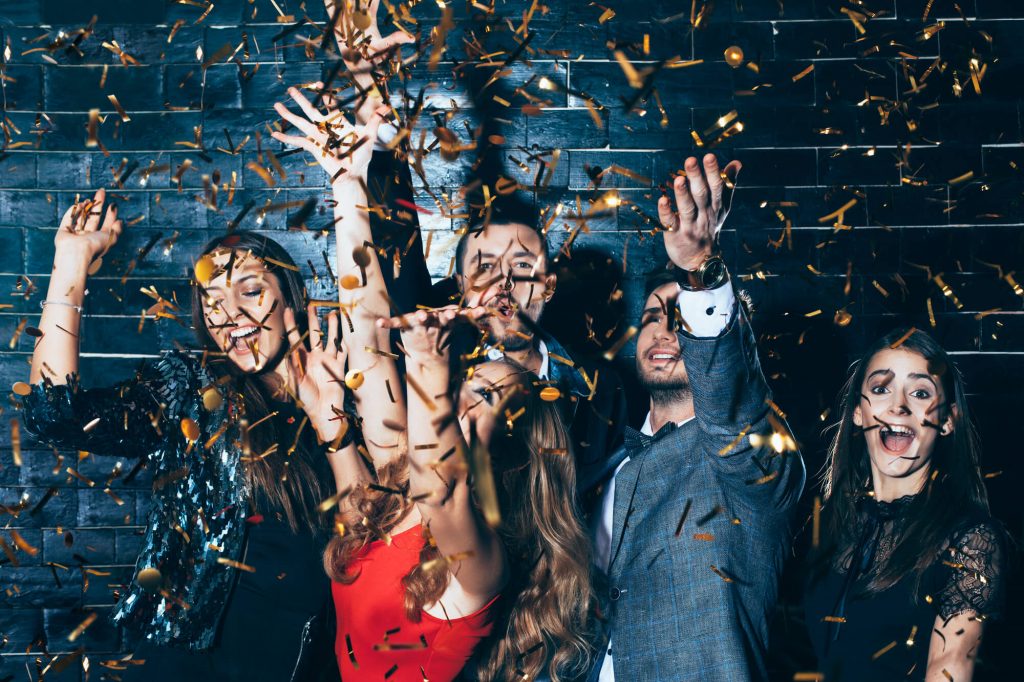 When planning for prom, it's not uncommon to forget to think about the dance itself. During your time at prom, take goofy photos, request your favorite song, slow dance with your date, mingle with other groups of classmates, and thank the chaperones for helping with the event. Finally, opt for the formal prom photos. They may feel awkward at the time, but you'll be glad to have them years later!
Rockin' the After Party
Many schools host after-prom parties at the school itself or a local entertainment complex. Find out ahead of time what the dress code is for the after party. Most teens change out of their formal wear for this part of the night. For a sharp look, pair your tux jacket with jeans and party the whole night long in style!
Are you ready to put together your prom night look? We have everything ranging from classic black and cobalt blue to camo and white! Browse the Jim's Formal Wear prom collection online now for more styles and prom tips.