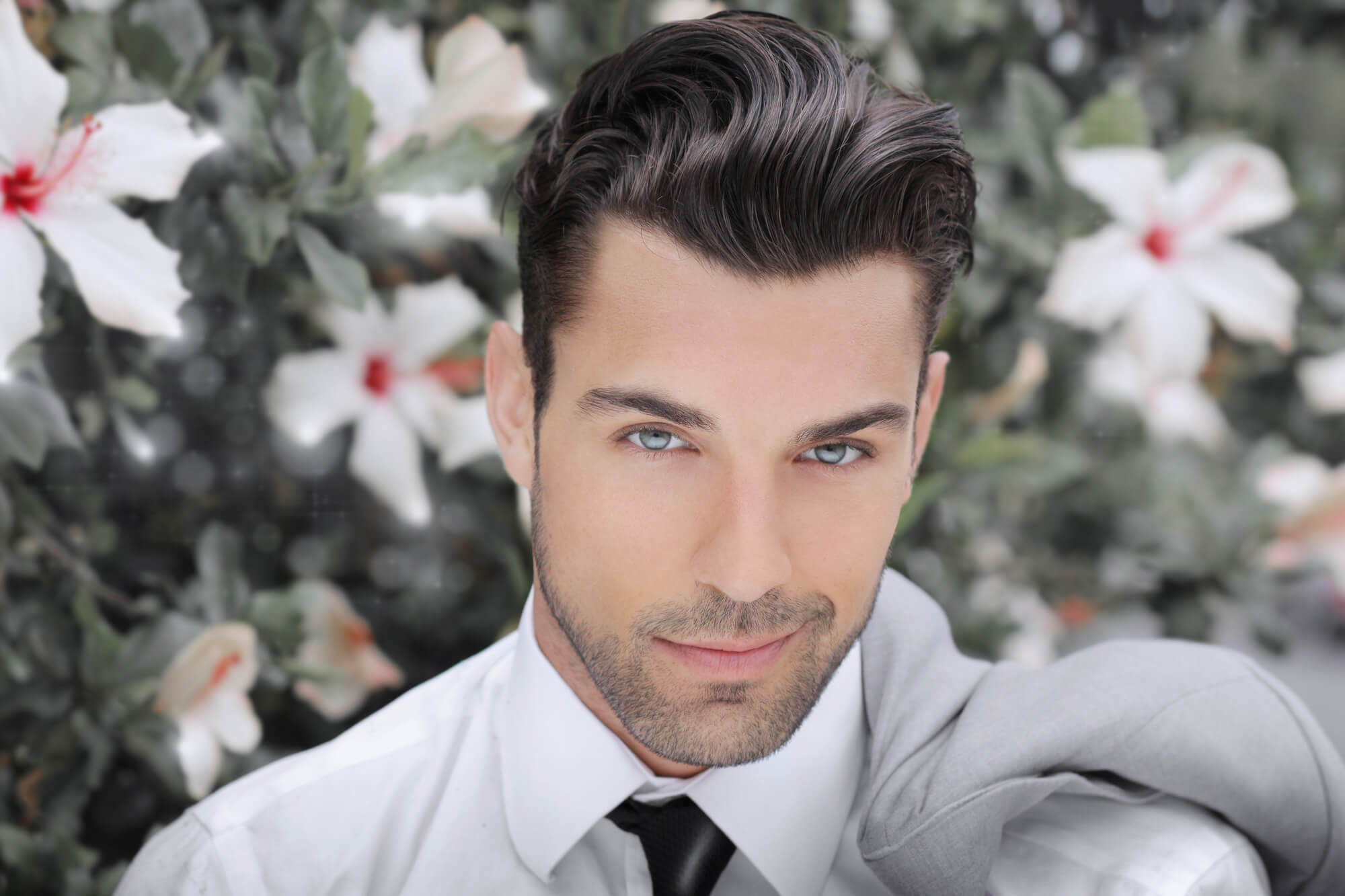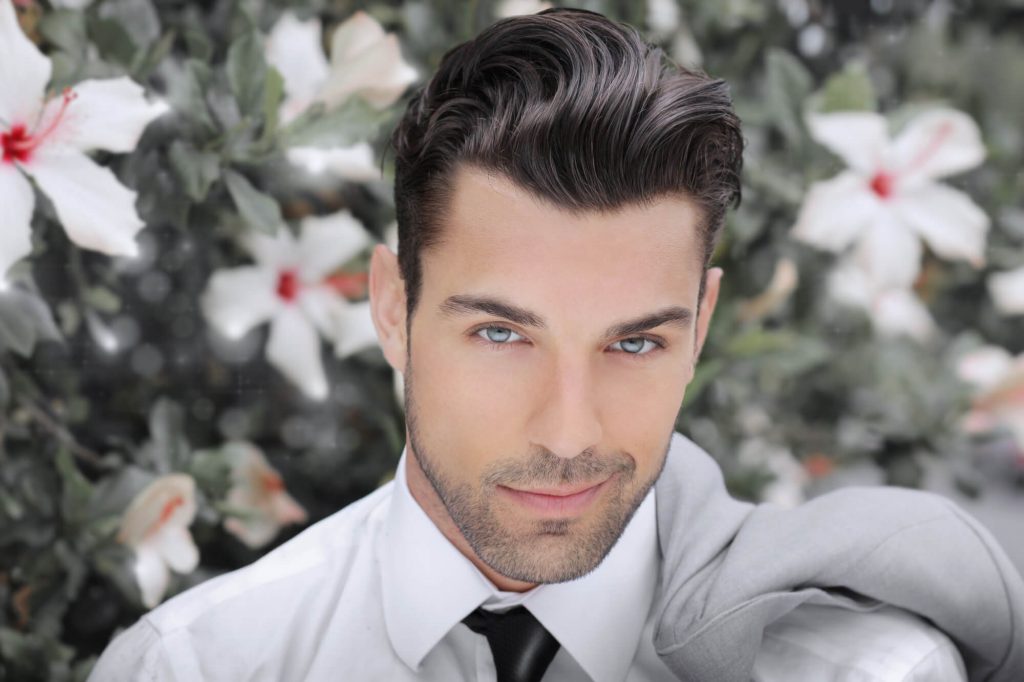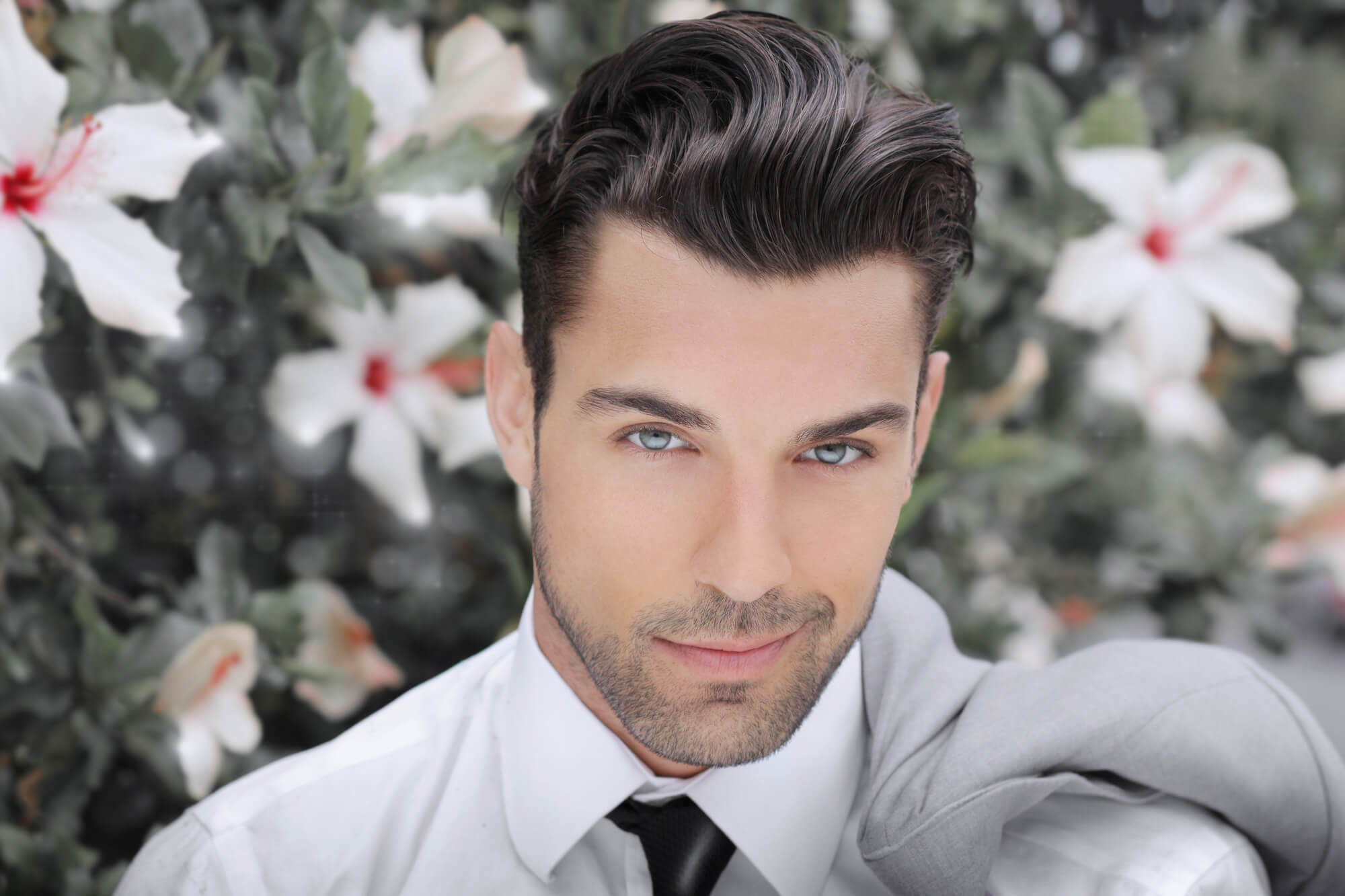 So your next formal event is on the horizon. Luckily, you made the right choice for your apparel and put your trust in the hands of Jim's Formal Wear, where our vast array of options are sure to please even the most discerning customer. As the event itself gets closer, though, there's still one thing you need to work on to make sure that you're all set for your big event – your hair! If you want to make the most of your next formal event, here are some tips and tricks for finding and implementing the perfect hairstyle.
Research, Research, Research
Just like in school, you can't really expect to get anywhere if you don't research a few ideas beforehand. Guaranteed, you will not suddenly get inspiration the night of your event while you're hovering over the sink with a can of mousse in one hand and a comb in the other. So, to avoid this dilemma, make sure you do a little bit of research into the hairstyle you want to rock during your next formal event.
Get a Haircut Before the Event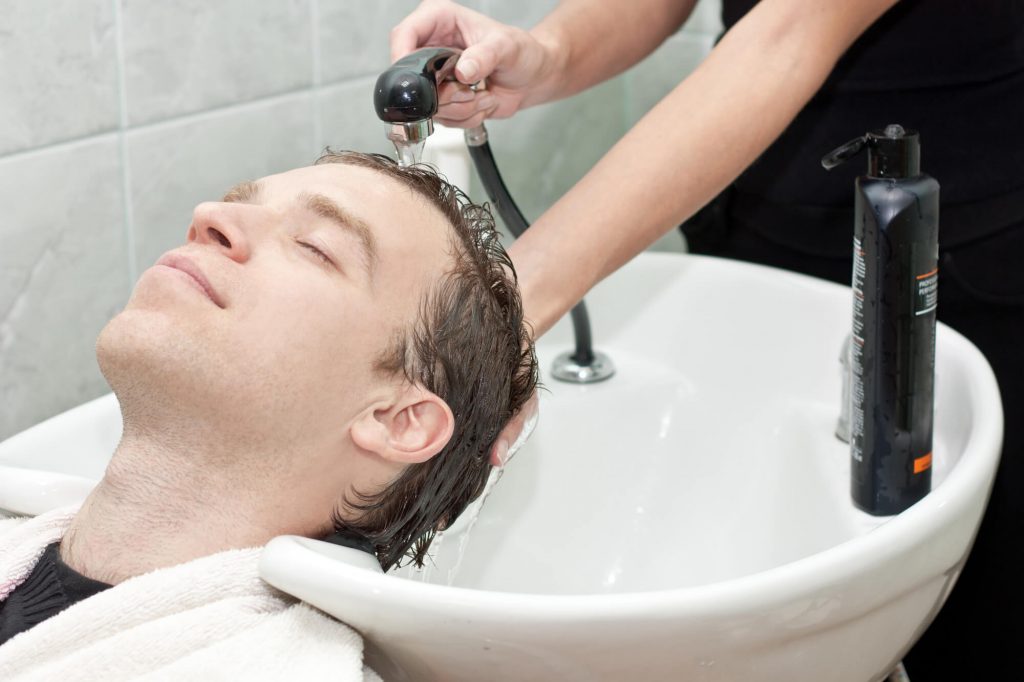 Once you've decided how you want your do to look, head to a barber or salon and get your hair cleaned up. It might also be a good idea to share your idea with hairstylist, too; they might be able to gear your haircut toward your planned style and offer you some tips on how to best accomplish the look.
Don't Be Afraid of Some Product …
This tip is especially pertinent for high schoolers headed to a formal event like prom. Your hair should match your look. You don't want to put on a nicely pressed tux when your hair looks like you just rolled out of bed. Put a little bit of styling products in your hair to help tame your otherwise rowdy locks.
… But Don't Overdo It With the Gels and Sprays
While you shouldn't shy away from a little bit of product, you should also be aware that a little bit goes a long way. If you're using gel, for example, start with a little pebble in your palm and work up from there. The idea is for the product to keep your hair in place, not to gel your coif into a rock-hard shell.
Experiment in the Days Leading Up to Your Event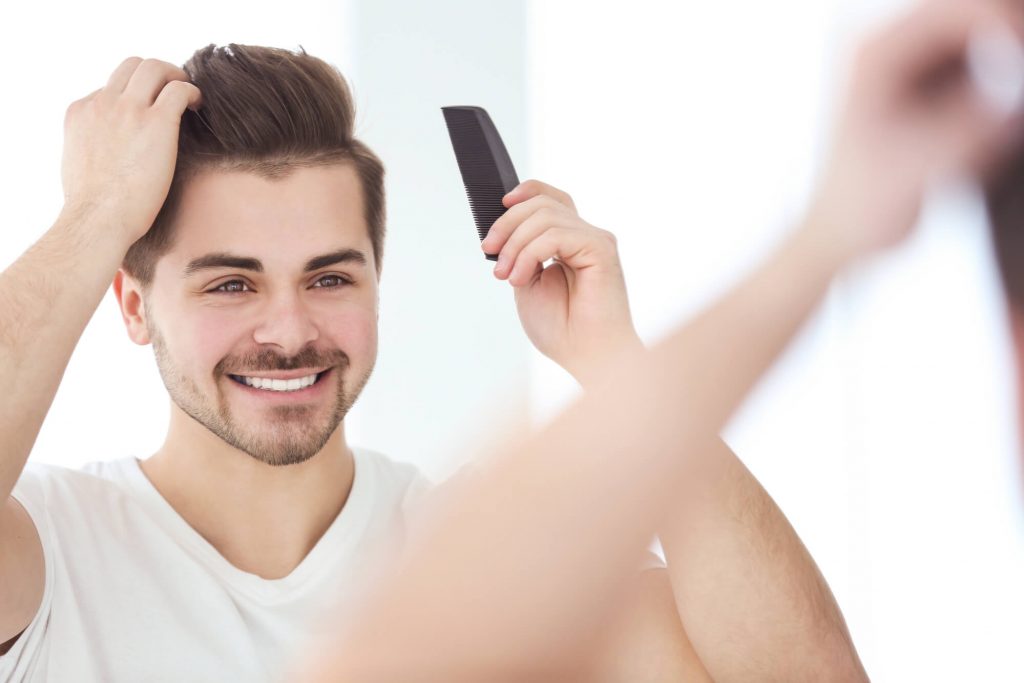 Most importantly, be sure to try different things in the week or two before your event. Get silly. Get experimental. Try something you think would never work for you. You might be surprised at the happy accidents you have. Plus, there's nothing wrong with a little practice before the main event.
Jim's Formal Wear Is Here to Help
No matter what, Jim's Formal Wear has a complete selection of tuxedos that are designed to complement your perfect hairstyle. You can even mix and match with our Build-a-Tux feature to ensure that you always get the right color, fit, and general look for your next big formal event.
When it really counts, trust in Jim's Formal Wear.