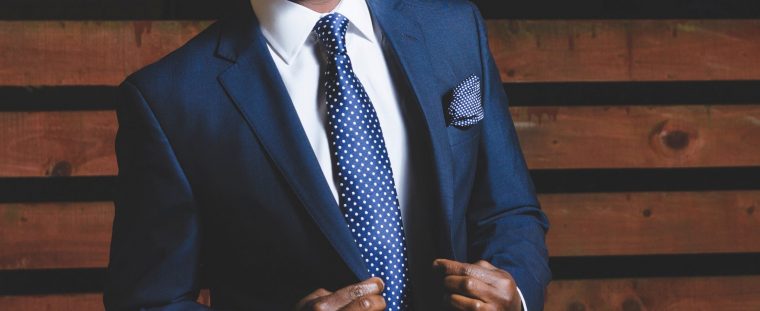 In the fashion world, trends come and go. Most people love a classic suit and tie look, but changing trends are the perfect opportunity to try out new looks. We've picked out some of our favorite current tie trends and trends for the upcoming seasons to help show you how to choose the right tie. And don't worry: as long as you choose a style of tie that complements the rest of your outfit, your look will rock.
Ties with bold neon colors and fun prints are trending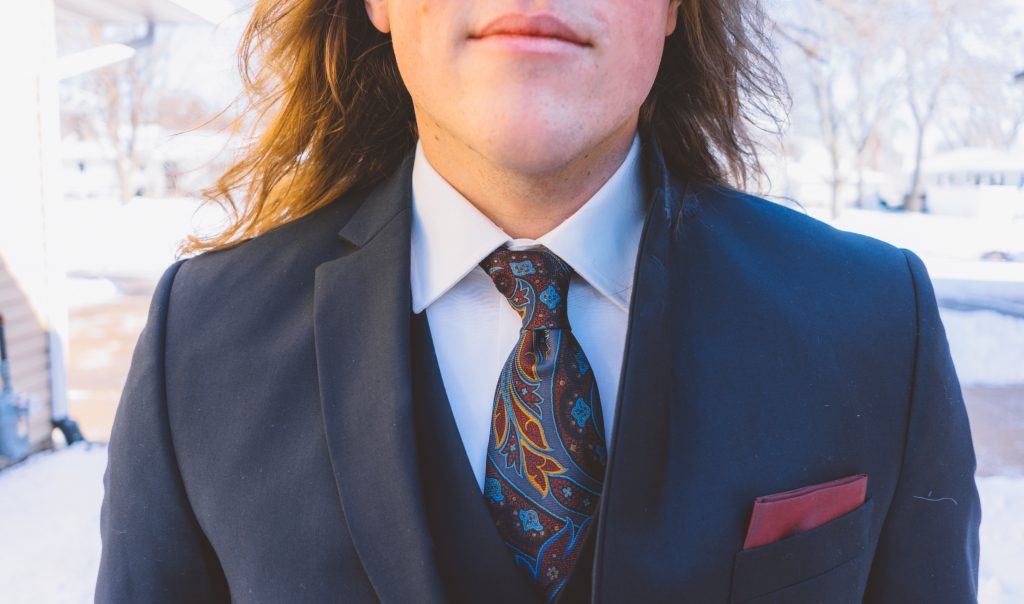 That's right: those bold fluorescent hues that you remember from the late 80s and early 90s have made a comeback. Bright yellows, greens, pinks, and blues were spotted on the runway for this season, and are expected to stay trending through autumn and winter of this year, too. It can be tough to pull off a bright neon tie, but it can be done. If you have a suit in royal blue or cobalt blue, pair it with a bright yellow, orange, or pink tie. Stick with a white shirt and plain accessories to let the other colors shine.
If bold neon isn't your thing, you might like the other trends for this season that are just as fun, but a little less intense. Retro botanical and floral prints are back, as well as nautical patterns and colors. A floral or botanical print tie works as the focal point of your outfit. If you've chosen one, wear a solid button front shirt in a complementary color like cream or white. The combination will look great against a pale grey suit or a navy suit. For a nautical look, you can work with different shades of blue, grey, and white. Pair a solid navy tie with a lighter, patterned button front shirt (anchors and sailboats are popular patterns.)
Choose the right tie for your body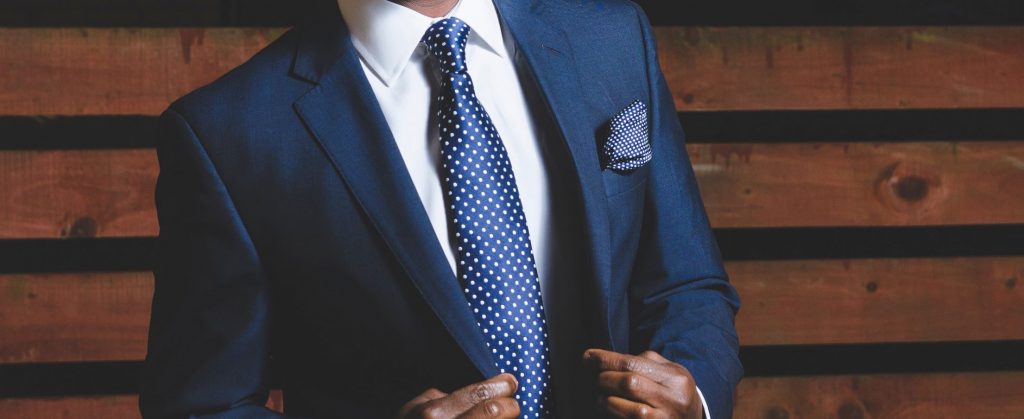 Now that you're on the hunt for a trendy tie–or maybe you're sticking with a classic tie–remember to find one that will look good on you, not one that just looks good by itself. Neckties come in various widths and lengths, and certain styles will look best on certain body types.
Generally, a tall and broad man might choose a slightly wider than average tie that's long enough to reach his belt buckle. A shorter gentleman with narrower shoulders might choose a skinnier tie that's slightly shorter in length. If you're average, a tie ranging in width from 3 to 3.75" will look good on your frame. Skinny ties are typically less than 3" wide, and wide ties are over 3.75". Also, take a look at your suit lapels. Thin lapels will look great on a petite frame, and wider lapels flatter a broad frame. Your tie width should be proportionate to your lapels too.
Don't forget to match your tie with your shirt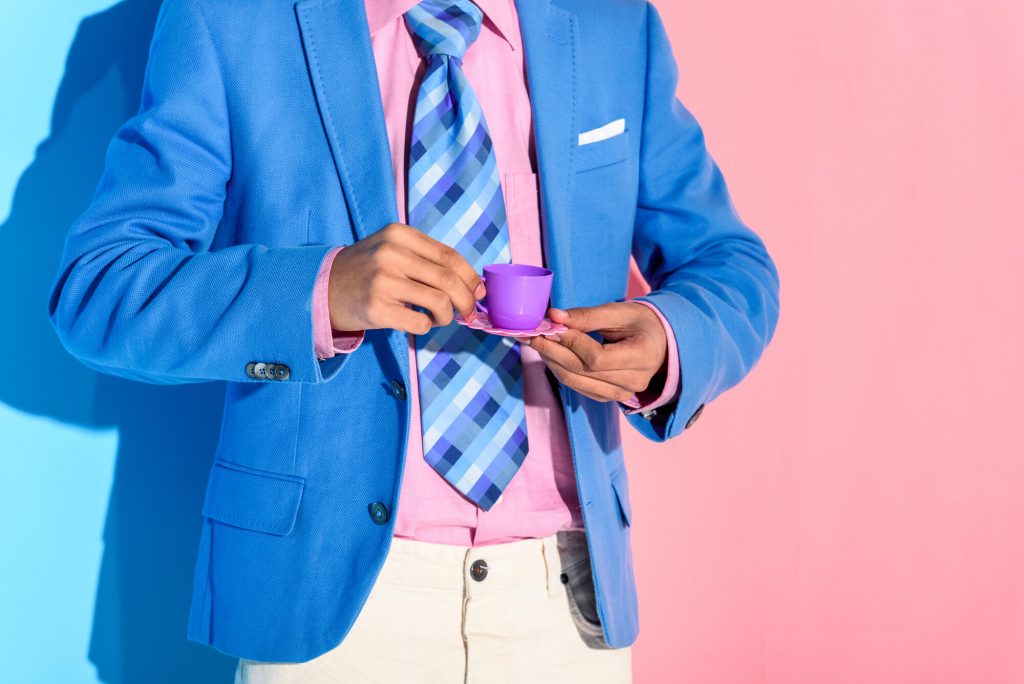 Finally, your tie won't look good unless it complements your dress shirt and suit. The easiest kind of shirt to match with your tie is one with solid colors. White, light blue, and pale colors typically won't clash with your tie, especially if you're wearing a bright or patterned one. Pick a few colors in your tie and make sure your shirt complements it. For example, if you're wearing a navy suit and a floral printed tie with pink, gold, green, and cream colors, a dress shirt in cream or pale yellow might match your look best. Check out our other blog post if you need more tips on matching your tie with your outfit.
Whether you're trying out a bold trendy tie or wearing a classic one, you'll look great if it matches the rest of your outfit in proportion and color. Now that you know what to look for, browse our style collection online for inspiration for your next outfit.