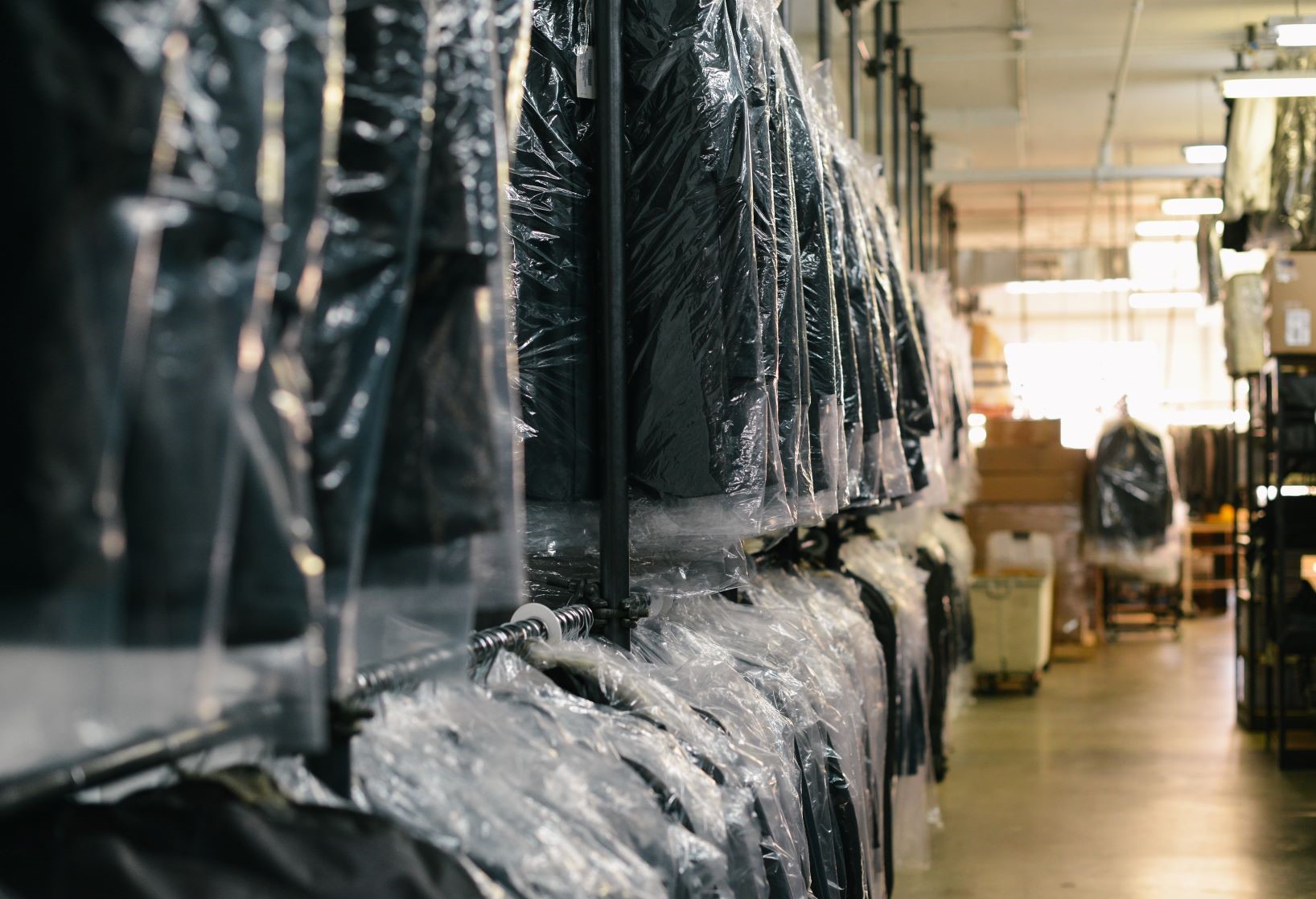 If you wear a lot of suits for work or play, you're probably used to dropping them off at the dry cleaners when they need to be cleaned. While dry cleaning is the best method for cleaning a suit safely without ruining it, that doesn't mean your suit always needs it! Frequent dry cleaning can be expensive and time-consuming. Wondering how to clean a suit at home? Read on.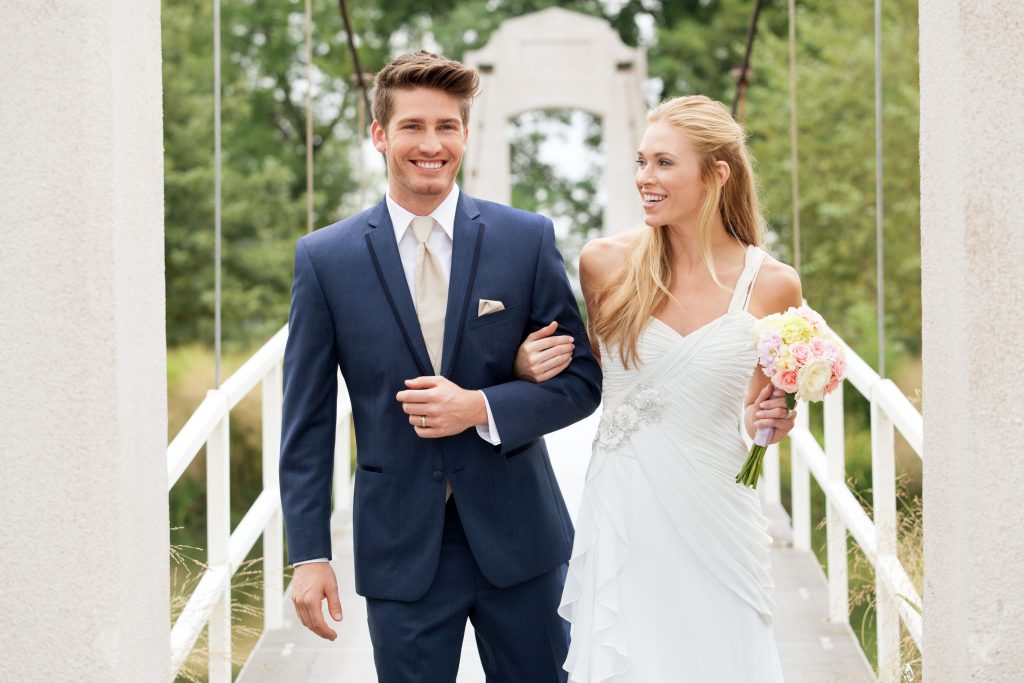 First off, dry clean only when it needs it
After you wear everyday casual clothing like underwear and jeans and tee shirts, you throw it in your hamper and wash them when you need to. It makes sense to do the same thing with your suit by taking it to the dry cleaners, right? Not really.
Dry cleaning your suit after every few wears might be your first instinct, but hold off on that. Because of the chemical process involved, dry cleaning can actually reduce the lifespan of your suit. Do take your suit to the dry cleaners if there's a stain that can't be spot cleaned or a smell that just won't go away after airing it out. Otherwise, check out the following tips for how to clean a suit at home.
Use a steam cleaner to press your suit
In a pinch, you can use a steamer to remove minor stains and marks. It also helps freshen up the fabric to prevent smells. Make sure to use a steamer and not a dry iron, which can burn the delicate fibers in your suit. 
Before you steam your suit, hang it on a hanger and brush it clean first (more on that in the next section). It should be free of dust and dirt; otherwise, your steamer can permanently set stains. Using the lowest setting on your steamer, pull the fabric taut, and move the steamer from top to bottom. Pull the trigger to release steam every few seconds. Slow down if wrinkles aren't coming out; you might be moving too quickly. Pay attention to the back of your jacket and around the elbows, where wrinkles tend to form.
Brush your suit between wears
The more you take care of your suits between wears, the less often you'll have to take them to the dry cleaners. Think of it as suit care as a preventative measure. 
One easy preventative measure? Give your suit a quick brush after you wear it to remove dust, dirt, debris, and anything else your suit might have picked up at the office or a night on the town. Men's suit brushes or clothes brushes are relatively inexpensive; you can buy them online for less than $20. Once you have one, hang your suit unbuttoned on a hanger. Gently brush downward along the lapels and neck. Brush under the collar, along the shoulder seams, and down the sleeves. Use gentle strokes and go along with the fibers to prevent damage.
Air and store it properly
Now that you've already got your suit hanging up let it air out! Let your suit hang on round-shouldered wood suit hangers for a few days. You'll let out wrinkles and allow the fabric to breathe this way. Just remember to position your suit jacket and pants properly on their hangers to avoid creating extra wrinkles and creases.
If you're not planning to wear a particular suit for a while, use a cloth cover to protect your suit. A cloth cover still lets air circulate through the suit so it can breathe.
Rotate your suits
Finally, add a little variety to your style. Rotate your suits! Not only will you freshen up your look, but you'll also give each suit some time to air out and keep its shape. That means less time on your body and more time you can put off taking it to the dry cleaners.
Find a new look at Jim's Formal Wear
Looking for a new suit to add to your rotation? Jim's Formal Wear has a collection of suit and tuxedo styles for every occasion. Find your next fresh look on our website or at one of our many locations across the country!