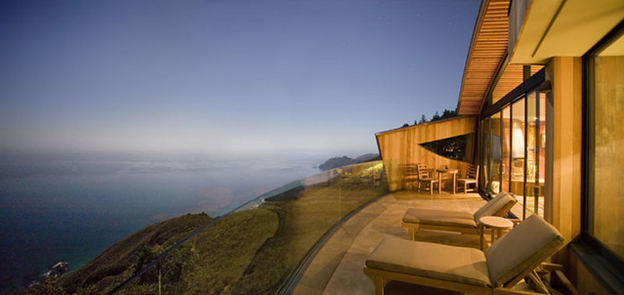 Your elusive getaway does not have to transcend borders. Romantic honeymoon destinations reside across the United States, begging you to experience their astounding beauty. Forget about jet lag and immerse yourself in all this country has to offer. We did the research and discovered the best kept secrets of luxury vacation, right here in the US. From coast to coast, your dream honeymoon awaits.
Sedona, Arizona
Healing and spiritual renewal derives from the serene red rocks that compose Sedona. Experience the seclusive canyons by residing at Enchantment Resort. Brides encapsulated this desert oasis as "a mini-moon mecca for both pleasure-seeking and adventurous couples alike." Unwind with spa-days and indulge in the southwestern cuisine. The calming atmosphere and vibrancy of the mountains curates the ultimate romantic destination.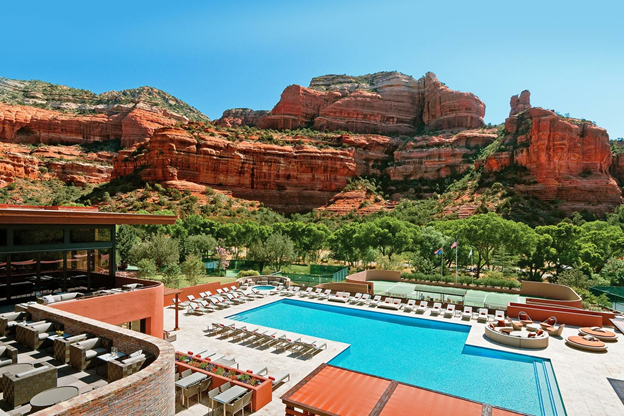 Springdale, Utah
Sprawling canyons, sandstone cliffs, majestic ruby rocks… Zion National Park offers the perfect desert sanctuary for your idyllic rendezvous. Lodge in the Grand View Villa at Cliffrose Lodge for exclusive views of Virgin River and the mountains. If you wish for a remote location but long for luxury amenities, Under Canvas presents the best of both worlds. This camping resort allows you to experience the stunning views of the desert without sacrificing your luxury needs. Celebrate your marriage under the stars at Zion National Park.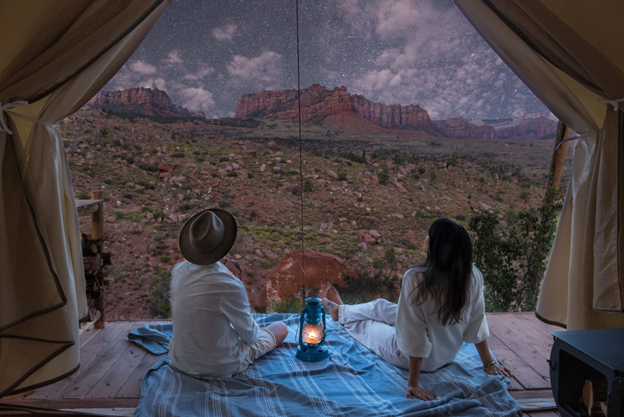 Key Largo, Florida
Honeymoons are ideal for escaping reality, and what better way to do so than escaping the mainland. Dive into your newlywed life by residing at Jules' Undersea Lodge. Literally dive down to your room and be completely secluded in this underwater retreat. After sleeping with the manatees, relax in your own private sanctuary at Largo Resort. Feel as if you are abroad as you indulge in their Bali bar, infinity pool, secluded bayfront and additional luxury amenities. The Keys is not complete without Key Lime Pie, in which you can experience at The Fish House along with fantastic fresh fish. Embrace your new wave of romance beachside in Key Largo.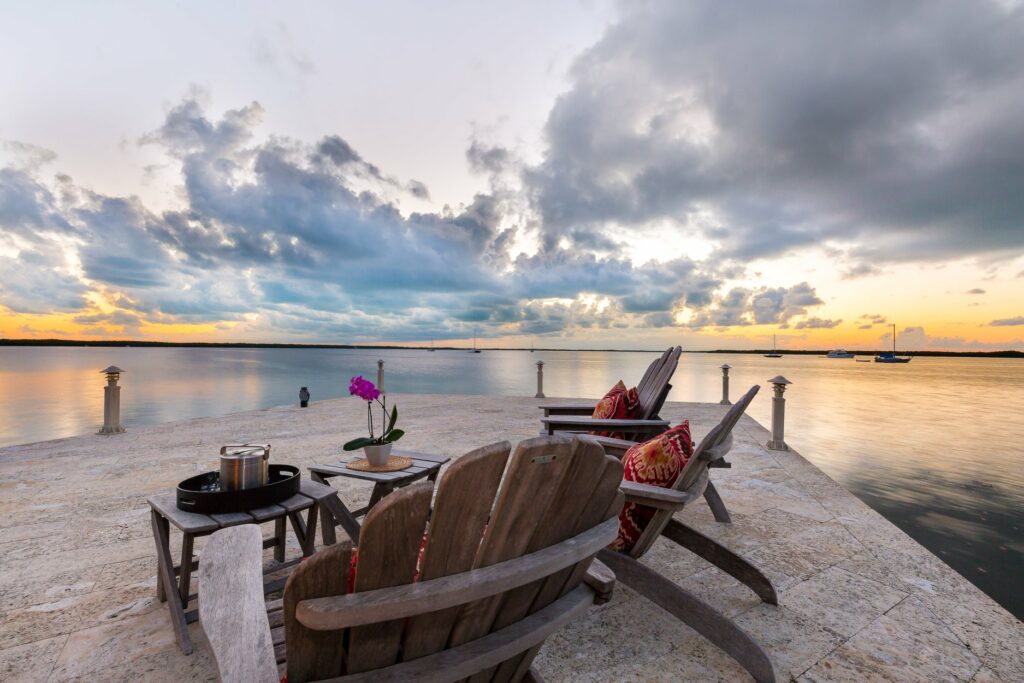 Big Sur, California
When people ask beach or mountains, do you struggle to choose? Big Sur answers 'both' to the question. Composed of dramatic cliffs, the Pacific Ocean, and the Santa Lucia Mountains, this pristine coastline is a dream destination. Reside in free-standing structures on the cliff or within the redwoods at Post Ranch Inn. Relax over the Pacific Ocean in a stainless-steel hot tub and forget there is a life outside of this. If you and your partner disagree on beach or mountains, Big Sur is the best compromise to embark your married life.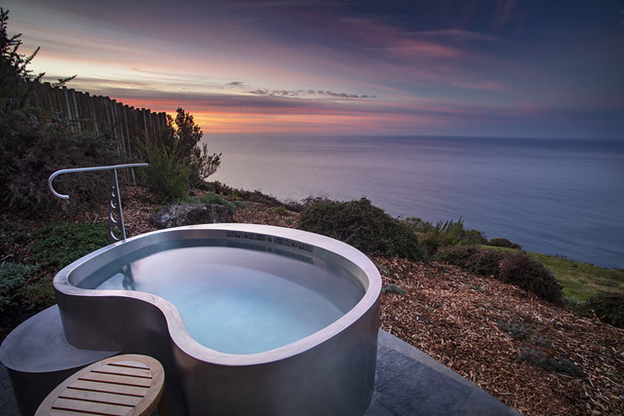 Chittenden, Vermont
Tucked away in the Green Mountains, there is a secluded resort set atop Central Vermont Mountain. If you dreamed of the 80's summer camp experience, Mountain Top Resort is the perfect destination. The core ideals of camp are polished and turned into a luxurious retreat for adults. From horseback riding to kayaking to golf, your honeymoon here could be as posh or as relaxed as you want it to be.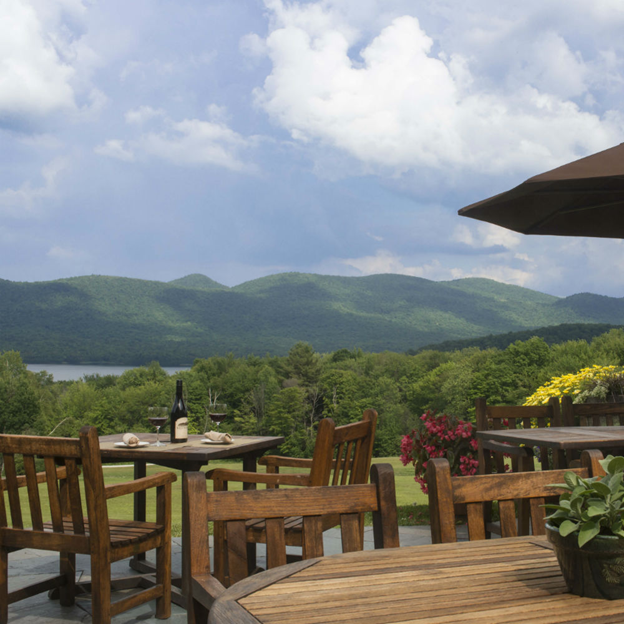 Dunton, Colorado
The cowboy life is no longer a dreary life at Dunton Hot Springs. Your western dreams can come true by staying in a romantic 1800's ghost town. Nestled in the San Juan Mountains of the Rockies, your exclusive cabin is surrounded by meadows and views of the mountains. Add-on the 'Mountain Romance' Package to enhance your romantic getaway. Let the springs and the alpine settings whisk you away to create the perfect American honeymoon destination.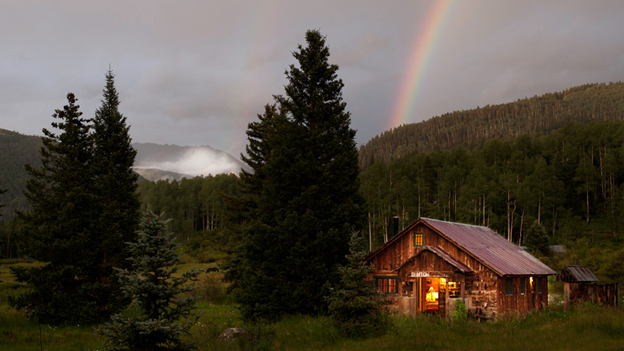 Wherever your honeymoon takes you, make sure you look your best. These core moments will last a lifetime, and Jim's Formal Wear wants to help make it memorable. Check out our wide range of suits and accessories for purchase to ensure you make the most of your first nights out as a married couple.