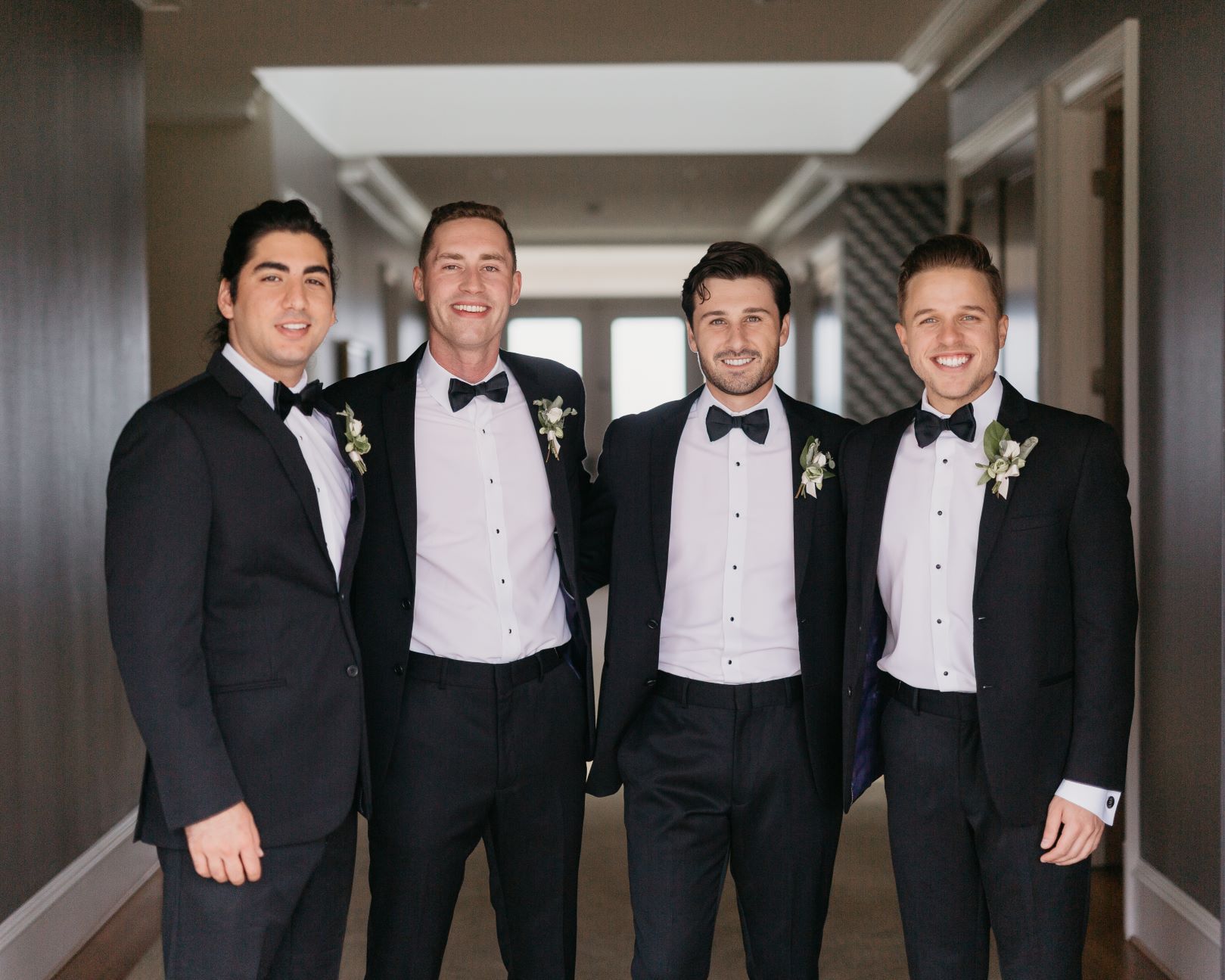 The question never fails to arise: should you rent or buy a suit? Well, there is never a wrong answer. It really depends on your situation and a few key factors: How much are you wanting to spend? Will you wear it again? Is it worth the investment?  We laid out a couple scenarios to help you determine whether it is right to rent or buy a suit.
Why should I buy a suit?
Formal Events Dot the Calendar.
If your calendar is packed with formal events such as weddings, graduations, or holiday parties, your suit is essentially paid for. Buying a suit might hurt the wallet upfront but will eventually be cheaper than renting continuously for these events.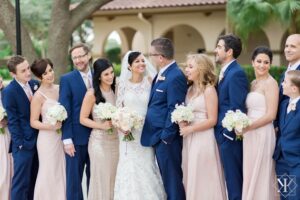 Your occupation calls for it.
If you find yourself in a suit almost on the daily, buying a suit is a solid investment. Businessmen will always need formal wear, so depending on the style you are contemplating, buying is a great option.
You need the Right Fit.
Rentals have come a long way in sizing and are made to fit just about any body type.  But if you have a unique shape, sometimes only a hand-tailored suit will do.  With a made-to-measure suit, you can attend formal events on the fly and feel good about your outfit.
You Want to Invest in Yourself.
Purchasing a suit is a big commitment. If you value your personal style, invest in yourself by committing to the suit. Having a few key components in your closet will create a solid foundation to base your style off of.

Why should I rent a suit?
If the occasion begs it.
If you are a groomsman in a wedding, renting is your best option, unless you really love the style. Matching tuxes are easier to rent in bulk as well! If the occasion calls for a look you would not prefer, renting the suit will provide peace of mind, and it's easy on the wallet!
Most economical option.
Suits are not wallet friendly. If you do not have the money upfront to invest in a suit, it is okay. Renting is affordable and does not sacrifice style. Also, renting allows higher-end suits to become attainable too!  For example, Jim's Formal Wear offers a Michael Kors Black Suit for rental!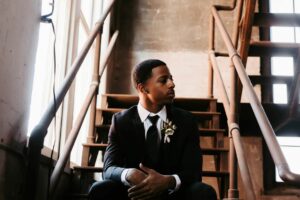 Develop a versatile style.
If you are constantly developing your style and switching your go-to's, you should definitely rent a suit. Formal Wear companies provide a wide array of styles and brands that allow you to experiment with different looks, without fully committing.
Time is of the essence.
While a hand-tailored suit is appealing, time does not always allow for it. Renting makes sense when you need a suit quickly, without breaking the bank.
You are growing.
Purchasing a suit when you will outgrow it in a month, or even a year, is not a logical investment. Especially if you are seeking a suit for prom, renting is your best friend.
Whether you decide to rent or buy a suit, make your decision with Jim's Formal Wear. Browse our online tuxedo and suit rentals or purchasing options as we offer the latest styles, colors, and trends. Don your formal wear for a day, or for a lifetime, with JFW.