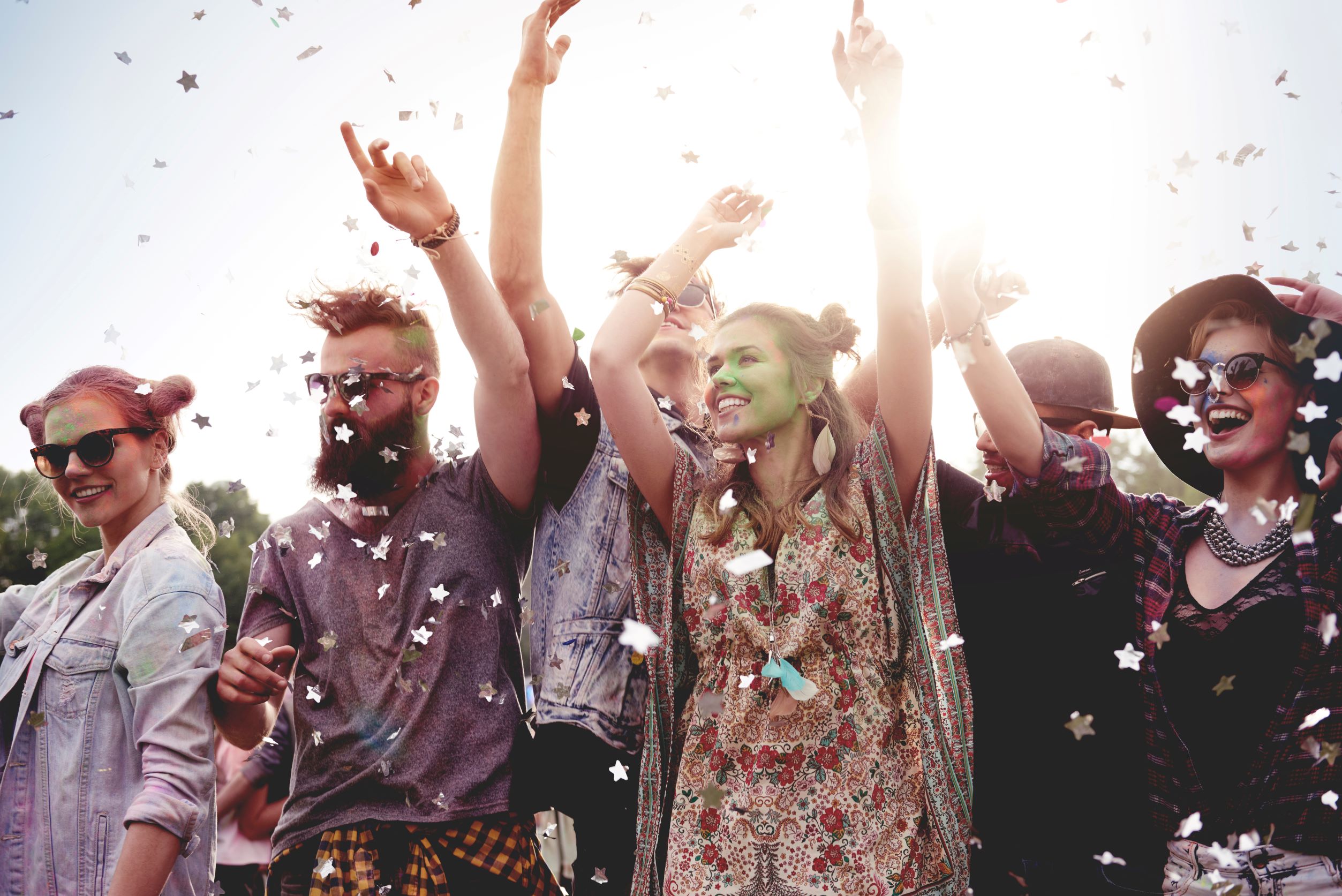 It's time to plan the bachelor/bachelorette party!  Before settling into your new life as a married person, tradition dictates that you deserve one last hurrah to celebrate your single days. Whether you're a party animal or enjoy spending time with your friends in a more low-key way, your bachelor or bachelorette party is a time to focus on fun, and a new trend that is appearing in the wedding scene is throwing a combined bachelor/bachelorette party for you and your fiancé(e). If this idea doesn't immediately intrigue you, here are a few reasons you may want to consider a joint bachelor/bachelorette party.
A Short Engagement
After popping the question (or finally being able to say, "Yes!" to the love of your life), you're no doubt thrilled to take that next step and start your life together. An engagement of six months to a year is a standard timeline, which gives you an opportunity to book all the necessary venues and make plans, but many couples want to skip the long engagement in favor of a sooner wedding date. This is completely possible, but because a shorter engagement means fewer weekends before your ceremony, sometimes planning two separate bachelor and bachelorette events can prove tricky. To get the most bang out of fewer weekend options, a combined bachelor/bachelorette celebration may be a perfect solution.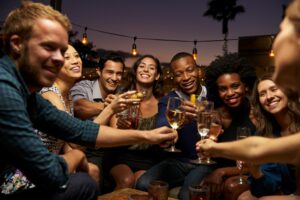 You Share the Same Friends
You and your fiancé(e) likely share a lot of things—hobbies, living quarters, maybe even a toothbrush—but if you also share a friend group, planning one event where you can share in the fun will prevent you from having to divvy up who gets invited to which event. An added bonus is that a mixed group of friends can make the options for bachelor/bachelorette events even more varied than the expected Girls' (or Guys') Night Out.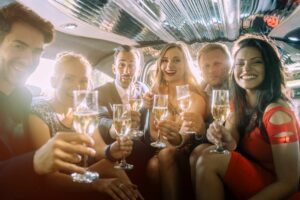 Same-Sex Couples May Prefer to Shirk Tradition
For couples who are navigating the world of wedding planning while being man and man or wife and wife, the idea of a bachelor or bachelorette party may not fit. If you want to have all the last-chance fun of a bachelor/bachelorette party without the labels, combining with your future spouse is a great way to take some of the traditional roles out of the picture. Remember, this day is supposed to be about you as a couple, so making these events reflective of your couple identity is important, and that can take shape however you like.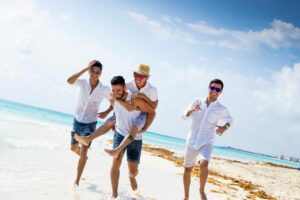 Common Interests
For the couples who are hobby-driven, joint bachelor and bachelorette parties are a unique opportunity to spend a day doing what you enjoy with the people you enjoy most. For the party animals, this may look like a long day of bar-hopping and dancing, and for the competitive or athletic types, maybe a day of golfing or beach volleyball is more your speed. Whatever activities you enjoy doing together, giving your wedding party an opportunity to partake in them with you is a sweet way to wrap your single days and welcome your impending nuptials.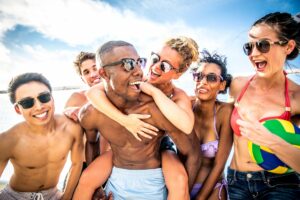 Weekend Trip, Anyone?
A bachelor or bachelorette party can take many different forms. Some people prefer low-key nights in with friends, and some want to go all-out for their last few days of singledom. If you fall into the latter category and want to plan a destination bachelor/bachelorette party, you may be able to accommodate more of your coupled-up friends if you combine your celebrations. Weekends out of town can be harder to plan than parties nearby, but choosing to explore a different town means that you can combine your bachelor and bachelorette events without compromising the novelty of the moment. This also means fewer hotel expenses for couples staying together than planning separate out-of-town trips.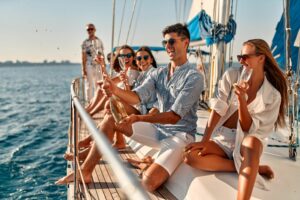 Whether your idea of a bachelor or bachelorette night involves just your closest friends or includes your significant other and theirs, the most important thing is that you take the time to commemorate the single life you are leaving behind and celebrate the wedded bliss in your near future. Make sure you look and feel your best with a suit from Jim's Formal Wear.  Rent in-store at one of our nearly 5,000 retailers or online today!