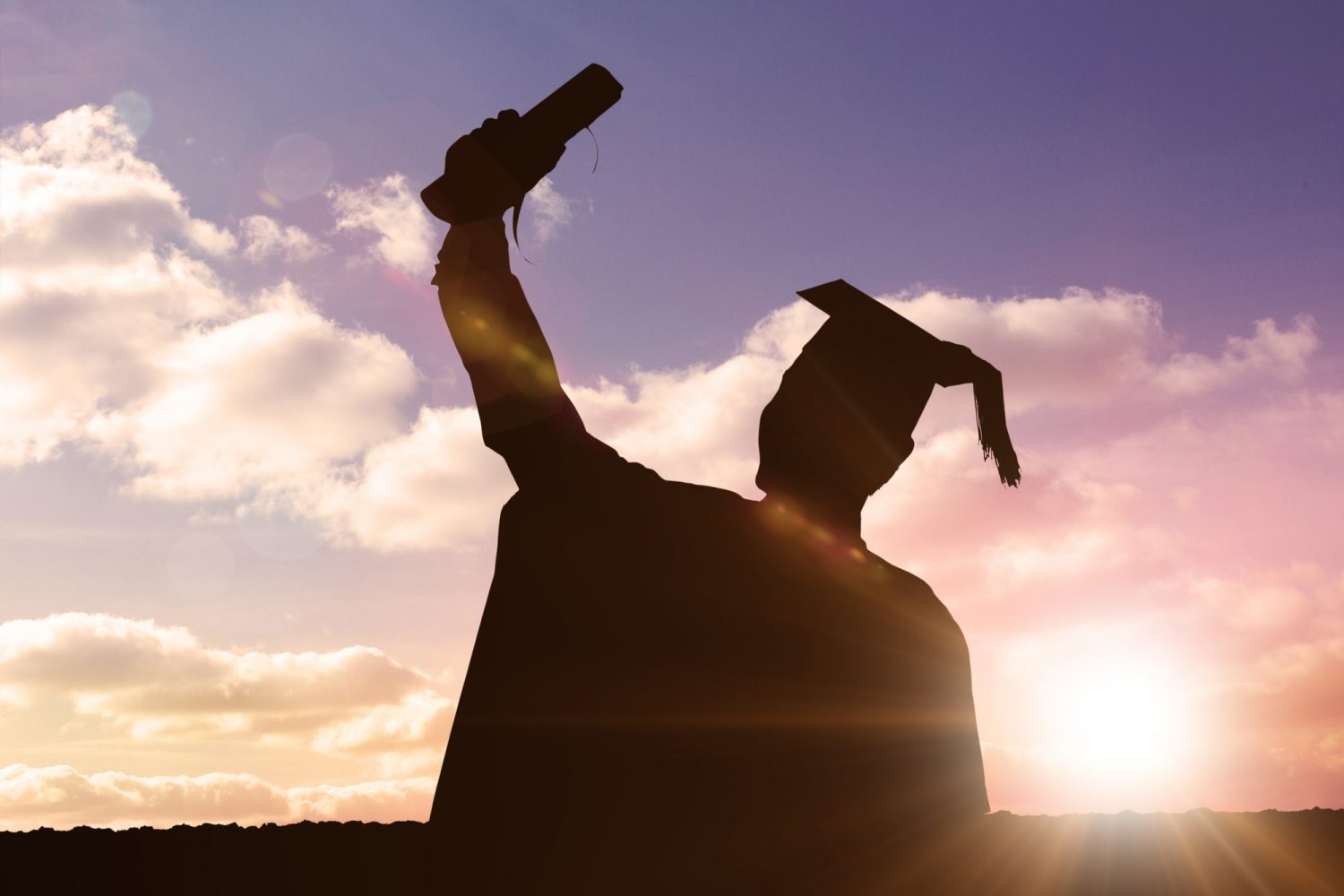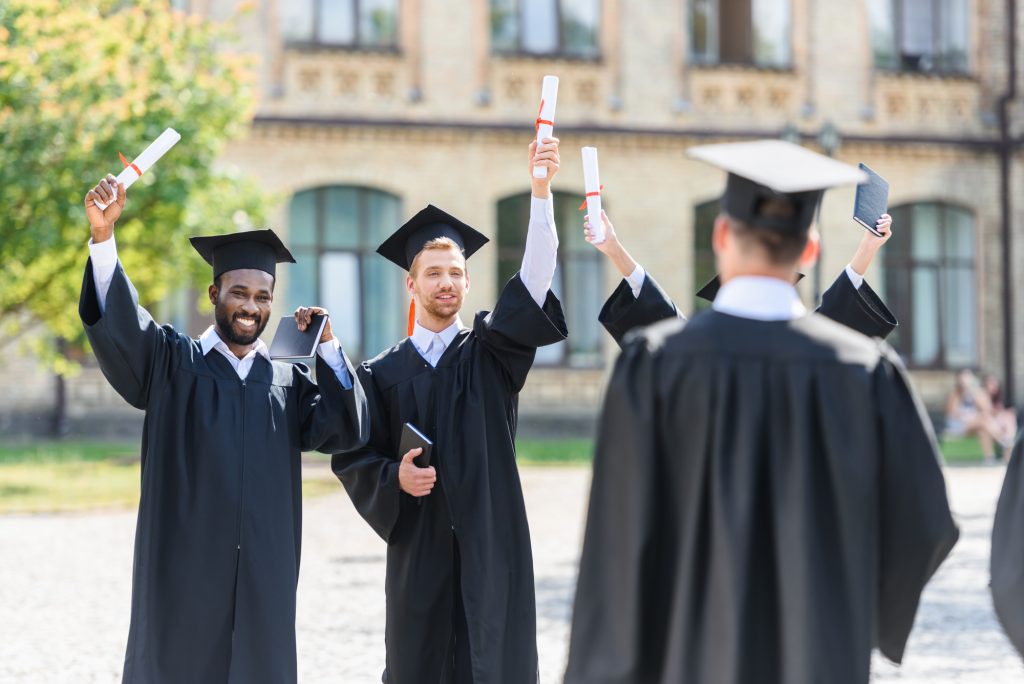 Congratulations! You've worked hard to get where you are, and now you're graduating from college. You'll be participating in a commencement ceremony with your peers. Family, friends, and a significant other will be attending to celebrate with you, and you'll want to look sharp and appropriate for the occasion. Luckily, we have some tips on dressing for graduation!
Choose your outfit wisely
There are a few factors to consider when dressing for graduation. When picking an outfit to wear, be sure to:
Take your school and location into account. The dress code for a high school graduation ceremony might differ from a university's hooding ceremony, where graduates receive a master's degree or doctorate. In general, the higher the degree, the more formal the attire. If you're choosing an outfit for high school graduation, stick to business attire or dressy casual. For college graduation or hooding ceremony, go with business attire or a semi-formal look.

Keep comfort in mind.

You'll want to consider factors like the weather, the location of the graduation ceremony, and how long the ceremony will be when dressing for graduation. If it's a summer graduation in a warm climate, find a suit in lightweight, breathable fabric. If you're in a hot climate or the ceremony takes place outdoors, you may want to leave out the jacket and stick with nice trousers and a sharp shirt, tie, and possibly vest.

…But remember this is a special, formal event.

You might be tempted to stick with jeans and a button-down shirt, and call it a day. However, remember that a graduation ceremony means you're celebrating the hard work of you and your peers. And you're probably celebrating it with family

(and they'll most likely insist on taking a lot of pictures.)

Look at your gown's colors

. For most of the ceremony, you'll be wearing a cap and gown. Try to choose colors and patterns that stand out from that color so that you stand out, too! For example, a black suit under a black gown or a navy suit under a navy gown will fade into the background. Pick a lighter suit for a dark gown and a darker suit for a light gown, or make sure that your shirt or tie stand out.
Now that you've determined the best kind of outfit for your graduation and location check out our list of ideas for each kind of situation when dressing for graduation.
Go with dressy casual for a less formal graduation
Dressy casual is a mix of business casual and business dress codes. You might wear a blazer or sports jacket over a fresh button front shirt and tie. Wear a pair of sharp khakis or chinos, and finish the look with oxfords and a nice watch. You can't go wrong with a grey sports jacket, pale blue button front shirt, patterned tie that complements the blue and grey, navy chinos, and a brown leather belt and loafers. For hotter weather, swap navy chinos for khaki, and a pale blue shirt for crisp white instead. You can add warmth for cooler weather with a nice pullover sweater.
You can't go wrong with business attire in most ceremonies
Not sure what the dress code will really be like? Is the ceremony indoors and fairly short? Then, choose business attire, which might also be called informal or cocktail attire. It's less formal than a semi-formal dress code, but you'll still look well-dressed for the occasion.
If you live in a hot climate where you rarely see anyone dressed in dark colors, a tan suit is a stylish choice. Wear it with a white shirt, navy tie, brown leather oxfords and belt, and a pocket square that complements your tie. If you prefer a more classic look, you can't go wrong with a navy suit or a grey suit. The color combinations are endless. Pale neutrals, pastels, and patterned shirts work well with a darker tie.
Match the formality of your graduation in a semi-formal outfit
If you're graduating with a higher degree or from a specific type of school (law school, nursing, etc.) maybe you want to match the occasion with a semi-formal outfit. Since it's more formal than business attire, there's less room for expression to play around with colors or patterns. A classic navy suit or darker grey suit will match the formality of the event. Pair either suit with a crisp white button front shirt, black satin tie, and polished black leather shoes and belt. Add a simple white pocket square to finish your look.
Find your perfect graduation suit
Need help dressing for graduation and finding the perfect suit for your graduation ceremony? Be sure to browse the online collection of styles on our website. We have the right graduation suit for you!